Update on WrestleMania 37 Tickets, Show Timings, Post Mania Tours
WWE will welcome back fans into their shows at WrestleMania 37 at Raymond James Stadium. But how many fans will be allowed on each night of WrestleMania 37?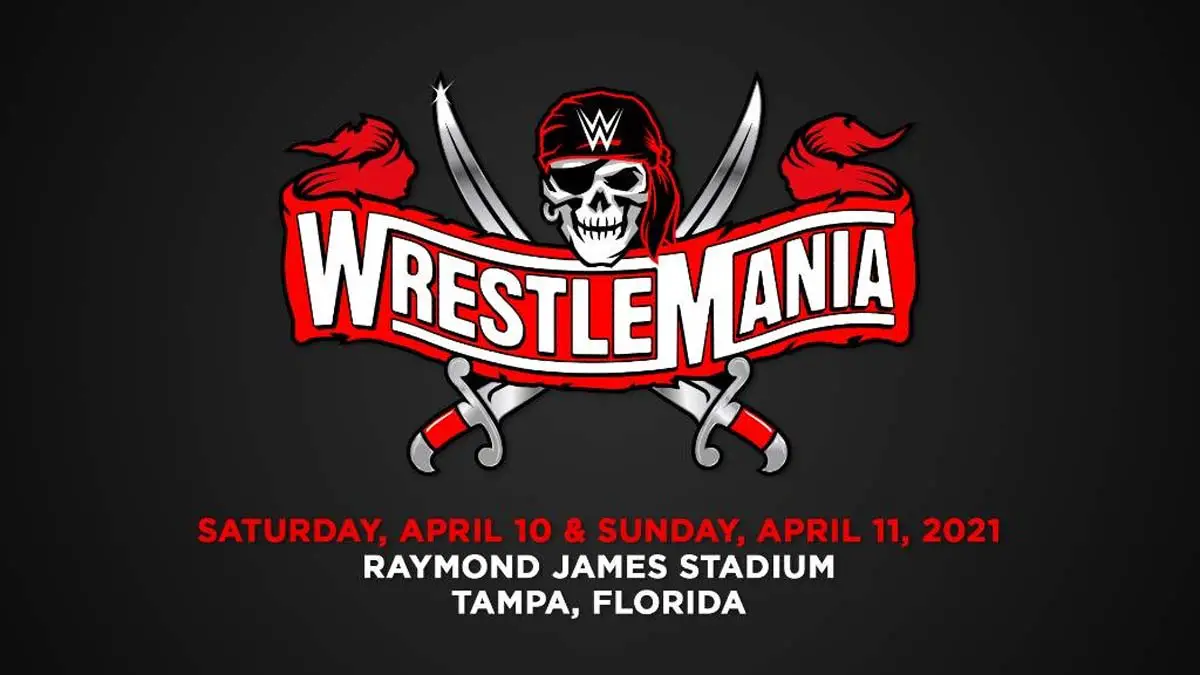 WWE announced that fans will be able to attend the event when they shifted WrestleMania 37's date and location last week. Later, WWE Chief Brand Officer Stephanie McMahon also revealed that the current plan is for live fans to be in the crowd at the event. Now, the latest report has given a glimpse into how many fans might be allowed into the arena.
Twitter Handle WrestleVotes tweeted out that WWE is reportedly planning for more than 25,000 fans to fill in Raymond James Stadium in Tampa, FL. These figures are for both nights of WrestleMania 37(10 April & 11 April) separately.
In another report, PWInsider noted that each night of WrestleMania 37 will last around 3 hours apart from an hour-long kick-off show. WrestleMania 36 also had a similar setup for both nights. The report also provided the disclaimer that everything is subject to change at this point in time.
The report also added that there are discussion around WWE Hall of Fame being hosted as a virtual event, but that is not 100% locked in. WWE's primary goal right now is figuring out how to undertake letting fans attend safely and until the company's directives in that regard are decided upon, nothing else is official.
Earlier reports also suggested that WWE did not have any concrete plans related to matches booked for WrestleMania as of now. The only thing decided is that it will a two-night event. WrestleVotes also informed are that WWE is now discussing their plans regarding the fans post Mania.
The handle said, "The real internal discussions are what to do after. Some would like a soft "reopening" of the touring schedule for Live TVs as continuing the ThunderDome post Mania comes with location headaches."
In the summer, apart from touring in the States, WWE generally also holds overseas tours in Europe, Japan, South Asia and other countries also. Will WWE be able to reboot their Live events after Mania? Only time will tell. Keep following this space for more updates from WWE.