Vader to Join 2022 WWE Hall of Fame Class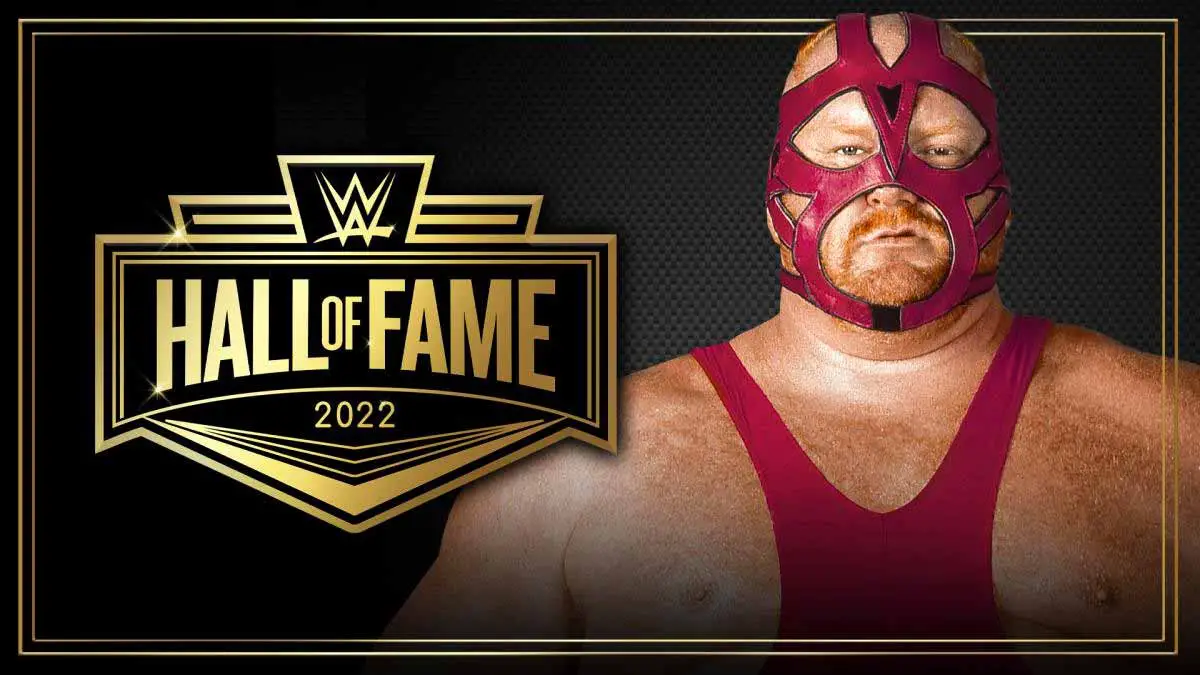 WWE has officially announced that Vader would be posthumously inducted into the 2022 WWE Hall of Fame Class. 
Chris Mueller of the Bleacher Report was the first one to report this news. Vader is a three-time WCW World Heavyweight champion and a former WCW US Champion. 
He will be inducted into the WWE Hall of Fame in WrestleMania week. Vader first wrestled in Japan where he faced another WWE Hall of Famer Antonio Inoki. 
From this match onwards, the domination of Vader began and continually dominated his opponents all over Japan. Eventually, the competitors from Europe and Mexico fell victim to his Vadersault as well. 
Vader joined WCW in the early 90s and he became one of the biggest stars of the promotion. During his tenure with the company, Vader faced WWE legends like Ric Flair, Sting, Cactus Jack, and others, and went on to win the WCW World Heavyweight Championship a total of three times.
Vader even defeated the Undertaker at the 1997 Royal Rumble PPV event. Now, he will join his former rival in the form of the Undertaker in the 2022 WWE Hall of Fame of Class. 
This year's WWE Hall of Fame ceremony will take place after the April 1 episode of WWE SmackDown on the WrestleMania 38 week.