The Undertaker Announced for WWE Hall of Fame 2022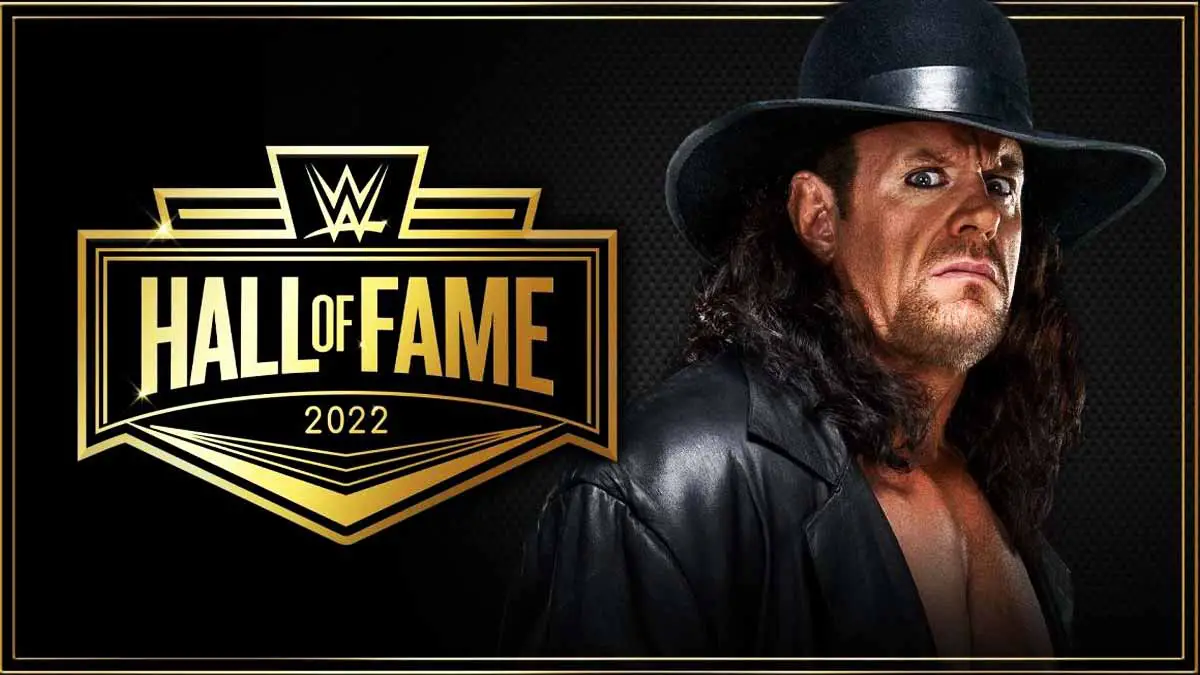 The Undertaker has been announced to be inducted into the WWE Hall of Fame in the Class of 2022.
WWE confirmed that this year's WWE Hall of Fame Induction Ceremony will take place on April 1, 2022, at American Airlines Center in Dallas, TX. The company will offer two events in one ticket as Induction Ceremony will follow the SmackDown episode on the same venue. The show will stream live on Peacock in United States and on WWE Network in other countries.
Undertaker is announced as the first name to go to WWE Hall of Fame this year with the ceremony taking place in his home state. It is also expected that he will be the headliner inductee this year.
Arguably the greatest character in WWE so far, The Phenom debuted in WWE at Survivor Series in 1990. The Deadman ended his WWE Career at Survivor Series 2020 with a special tribute. He last wrestled AJ Styles at WrestleMania 36 in a cinematic Boneyard Match. During 30 year WWE career, he went on to win several World titles and tag team titles. But, his undefeated WrestleMania streak for 21 years remained his most achievement to date.
The Undertaker remained undefeated at the Grandest Stage of Them All from 1991 to 2013. His first WrestleMania defeat came at WrestleMania 30 in 2014 at the hands of Brock Lesnar. Taker added two more wins later in 2015 and 2016, before losing to Roman Reigns in 2017.
With such an illustrious career, it was always expected that the Deadman will join the Hall of Fame after he announced his retirement. There is no word on who will induct him in this year's ceremony. Last year, WWE did away with the Inductees, and it remains to be seen if the Inductees will return at this year's ceremony.
Keep tuned in for more news and updates from WWE.