Updates on Sarray's Departure from WWE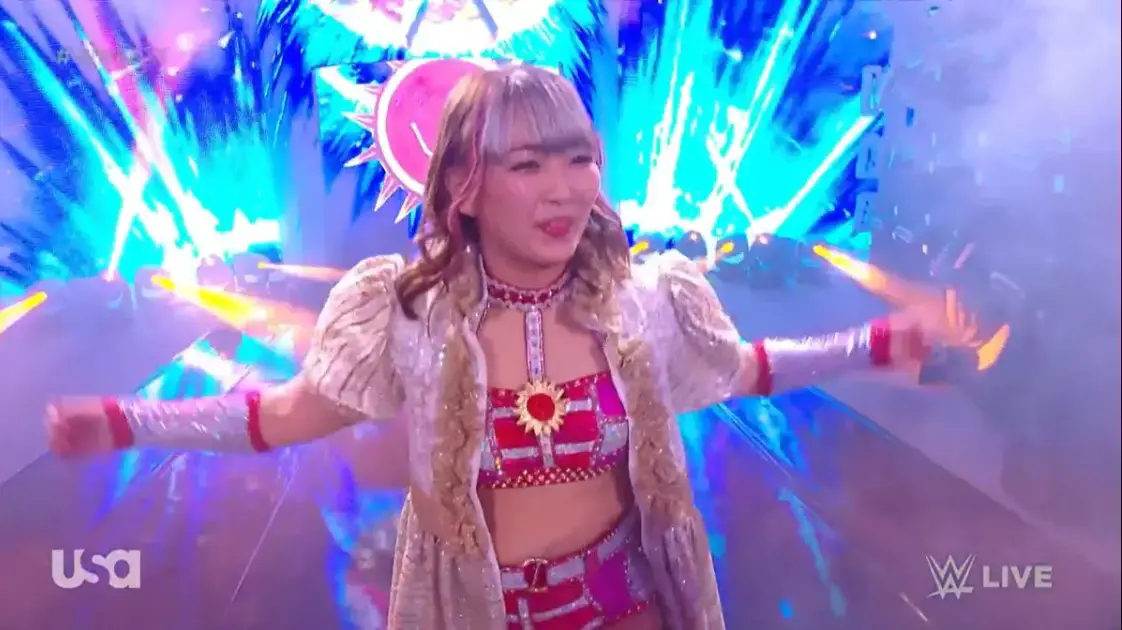 Sarray is reportedly no longer with WWE as she is set to wrestle in Japan as Saree again. 
Fightful posted an article revealing that Sarray indeed has bookings to wrestle in Japan. However, WWE never confirmed her departure, and they are yet to comment on any inquiry regarding the Japanese wrestler. 
According to the reports, Sarray lost her interest in WWE in early 2022 when a lot of her supporters were let go from the company. She never received any significant role in the brand after that. 
Everyone at the Performance Center also accepted that the creative she was provided with was really bad. Sarray also stated that she wished for things to be different during her WWE run. 
Sarray had a brief run in NXT UK before making her NXT debut. Sarray's last televised match took place on the August 2 edition of NXT 2.0 where she lost against Mandy Rose. 
Sarray will wrestle in Japan in May, but more details aren't available as of now.