Jan-Feb 2023 TV Specials in Plan for WWE RAW, SmackDown & NXT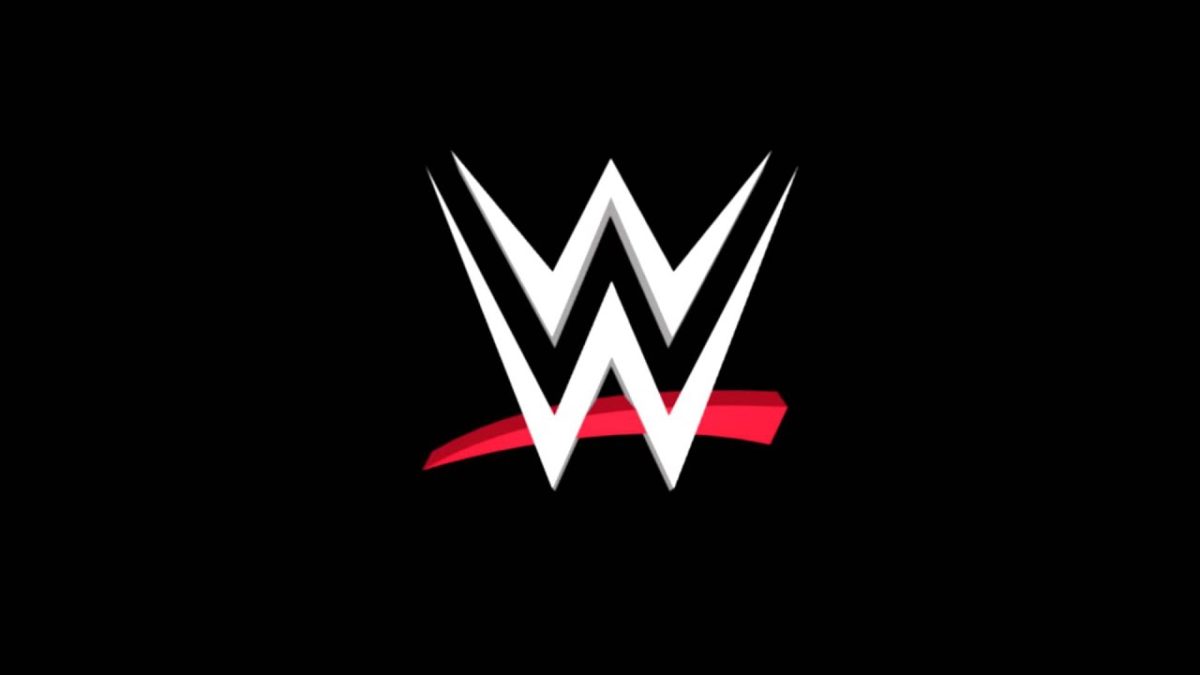 With a lack of PLE events between Survivor Series 2022 and Royal Rumble 2023, WWE is looking to hold big TV episodes between December to February.
WWE Survivor Series WarGames event was WWE's last big event in 2023 this weekend. NXT will host Deadline 2022 event in December which will be the only PLE event before Royal Rumble 2023 on January 28.
NXT is holding New Year's Evil episodes from the last two years. The trend is likely to continue with January 3, 2023 edition of NXT weekly TV show. Additionally, Xero News is now reporting that WWE is planning to host New Year Specials on RAW on USA Network and SmackDown on Fox.
These New Year Special episodes will likely take place on December 30th edition of SmackDown and January 2nd edition of RAW. They are said to feature title matches and big angles. The show are going to be treated as a split of Day 1 PLE which now stands canceled from its proposed date of January 1, 2023.
One big match that WWE might plan for this event is WWE Intercontinental Champion Gunther defending the title against the winner of SmackDown World Cup. Also, these shows might officially start the build-up for Royal Rumble 2023.
Additionally, NXT Vengeance Day special is expected to air on February 14 NXT weekly show, which aligns with Valentine's Day 2023. The first NXT Vengeance Day event took place on Febuary 14, 2021.
Keep tuned in here for Upcoming WWE PPV/PLE events list.