Triple H Statment on Sasha Banks' Situation & Possible Return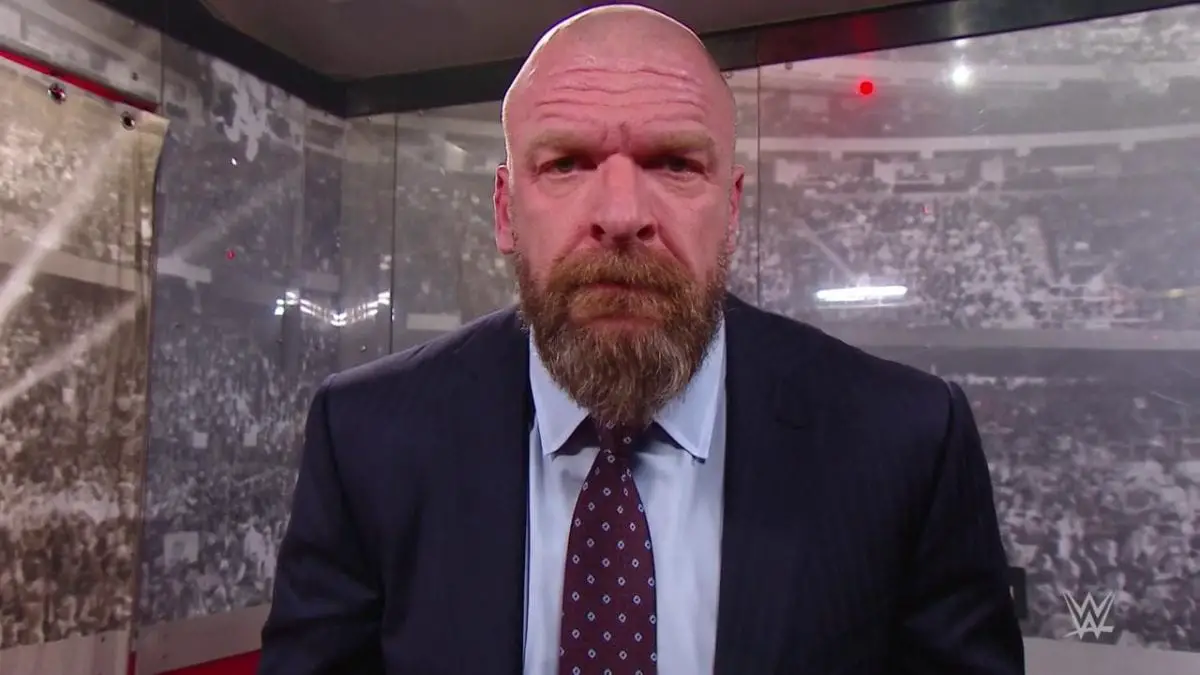 Sasha Banks and Naomi walked out during an episode of Raw and it became one of the biggest stories of this Summer. They were eventually suspended and it affected the women's tag-team division as well. 
The newly appointed Creative Head of WWE, Triple H recently had a chat with BT Sport's Ariel Helwani where he finally breaks his silence on Sasha Banks and talks about her possible return. 
According to HHH, there was a communication breakdown between the promotion and Banks. He also stated that starting to back up that communication is not a difficult process but it is still a process. 
The Game praised her by saying that she is an incredibly talented woman. However, in the end, she will be the one who decides what she wants to do with her career and her life. Her return is right for her and right for everybody. 
According to the latest reports, both Sasha Banks and Naomi are a part of WWE's internal roster again. Now, it remains to be seen when the former WWE women tag-team champions will make their way back to WWE.