Stephanie McMahon to make WrestleMania Main Event announcement at RAW tonight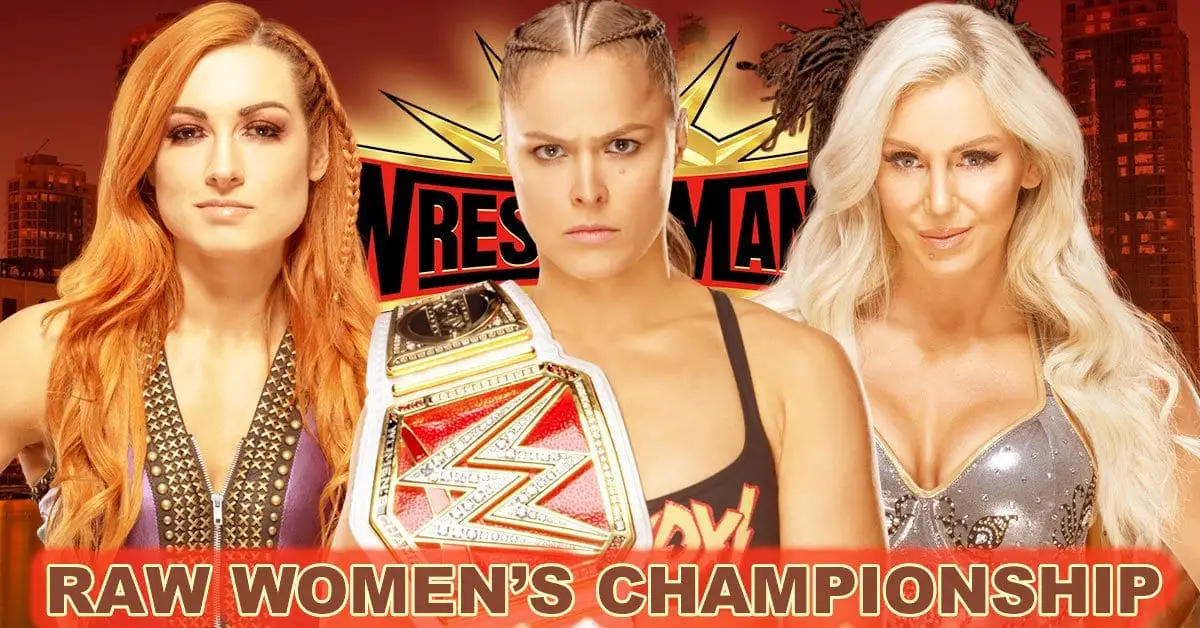 Stephanie McMahon will make some important announcement regarding the WrestleMania main event match for the RAW Women's Championship between the champion Ronda Rousey, Becky Lynch and SmackDown Women's Champion Charlotte Flair at tonight's RAW episode.
Ever since its announcement on the night after Royal Rumble, the match has gone through so much swerves with the (kayfabe) multiple suspensions to Becky Lynch, addition of Charlotte Flair into the match by Vince McMahon, Ronda threatening to relinquish the title and the latest change with Charlotte Flair becoming the new SmackDown Women's Champion out of nowhere. But despite the convoluted storyline, the momentum with the story was enough to make it the first ever Women's match to become the main event at WrestleMania.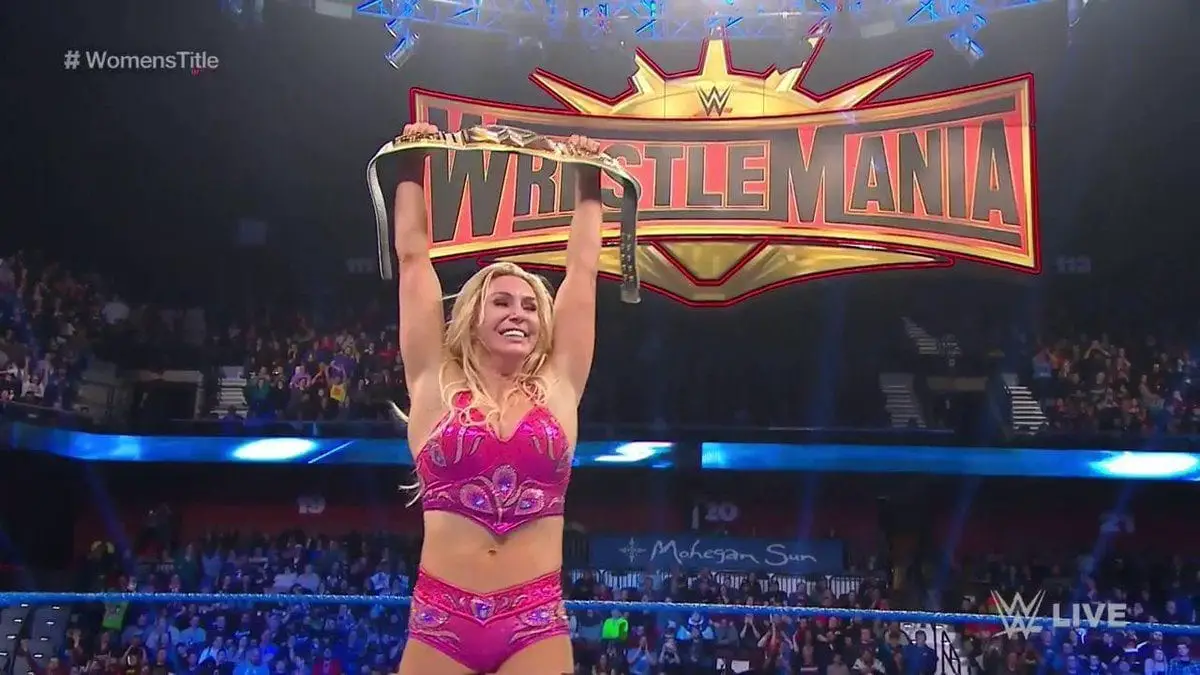 The speculations have been rife that regarding all the possible changes with the match from the unification of the Women's title to Asuka being added to the match. The details for the change are being kept closely guarded. The segment was also announced only today, on the day of the RAW episode. Also, with the match between Riott Squad and the three women from the Main event match might also change.
Whatever the announcement will be, we will keep you updated here. Meanwhile, you can check out our WrestleMania center– a one-stop center for all things related to WrestleMania.