Backstage News on Roman Reigns & John Cena's Feud For SummerSlam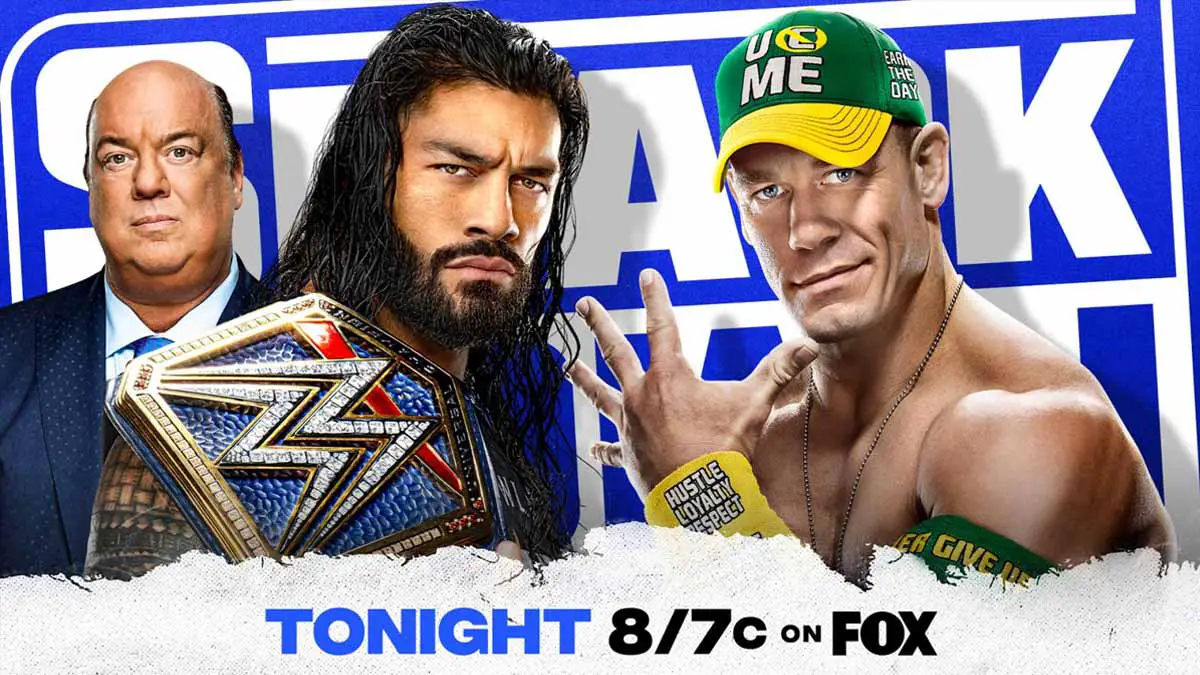 Tonight's episode of SmackDown is all set to heat up the rivalry between John Cena and Roman Reigns before their ultimate showdown at WWE SummerSlam. 
WWE already announced that tonight's episode of SmackDown will feature the Universal Champion Roman Reigns and John Cena face-to-face ahead of their match at the biggest party of the summer. 
The official Twitter account of Wrestlevotes noted that the main objective of tonight's SmackDown is to amp the rivalry between Reigns and Cena. They also noted that this match can sell on the names alone but some think that its build has been lackluster. 
Two weeks ago, John Cena made this fight official by signing the contract instead of Finn Balor. However, Cena didn't appear last week on television but he did wrestle a dark match in which he teamed with the Mysterios to face the Bloodline. 
WWE is also teasing a match between Finn Balor and John Cena. Roman Reigns accepted Balor's challenge. However, Baron Corbin interrupted the contract signing and Cena took advantage of it to sign the contract.
As a result, Finn Balor has a bone to pick with Cena. He is determined to challenge Roman Reigns, and if he has to beat John Cena first to get this opportunity, then he will.
Tonight's episode of SmackDown will air from the BOK Center in Tulsa, Oklahoma, and will feature several exciting matchups.