Sasha Banks' First Public Appearance Since Walking Out on Raw Announced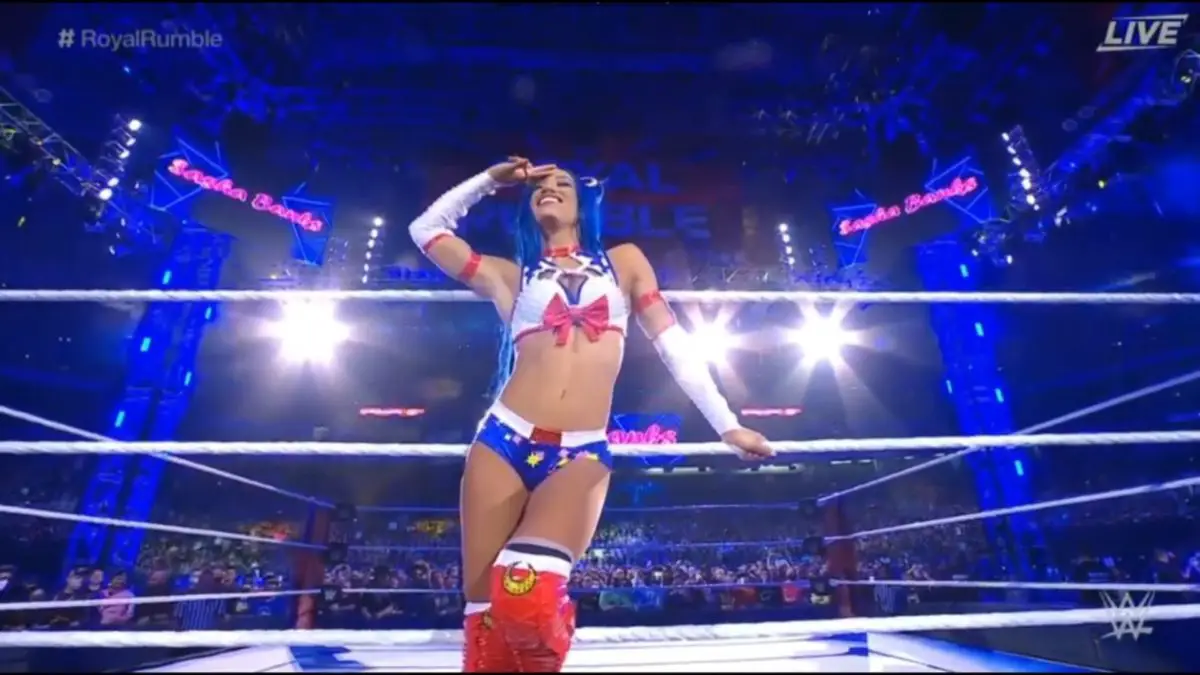 Mercedes Varnado, aka Sasha Banks, is all set to appear as one of the guests at C2E2 2022 which will take place on August 6 & 7. 
It will be Sasha Banks' first public appearance since walking out on the May 16 episode of WWE Raw. She hasn't appeared on WWE TV since then and was also suspended by the promotion. 
The announcement was made on the official Twitter handle of C2E2. The tweet hasn't mentioned anything about WWE except for her in-ring name. 
It is clear that this appearance is not associated with WWE by any means. The tweet also mentioned Sasha's character in The Mandalorian. 
Earlier in June, it was reported that Sasha Banks along with her tag-team partner Naomi have been released by WWE. However, the news was neither confirmed by WWE nor Sasha Banks. 
A week ago, it was reported that Sasha Banks and Naomi have been removed from WWE's internal roster. However, they are yet to be removed from the roster on WWE's official website.