Roman Reigns to Lead SmackDown at Survivor Series 2019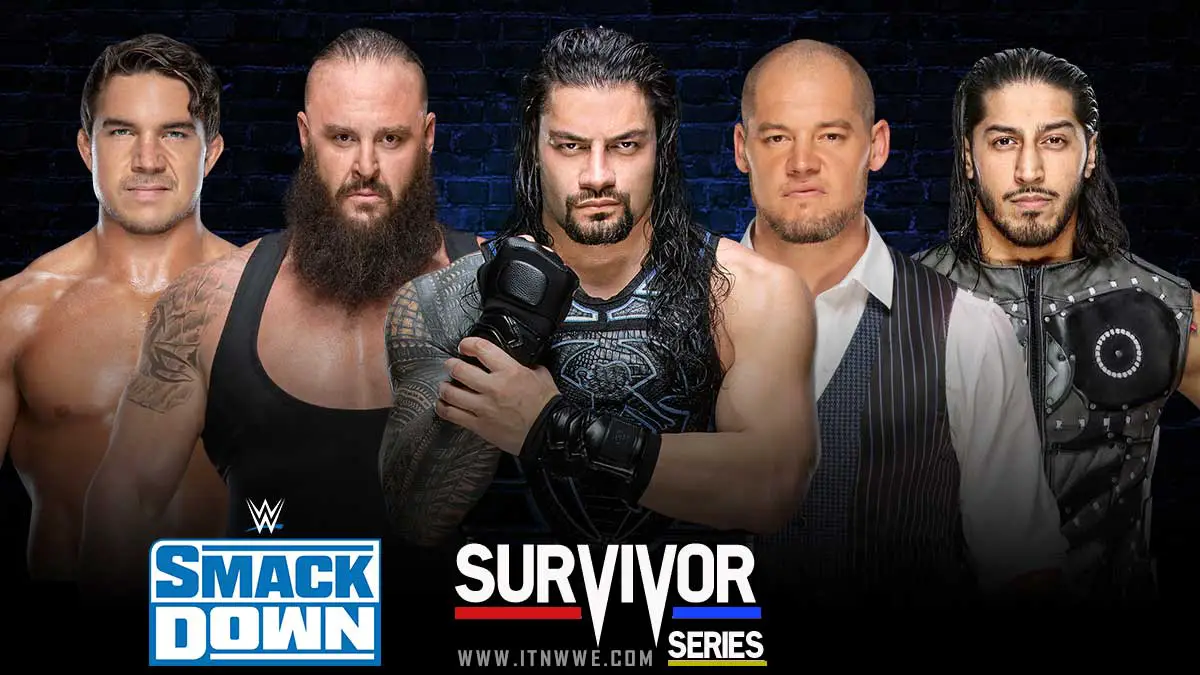 Roman Reigns is announced to be leading the SmackDown team to take part in the 5-on-5 tag team elimination match at Survivor Series 2019 against RAW and NXT.
At Survivor Series 2019, NXT will also be taking on SmackDown and RAW in the battle for brand supremacy. Apart from the non-title matches between the champions of the brands, men and women teams would take on each other.
RAW's men team was announced on RAW this week with Seth Rollins is leading the team. The other members of the team are Drew McIntyre, Randy Orton, Ricochet and Kevin Owens.
Now, WWE has announced SmackDown's team on WWE Backstage last night. And it does not come as a surprise that Rollins' Shield brother Roman Reigns will be leading the SmackDown Team. The other members are announced as- Braun Strowman, Mustafa Ali, Shorty G and, as Roman Reigns said in his tweet, also Baron Corbin.