WWE Confirms Rey Mysterio's Injury, Will address US Title Situation next week
WWE has confirmed that Rey Mysterio has suffered separated shoulder injury at Money in the Bank 2019 show.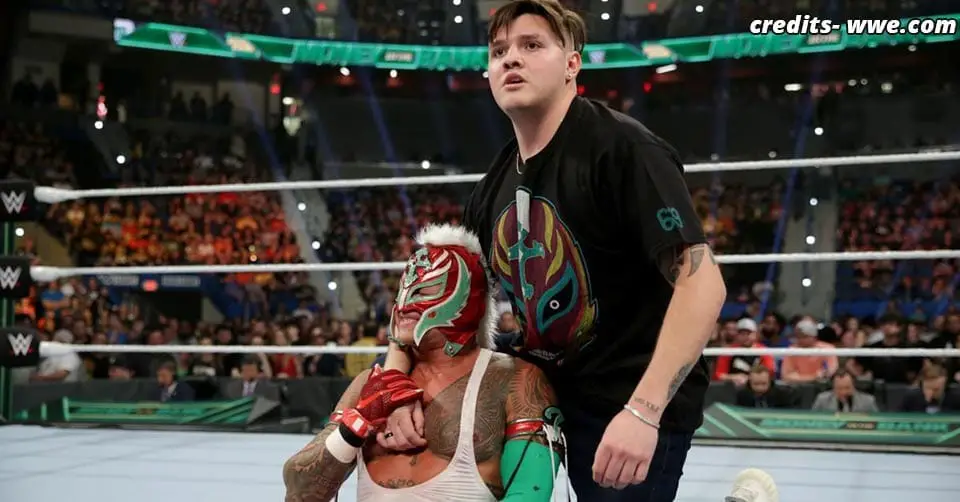 Rey Mysterio faced Samoa Joe for the United States Championship match at Money in the Bank. The match was cut short way before it was intended to due to Joe suffering a broken nose in the first few seconds of the match. Rey Mysterio won the match in a controversial fashion as Samoa Joe's shoulders were not down at the time of the pin.
Rey Mysterio also suffered separated shoulder either during the same match or during the post match beatdown by Samoa Joe. WWE confirmed the injury during the RAW episode last night while also acknowledging that Rey won the match with a bad pin. It was also announced that the fate of the United States Title will be decided on next Monday's RAW.
Meanwhile, Joe continues to mention Rey's son Dominick in his RAW promos. After Dominick watched Joe beat down his dad after the title win at MITB on Sunday, Joe took to Twitter that indicated Dominick's involvement will continue.