WWE Announces Two Nights NXT TakeOver: Stand & Deliver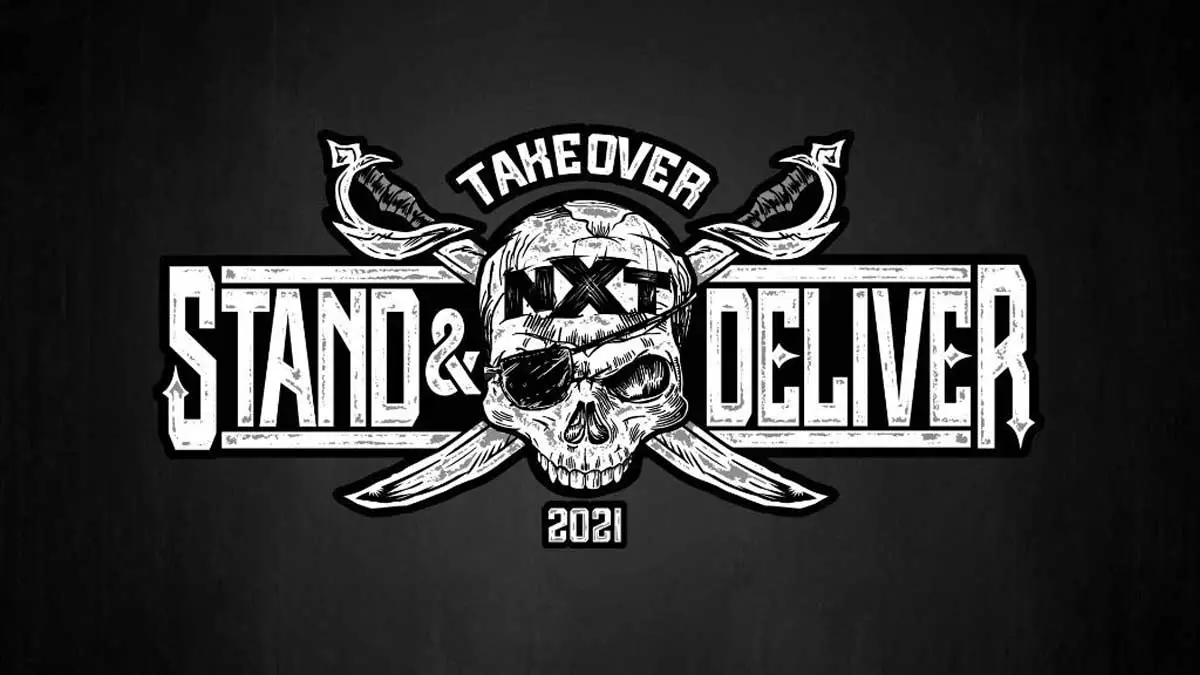 WWE NXT General Manager William Regal has announced that the NXT TakeOver event on WrestleMania week will take place over two nights. PWInsider earlier leaked the news.
Titled as NXT TakeOver: Stand & Deliver, the first night will air on USA Network/regular cable TV on 7 April 2021 from 8 PM onwards. The second night will air on Peacock/WWE Network and other WWE PPV providers around the globe.
William Regal teased two major announcements for this week's NXT episode. The announcement for NXT TakeOver: Stand & Deliver was the first one. For the second announcement, NXT Women's Tag Team titles were introduced.
There are some speculations that NXT will move to Tuesday Nights after WrestleMania week. If that turns out to be true, WWE will have 9 nights of continuous programming. WWE confirmed the WWE Hall of Fame Induction Ceremony to take place on 6 April 2021.
You can check the complete WWE PPV Schedule here.
5 April – RAW
6 April – WWE Hall of Fame Ceremony 2020 & 2021
7 April – NXT TakeOver: Stand & Deliver Night 1
8 April – NXT TakeOver: Stand & Deliver Night 2
9 April – SmackDown
9 April – 205 Live
10 April – WrestleMania 37 Night 1
11 April – WrestleMania 37 Night 2
12 April – RAW