WWE Star Miz Out of Action For This Year With A Torn ACL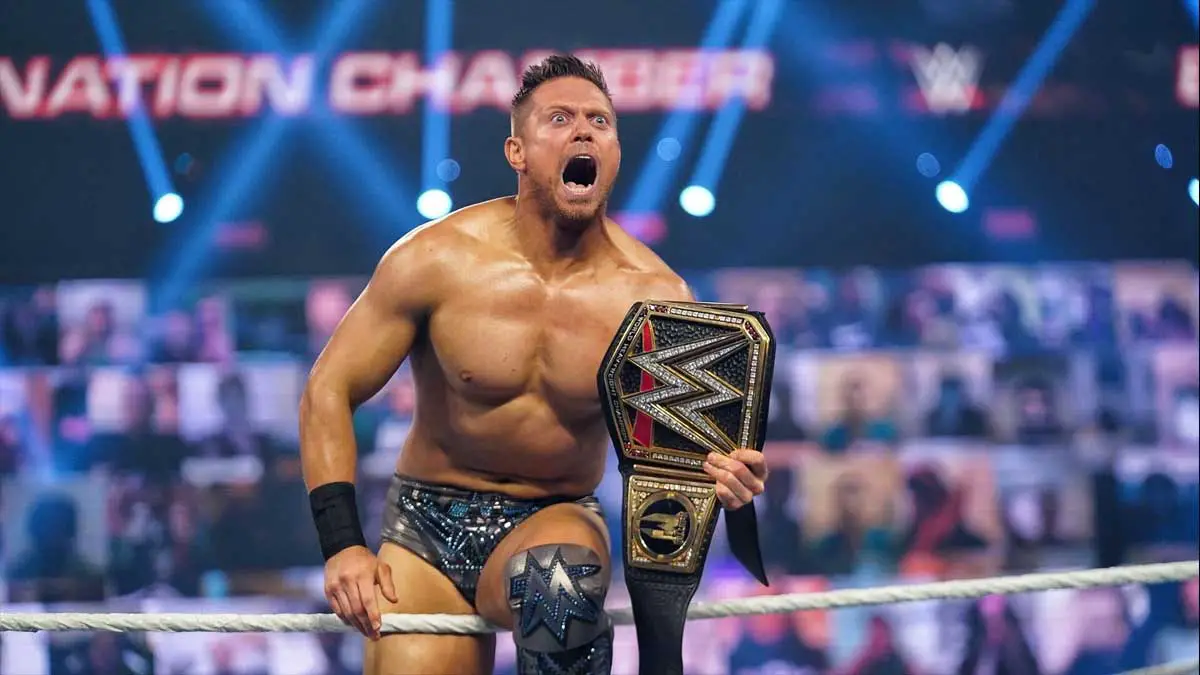 The Miz has suffered an injury during his match at WrestleMania Backlash 2021 and is now facing a significant time out of action.
The Miz faced Damian Priest in a Zombie Lumberjack match at WrestleMania Backlash on Sunday. The match was part of promotion of The Army of the Dead movie. Priest was able to get the win in the match which was pre-taped ahead of the time. The Miz was shown being swamped by the Zombies after the match.
The night did not seem to be better for the Miz off the screen as well. It was earlier reported on Sunday that Miz might have suffered some sort of injury during the taping. Miz did not appear on this Monday's RAW episode which saw Miz's tag team partner John Morrison facing Damian Priest in another Lumberjack match.
In an update, Dave Meltzer reported on the latest Wrestling Observer Radio that Miz has suffered a Torn ACL injury. Meltzer mentioned that he did not get exact information on the severity of the injury. It could be a case of partial or full tear.
In case of a full ACL tear, it could take upto nine months to return to full fitness after the surgery. Even a partial tear will lead to upto 3 months to heal properly.
Keep tuned in to for more updates on The Miz. You can also check here for the latest list of injuries in WWE.