Lars Sullivan Released From WWE Last Month
Lars Sullivan, the member of WWE SmackDown Roster, was released from WWE in January.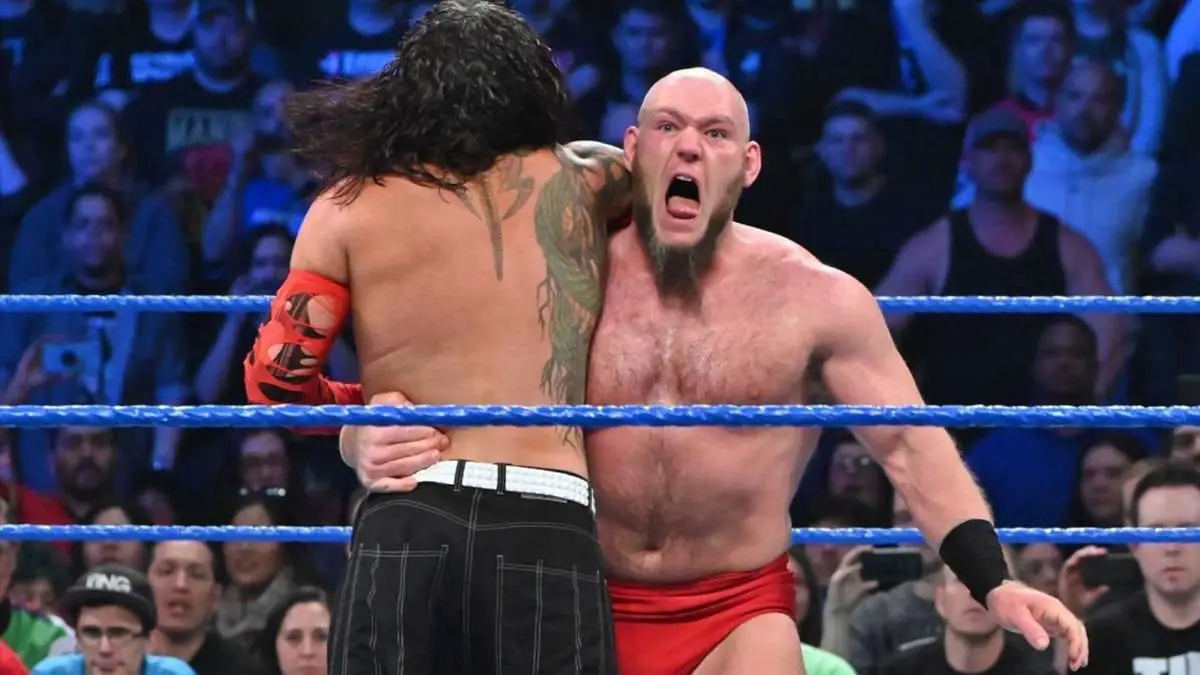 PWInsider broke the news that Sullivan(real name Dylan Miley) was quietly released from WWE last month. WWE officially confirmed Sullivan's exit from the company to PWInsider.
Sullivan initially trained under the current WWE United States Champion Bobby Lashley before being signed to WWE Developmental contract in 2013. His WWE NXT debut came four years later in May 2017.
Sullivan debuted in the main roster in January 2019, but then spent next few months away from the company due to personal issues. It was reported at the time that Sullivan suffered from anxiety backstage on WWE before his big main roster debut.
Sullivan started featuring on RAW and SmackDown after WrestleMania 35, squashing other wrestlers. Soon, the controversy related to his racist comments on bodybuilding.com message board, prior to him signing with WWE, came out. WWE issued a fine of $100,000 on him due to this controversy.
He then suffered a knee injury in June 2019, and was out of action until October 2020. He returned to action for the SmackDown brand. He picked up the wins in singles matches over Jeff Hardy and Chad Gable(last WWE match on 23 October SmackDown), before his sitdown interviews with Michael Cole in following weeks.
According to Fightful Select, many within WWE were confused by Lars Sullivan's creative direction. They didn't understand the intention or direction that WWE was going. The shirtless backstage promo with Michael Cole was also seen as a test for his new character.
But those character developments never materialized on the screen as Sullivan once again disappeared from TV without any explanation after November.
Dave Meltzer posted on F4WOnline that Vince McMahon was set on pushing Sullivan, but started no-showing on TV Tapings. This resulted in his push being scrapped and his eventual release.
Till writing of this article, Lars Sullivan has not commented on his exit from WWE. Keep following this space for more updates on the news.