Jonah Stated "He Couldn't Have Done Anything" to Prevent his Release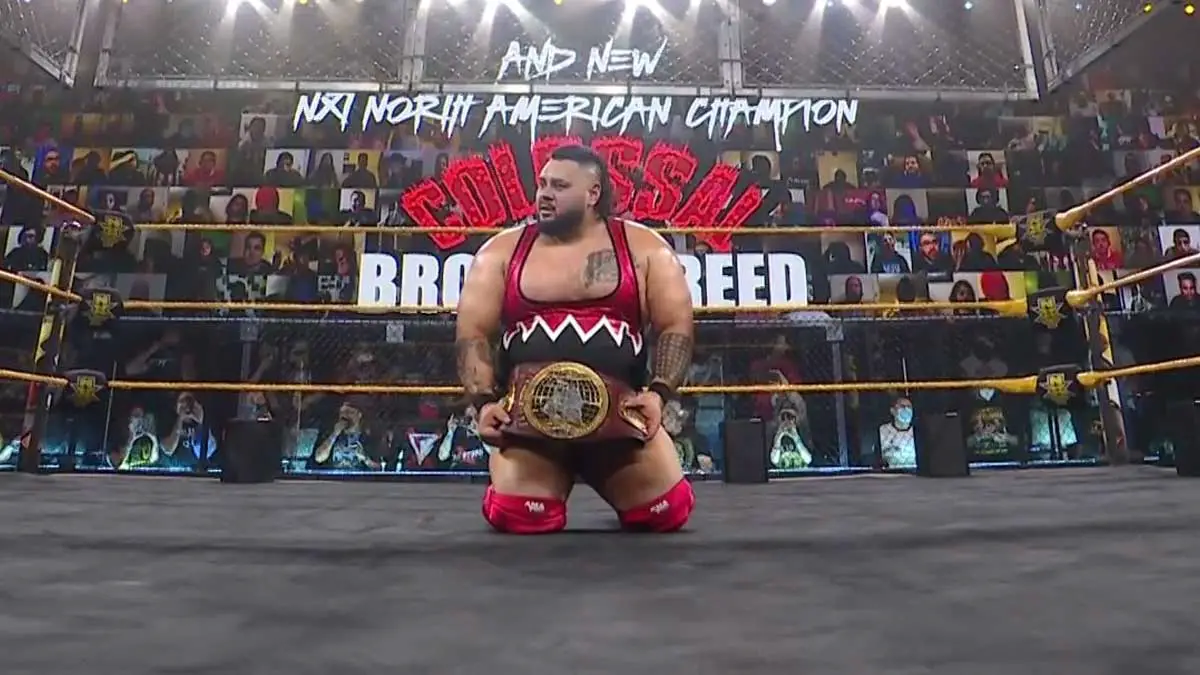 Jonah (fka Bronson Reed) recently had a chat with Instinct Culture by Denise Salcedo, where he talked about his pre-WWE release meeting with Vince McMahon.
Jonah signed with Impact Wrestling in November, following his release in August. In the recent chit-chat, Jonah stated that there wasn't anything that he could do to prevent his WWE release. 
According to Jonah, he was quite close with Triple H and Shawn Michaels in WWE NXT. Not only that, but they were also very happy with the work of this former NXT North American Champion.
Jonah said that he was constantly checking everything but was ready to change if the officials wanted him to change anything. The same can be said when he went out to meet Vince McMahon and Bruce Pichard before WWE released him. 
According to Bronson Reed, there wasn't any opportunity for him which led to his WWE release. After three months of his release, Bronson Reed showed up in Impact Wrestling. Not only that, but the former NXT American Champion was also announced for PWG's Battle of Los Angeles that will take place in 2022.