Gable Steveson Responds To Jack Swagger's Tweet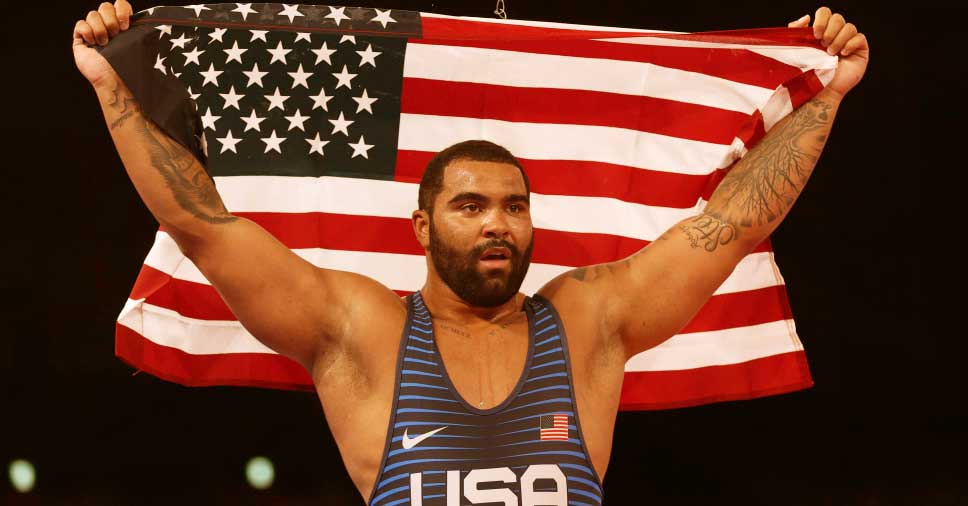 Olympic gold medalist Gable Steveson and AEW superstar Jack Hager developed their own feud on social media. 
During the past couple of days, both of them had a back and forth of words on Twitter. It all started when Jack Hager tweeted that he didn't think Gable Steveson could really take him down. He was pretty confident and was ready to bet $20,000 on it as well. 
Gable Steveson didn't sit quietly and provide a response to Hager's tweet. He wrote, "If you wanna lose 20k in five-second, then let's go."
Jack Hager was also in no mood to back off and he replied, "Well, someone has to pay the taxes for your Gold. Would you like Houston, Chicago, or New York?"
After that Gable Steveson noted that he had never heard of him and asked him to DM for his address. He also made it clear via tweet that he won't let anyone named "Jack Swagger" diss him.
Gable Steveson recently won a gold medal in the Tokyo Olympics and after that he waved to Dana White and Vince McMahon on Twitter to tease fans and created speculations on his future.