NXT TakeOver WarGames 2019: Finn Balor Defeats Matt Riddle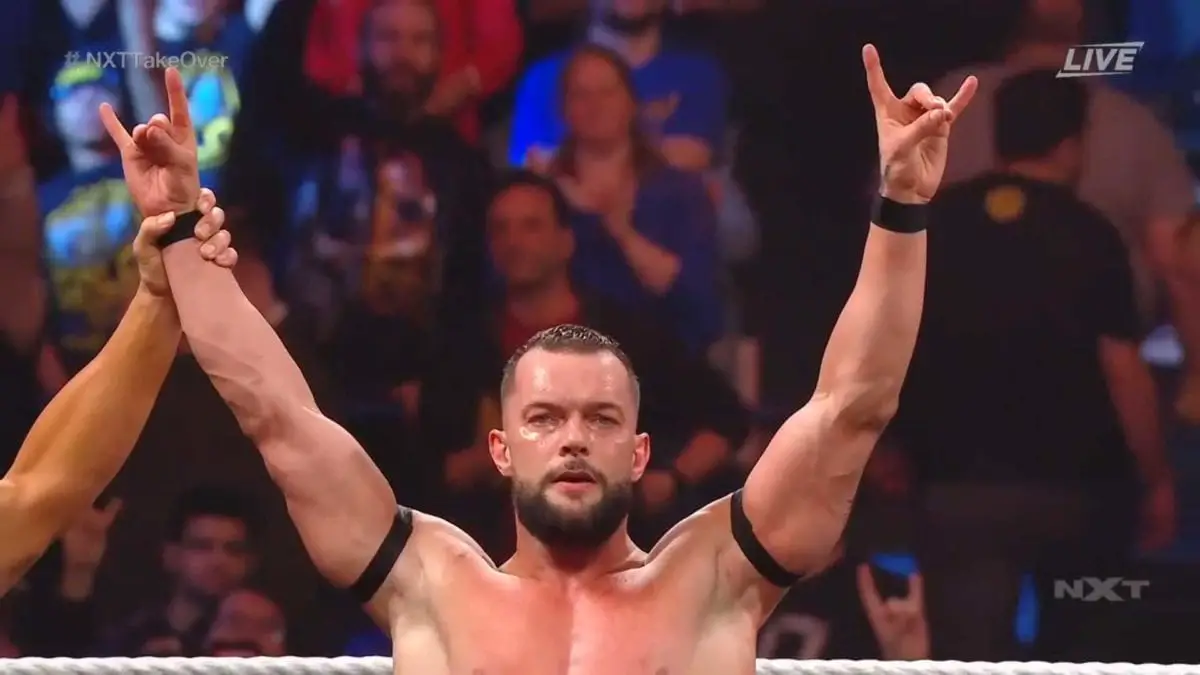 Finn Balor defeated Matt Riddle in a thrilling match on his return to NXT TakeOver at WarGames 2019 at Allstate Arena in Chicago, IL last night.
The Prince has put everyone on notice when he made his grand return to NXT. A few weeks later, he knocked out Johnny Gargano to catch the NXT universe by surprise. He continued to be the wildcard as the NXT roster started their fight against RAW and SmackDown. All that meddling resulted in him locking horns with Matt Riddle and they decided to face-off at NXT TakeOver: WarGames 2019.
As Finn Balor returned to an NXT TakeOver event after 4 years, the commentary team reminded us that he still has the best record at NXT TakeOvers with 8 wins in 9 matches. His only defeat came to the hands of Samoa Joe when he dropped the NXT Championship in a steel cage match. He is also the longest-reigning NXT Champion with 286 days reign.
The two started the match with some chain wrestling, trading submissions and holds for a while. Balor then took control over and kept Riddle under control for the starting few minutes. Balor quickened the pace but Riddle returned into the match with a series of moves. The two would continue to trade counters and hard-hitting chops and punches, keeping the pace methodical all along the way.
At one point Riddle got an ankle lock and then managed to get Balor's other ankle in a hold effortlessly, though Balor halted all the momentum with one amazing dropkick. A spear and jackhammer(mocking Goldberg) almost got Riddle the win, but Balor kicked out. Balor then managed to knock Riddle down but Riddle kicked out, and they traded more near falls.
Eventually, Balor surprised Riddle with a 1960 DDT and won the match that anyone rarely thought he would lose. Now, it remains to be seen if Balor would now focus on Adam Cole's NXT Championship as he has teased since his return.