WWE Fastlane 2021- Final Match Card, Betting Odds & Winner Predictions
WWE Fastlane 2021 event will go down tonight on 21 March 2021 from 7 PM onwards. WWE has announced 7 matches for the event with 4 of them being title bouts. Here is the final match card for Fastlane 2021 and our winner predictions.
You can check here for the complete storylines for Fastlane 2021.
Roman Reigns(c) vs Daniel Bryan – WWE Universal Championship Match
Daniel Bryan has to face Jey Uso twice, but he ended up getting his Universal title shot after beating him in the steel cage match. Another twist was added to this match when Edge was added as the special ringside enforcer.
Edge will be challenging whoever comes out the winner from this match at WrestleMania. So, will he favor any particular guy between Roman & Bryan? Or will Roman even allow him to interfere? A lot to look forward to in this main event match.
Betting Odds- Roman Reigns is the favorite here with -700 while Daniel Bryan is at +400.
Out Prediction– It's hard to see Roman dropping the title here, even if WWE wants to make it a triple threat. So, Roman Reigns is our predicted winner.
Big E(c) vs Apollo Crews – WWE Intercontinental Championship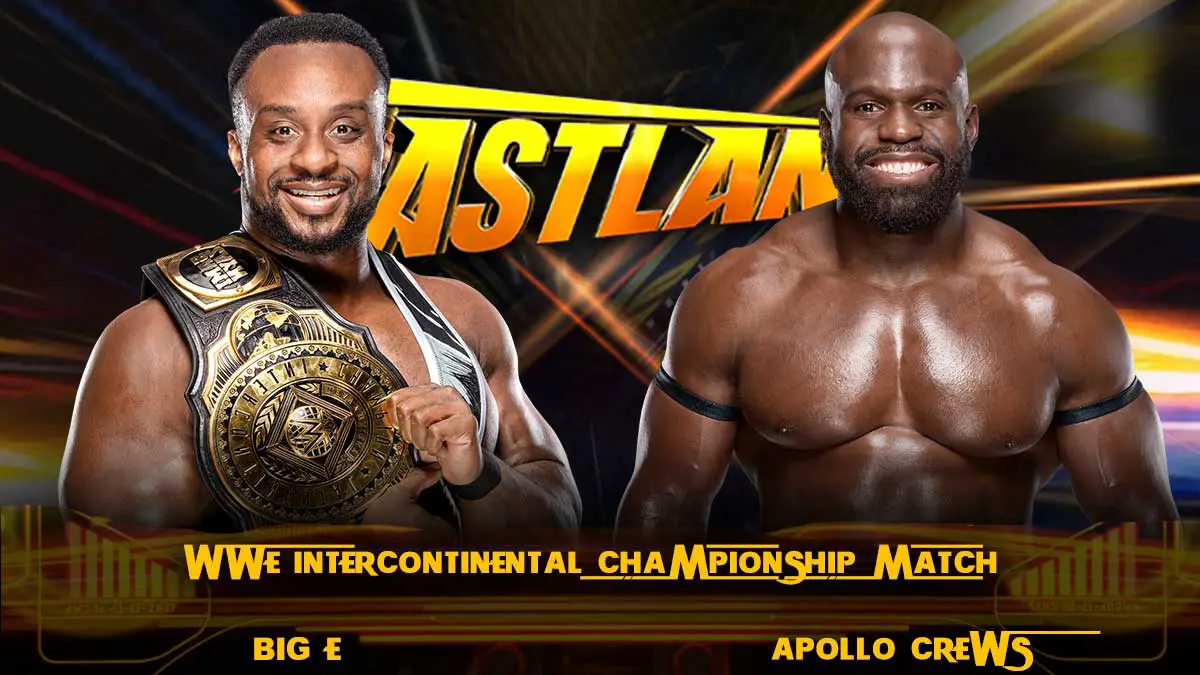 Big E vs Apollo Crews have become the second biggest program on SmackDown. Crews turned heel on Big E after failing to beat him on multiple occasions. Crews then introduced his new Real African American character while Big E also returned in a more menacing mood. Who will come out of Fastlane as the Intercontinental Champion.
Betting Odds– Big E is expected to retain title with -300. Apollo Crews has made strides in his new character, but is not the favorite with bookies with +200.
Our Prediction- Big E to retain the title in a controversial finish to setup a rematch at WrestleMania.
Shayna Baszler & Nia Jax(c) vs Sasha Banks & Bianca Belair – WWE Women's Tag Team Championship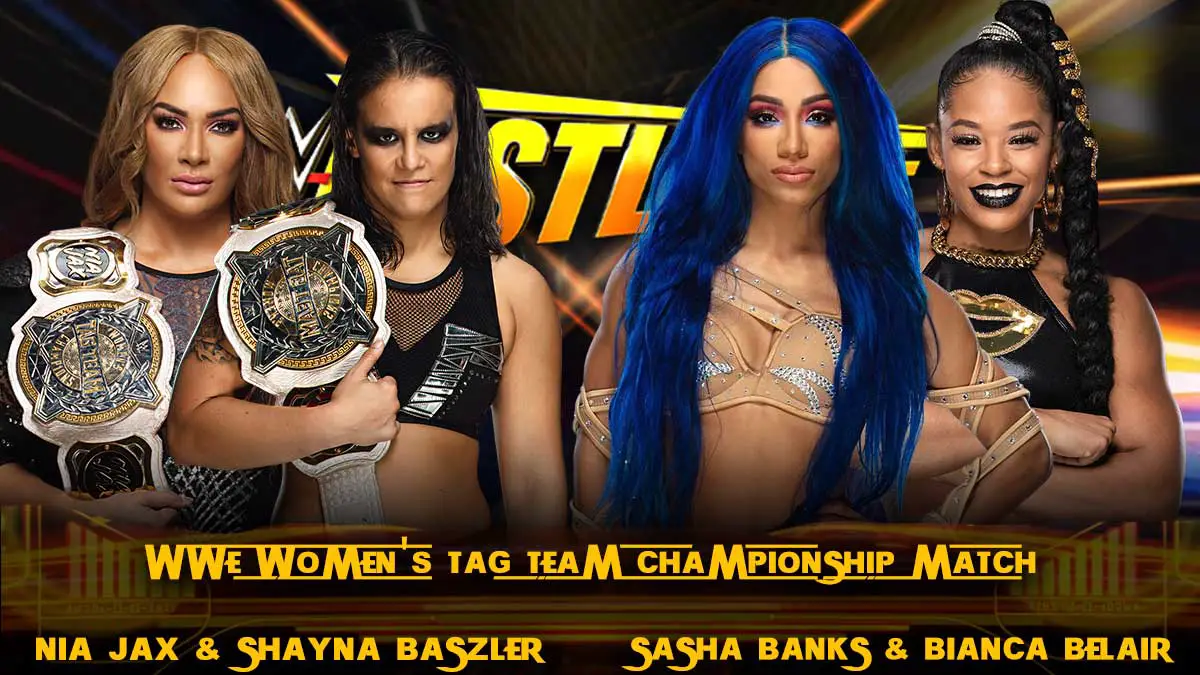 Since WWE does not know how to book a face vs face feud, they inserted Sasha Banks & Bianca Belair in a feud over WWE Women's Tag Team titles against Baszler & Nia Jax.
Betting Odds- Shayna Baszler & Nia Jax are considered favorite here with -400. Sasha Banks & Bianca Belair are rated at +250.
Our Prediction- There is no need for Sasha & Bianca to win the tag team titles. Shayna Baszler & Nia Jax to retain the titles.
Riddle(c) vs Mustafa Ali – WWE United States Championship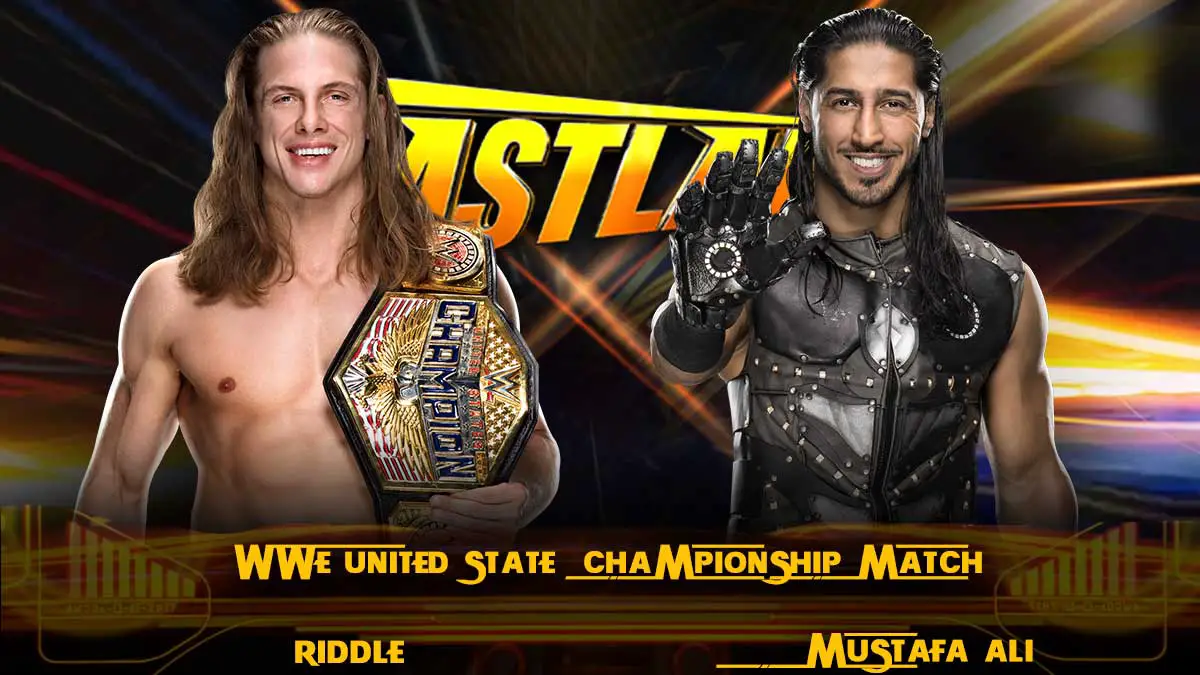 The feud between Riddle and Mustafa Ali started when Riddle defeated RETRIBUTION in a tag team match. Ali defeated Riddle ina non-title match but lost the subsequent title match. This will be the rematch with title on the line.
Betting Odds- Riddle is expected to carry the title heading into WrestleMania with -400. Ali is at +250 to win.
Our Prediction- Riddle is supposed to be part of a big match at WrestleMania and will retain the title here.
Drew McIntyre vs Sheamus – No Holds Barred Match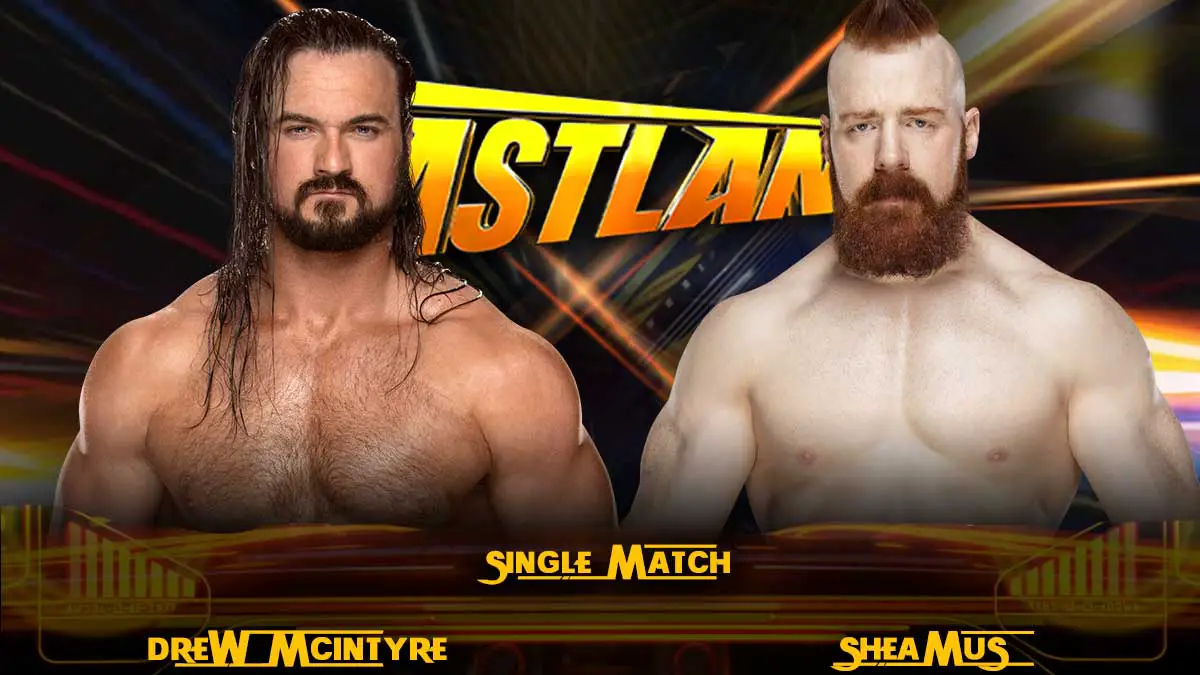 Sheamus become just the third person to pin Drew McIntyre since the start of 2020 when he defeated him in the Gauntlet match. McIntyre would lose the WWE Championship but the feud between two former friends continued further. With both men at 1-1 in singles matches, they will face-off once more in No Holds Barred match.
Betting Odds- Drew McIntyre is slated by bookies to win here with -600 while Sheamus is rated at +350.
Our Prediction- The person who will challenge for WWE championship at WrestleMania will lose here? Highly unlikely. Drew McIntyre to win the match.
Shinsuke Nakamura vs Seth Rollins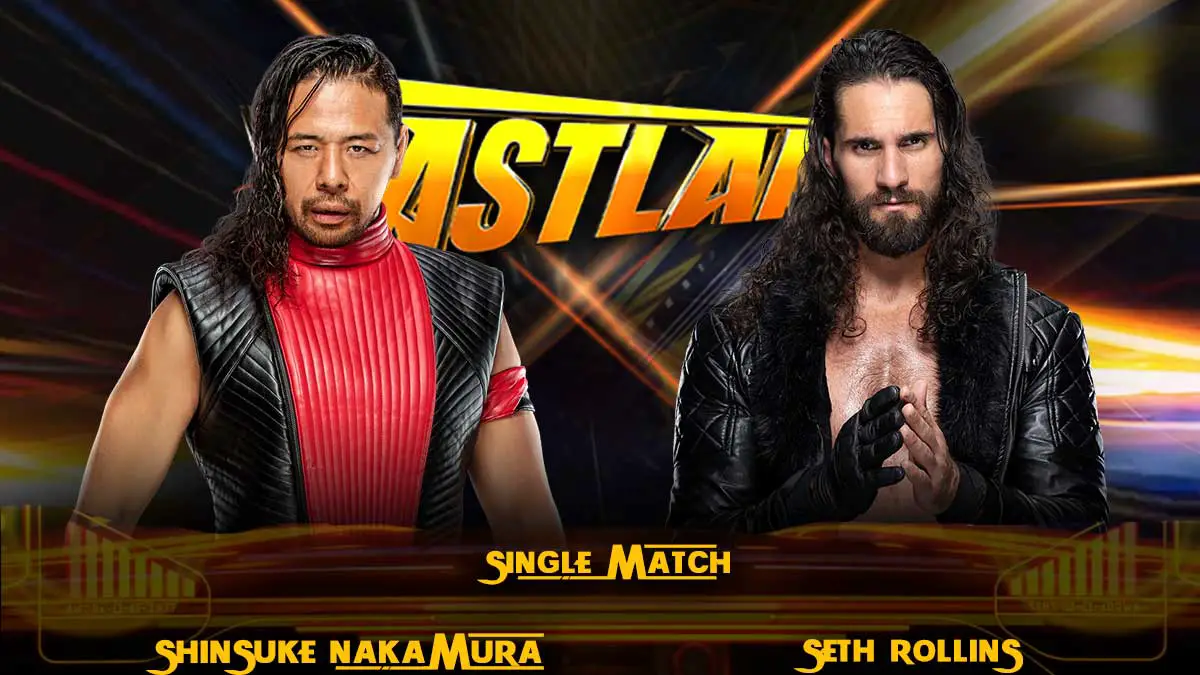 Before Seth Rollins goes on to face Cesaro, he will have to face his tag team partner. Shinsuke Nakamura, on the other hand, want to teach Rollins a lesson in respect. Will he be able to achieve his goal? Or will Rollins find some way to get better of Nakamura?
Betting Odds- Seth Rollins is the clear favorite here with -400. Shinsuke Nakamura is unlikely to upset Rollins in this match with +250.
Our Prediction- This will be first match for Seth Rollins since Survivor Series. So, it will be highly unlikely that he would lose here. Seth Rollins to win.
Randy Orton vs Alexa Bliss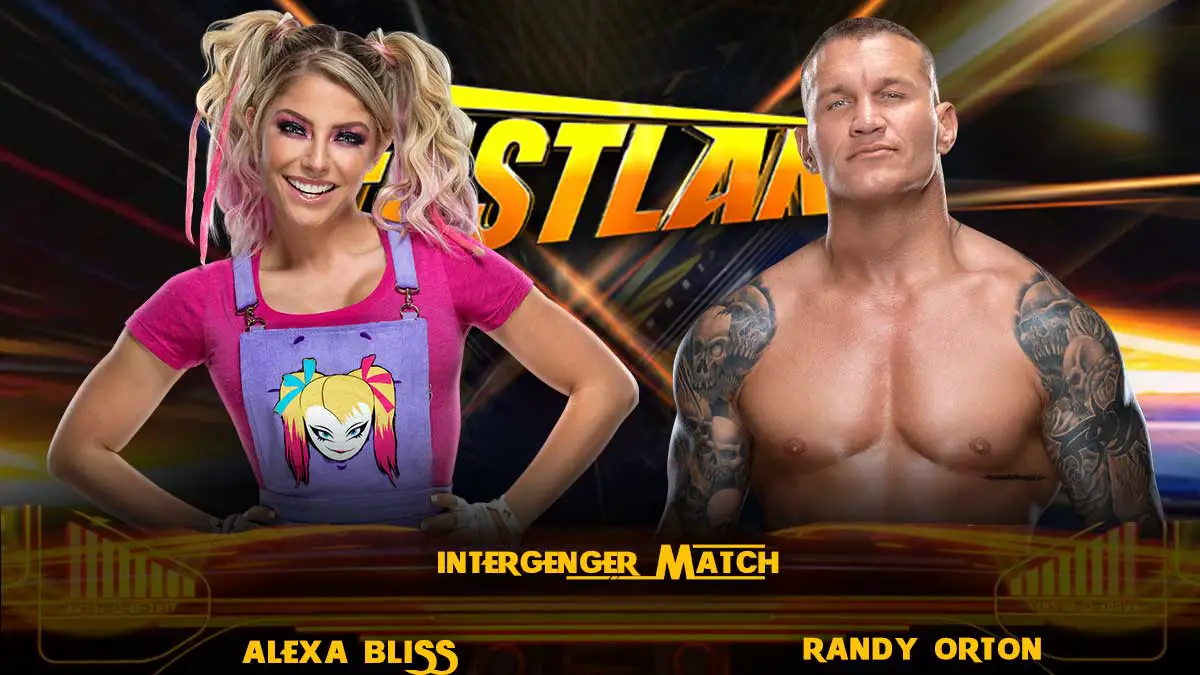 The storyline, which is used as a filler until the Fiend returns, will see another intergender match in WWE this year. This would be one of the most high profile Intergender match in WWE till date.
Betting Odds- Surprisingly, Alexa Bliss is considered the favorite in this match with -200 while Orton is currently rated at +150.
Our Prediction- This match in likely to end in some inconsequential manner, and will likely see the return of Fiend.