AEW Double or Nothing 2021 Date & Location Confirmed
AEW has confirmed their next pay per view event Double or Nothing 2021 for the Memorial Day Weekend.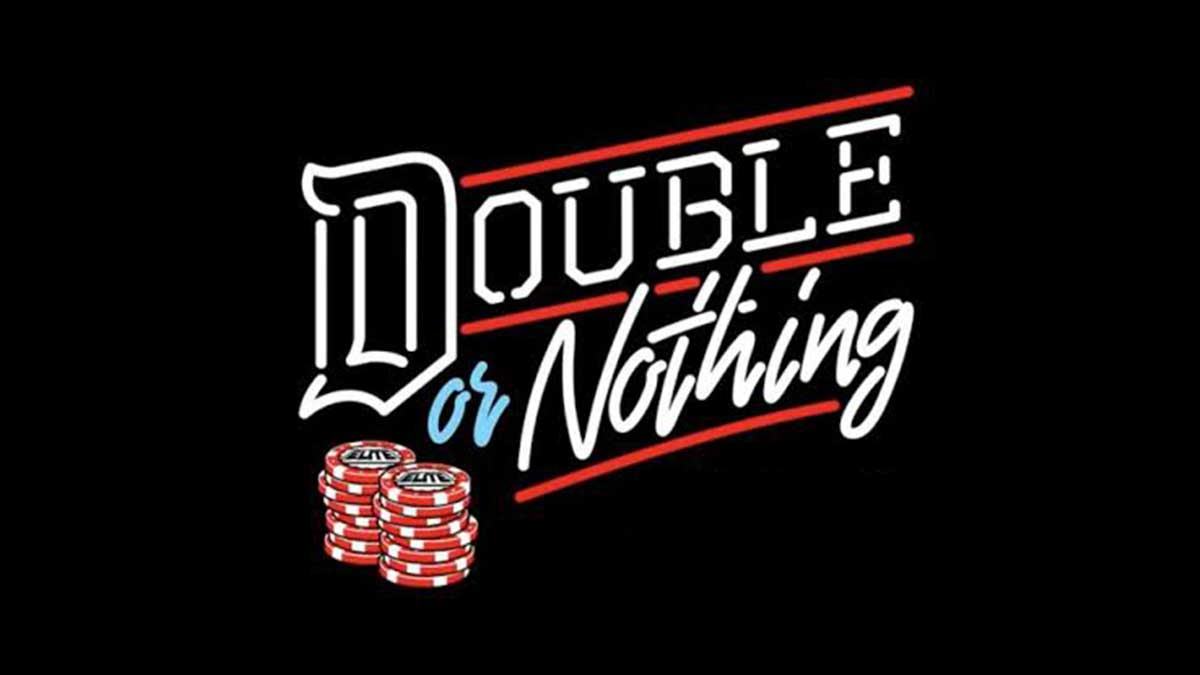 Double or Nothing PPV has been Memorial Day weekend tradition from AEW. The show, however, will take place on Sunday instead of Saturday. The event is announced for 30 May 2021. Daily's Place in Jacksonville, FL is tentatively announced location.
This will only be the second AEW PPV which takes place on Sunday. AEW Revolution on 7 March 2021 is the first evet AEW PPV to take place on a Sunday. It can be assumed that all AEW PPVs will take place on Sundays going forward.
The event will have limited fans allowed inside the arena due to COVID-19 restrictions. The ticket details will be announced at a later date.
You can follow this link for the latest updates on AEW PPV calendar. The other upcoming AEW PPVs are as follows:
AEW Double or Nothing – 30 May 2021
AEW All Out – 5 September 2021
AEW Full Gear – 14 November 2021