WWE Crown Jewels Date Confirmed, Tickets Go on Sale from Monday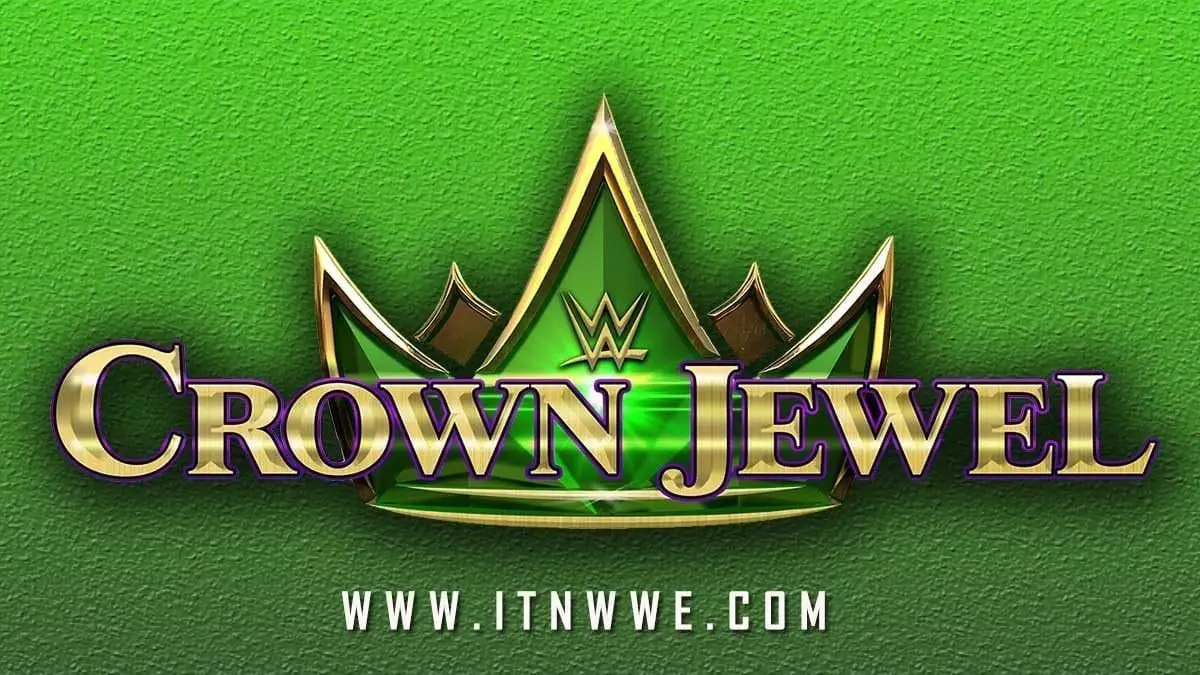 WWE will return to Saudi Arabia with Crown Jewel 2019 on Thursday 31 October with tickets going on sale this Monday 30 September.
Just Like last year, WWE Crown Jewel will take place at King Fahd International Stadium in Riyadh, Saudi Arabia. WWE shared a tweet earlier from Turki Alalshik, Chairman of General Entertainment Authority of Saudi Arabia, which contained a promo from the Undertaker and WWE Hall of Famer Hulk Hogan to promote the event.
WWE has a 10 year deal with the Saudi General Sports Authority which will see WWE hosting two PPV events every year. WWE Crown Jewel 2019 will be the fourth such WWE PPV after Greatest Royal Rumble and Crown Jewel in 2018 and Super ShowDown in 2019.
It is worth mentioning that WWE will be holding the event on Thursday Night instead of Fridays as was the case with earlier WWE shows in Saudi Arabia. WWE has made a habit of bringing back the retired WWE Legends for the shows in Saudi and Crown Jewel will no exception. WWE is already advertising WWE Hall of Famers Hulk Hogan and Ric Flair to appear at the show locally along with the Undertaker.
A few more stars names might be added to the list as the show gets near. Currently announced line-up for Crown Jewel event is as follows:
Hulk Hogan
The Undertaker
Ric Flair
Brock Lesnar
Seth Rollins
Roman Reigns
Kofi Kingston
Bray Wyatt
Braun Strowman(winner of Greatest Royal Rumble in Saudi Arabia)
Rey Mysterio
Randy Orton
AJ Styles
Mansoor(Winner of 50 Men Battle Royal at Super ShowDown 2019)
New Day
The tickets for the event will go on sale from Monday, 30 September.