Cody Rhodes Gets to Use Banned Words in WWE Due to His Gimmick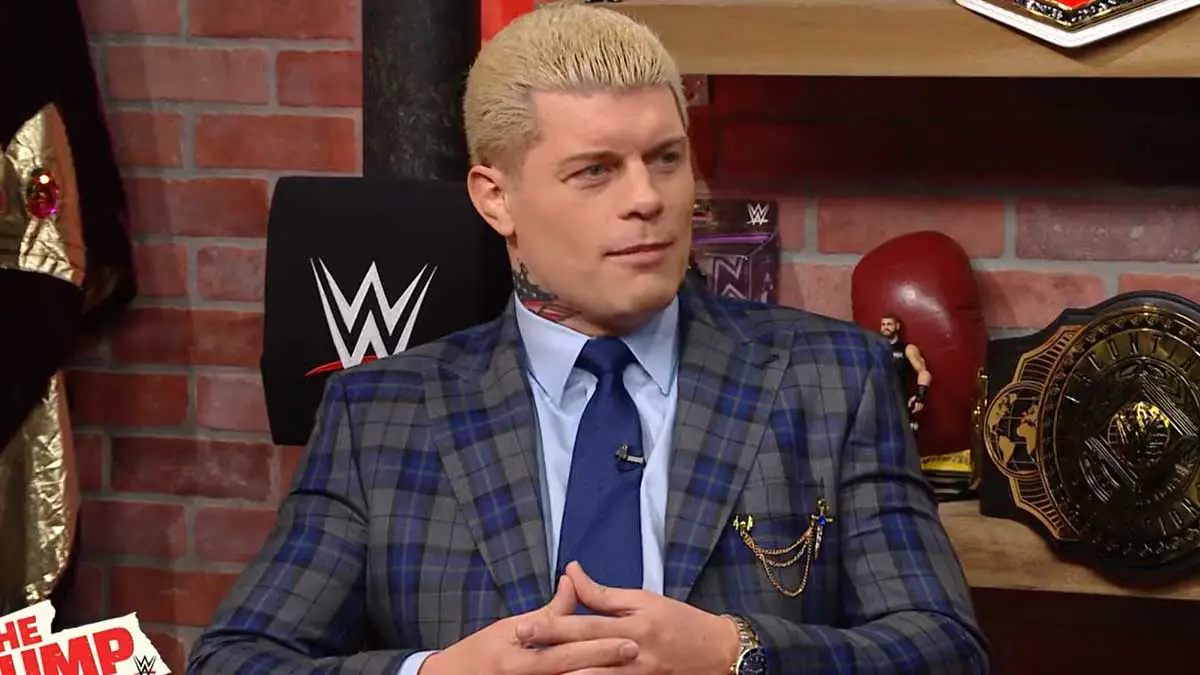 Cody Rhodes made his much-awaited return to WWE at WrestleMania 38 and ever since then he has become a hot topic in the wrestling industry. Right after his return, he became one of the top stars on Raw, and he even got to use some terms which are banned to use in WWE.
Cody Rhodes is still using his entrance music from AEW, and he even used words like "wrestling," "belts," and "wrestlers" during his promos.
On the latest edition of Wrestling Observer Radio, Dave Meltzer talked about Cody Rhodes using banned terms in WWE. He revealed everything he said during his segments on Raw is scripted and is a part of his gimmick. 
Bryan Alvarez also noted that WWE built Cody Rhodes's gimmick around being a former AEW superstar. He was corrected quite often during his segment with the Miz on the latest episode of Raw. 
At present, Cody Rhodes is doing a lot of the same things which he used to do in AEW. As a result, it is quite fascinating for the fans to see him like this in WWE. 
Cody Rhodes had defeated Seth Rollins and the Miz after his return to the promotion. Now, he is set to face Seth Rollins again at WrestleMania Backlash on May 8.