Chelsea Green Deactivates Her OnlyFans Amid WWE Return Rumors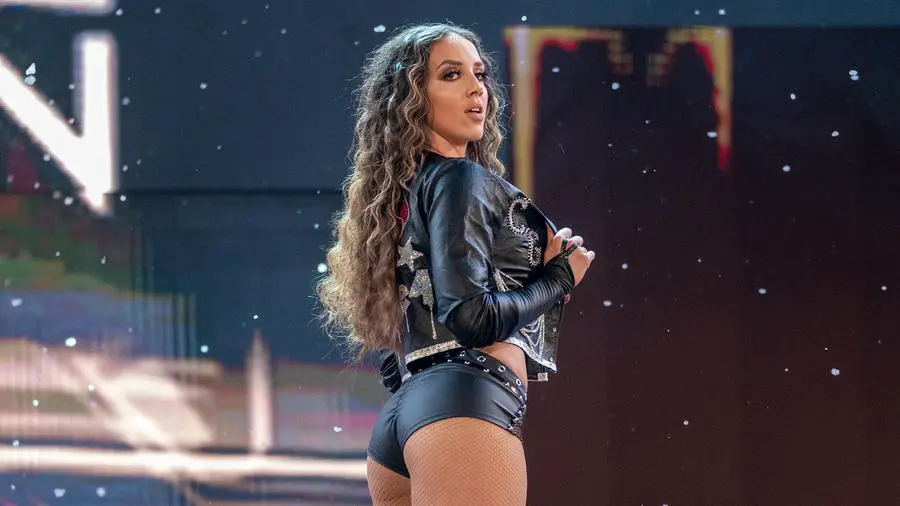 Chelsea Green recently deactivated her OnlyFans account, and now it sparks rumors of Chelsea Green WWE return once again. 
The reports indicate that Chelsea Green shut down this premium wall content in order to prepare for her return to WWE. When you try and open her OnlyFans page, a notification saying this page is not available will appear. 
Green decided to shut down her page, especially after the Mandy Rose incident. WWE released her due to the same reason. 
Xero News also posted a tweet that reads, "See you on 28th." Now, the speculations are that Chelsea Green will make her much-awaited WWE return at WWE Royal Rumble 2023. 
Chelsea performed in WWE NXT for several years before she made her main roster debut. However, she didn't get to stay for long as she was released by the promotion. 
After that, she appeared in Impact Wrestling and won the Impact women's tag titles along with Deonna Purazzo, another former WWE superstar. 
Now, it remains to be seen when Chelsea Green will make her inevitable return to WWE.