Braun Strowman in Contract Talks With IMPACT Wrestling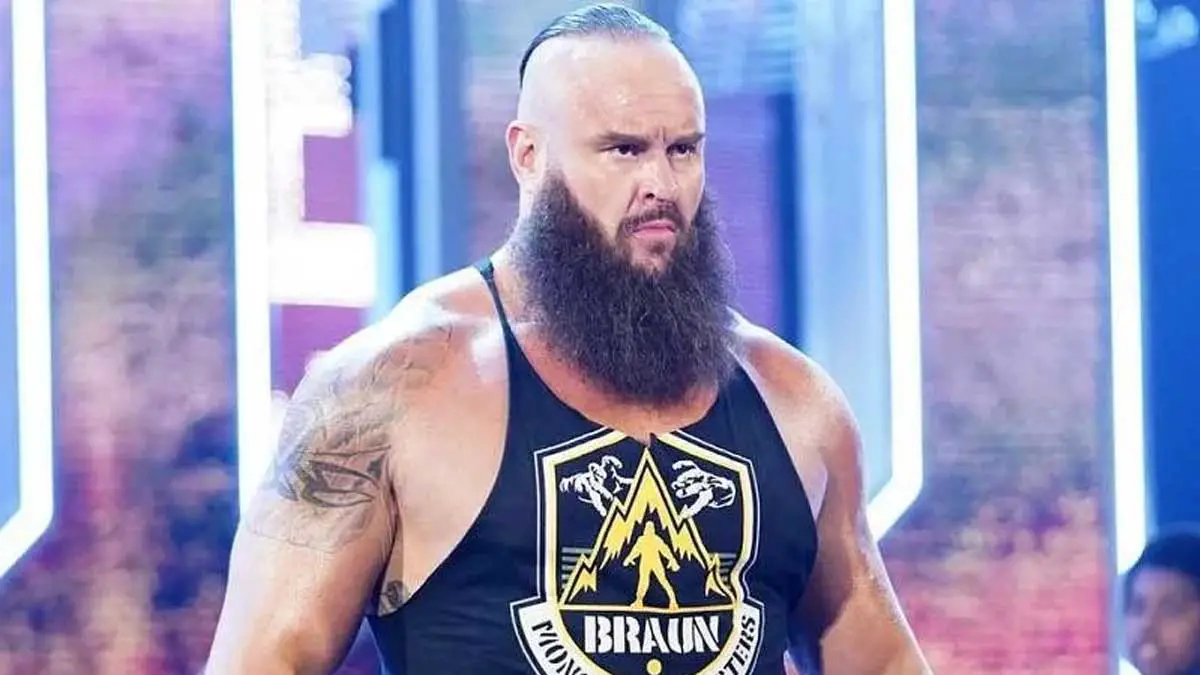 Adam Scherr, former Braun Strowman, is reportedly in talks with IMPACT Wrestling for a contract.
Strowman was released by WWE back on June 2nd this year after the company deemed his $1.1 million per year contract to be too expensive. He is under a non-compete clause until October 1.
Dave Meltzer, on the latest Wrestling Observer Newsletter, has reported that Braun Strowman is currently in talks with Impact Wrestling. The contract is not signed between the two parties, but the talks continue. Meltzer also added that Strowman is likely to debut at Bound for Glory 2021 PPV, which is scheduled for October 23 in Las Vegas.
Strowman reportedly also had some interest from AEW, but there is no news on that front currently. Even if he ends up signing with IMPACT, Strowman could easily appear for a few matches in AEW or could face other AEW stars under IMPACT's banner.
Also, Strowman has hinted that he might go with the in-ring name "Titan" going forward. He is set for an appearance in Free The Narrative II: The Monster in All of Us pro-wrestling movie which will release on October 1.
Strowman is also set to appear for Qatar Pro Wrestling's SuperSlam 3 show on February 26, 2022, at the Lausail Sports Arena in Doha, Qatar. He is expected to travel to Qatar this month to sign the contract with the promotion.
Keep tuned in for more news and updates from pro-wrestling.