Beliar-Bliss & Theory-Rollins Matches Set for WWE RAW January 2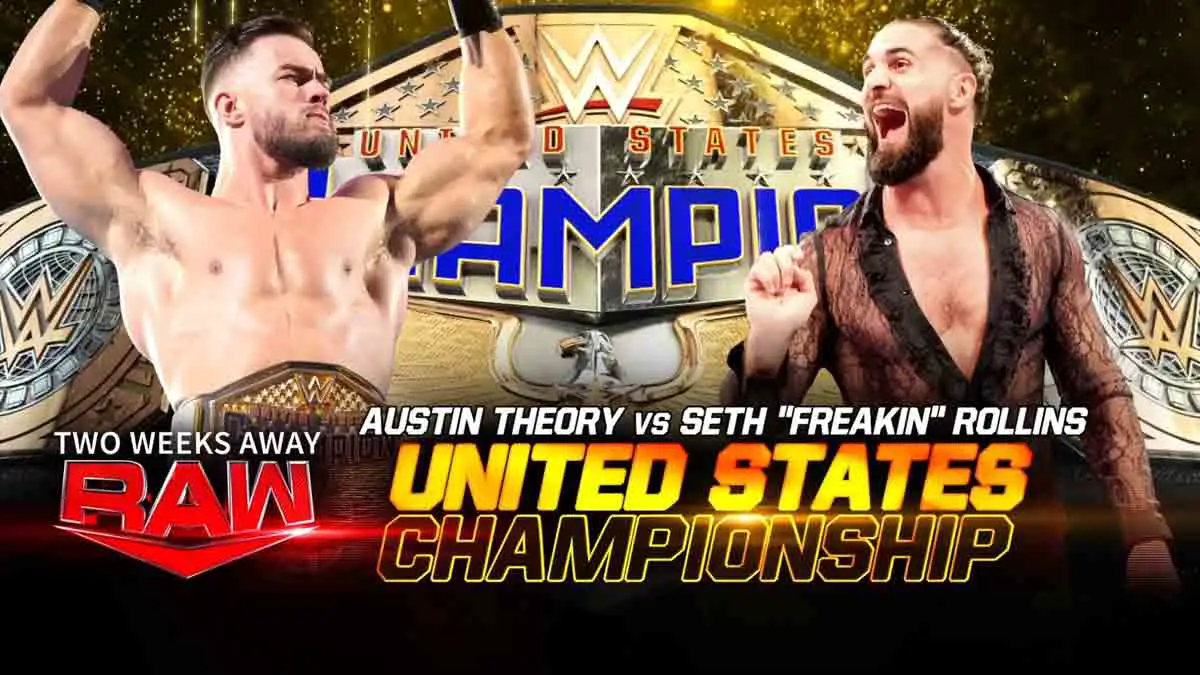 Two title matches are announced for the first WWE RAW episode of 2023 on January 2.
On December 12's episode of RAW, Alexa Bliss became the #1 contender for RAW Women's Championship by beating Bayley. Bliss will challenge Bianca Belair for the title in two weeks' time.
Belair and Bliss had an interview with Byron Saxton. Bliss stated that it took her a long time to recover from the disastrous effects of her relationship with Wyatt. She also stated that making an alliance with Belair and Asuka was a crucial part of her recovery.
Bianca then brought up how Bliss teased a return to that the character under Bray Wyatt and she can't trust her anymore. As the segment was ending, Bliss hit her with a glass vase and walked away leaving her on the floor.
Seth Rollins earned a shot to win United States Championship again after beating Bobby Lashley in the #1 contender's match. This will be the second title match on the January 2, 2023 episode of WWE RAW.
This week, Rollins and Theory faced off for a promo segment to trade insults. While Rollins alluded to the fact that Theory is trying to emulate him, Theory fired back by saying that Rollins is actually the third most successful member of The Shield. As Rollins prepared to face off with Theory, The Usos came out.
Later, Rollins partnered with Kevin Owens to defeat The Usos in a tag team match. Theory ran over Rollins with the US title belt in the final minutes of the match.
The January 2, 2023 episode of RAW is packaged as a big episode like a PLE event along with SmackDown's December 30 episode. It remains to be seen which big matches WWE will add to both these shows. Keep tuned in for updates.