Andre the Giant Battle Royal Confirmed for WrestleMania 35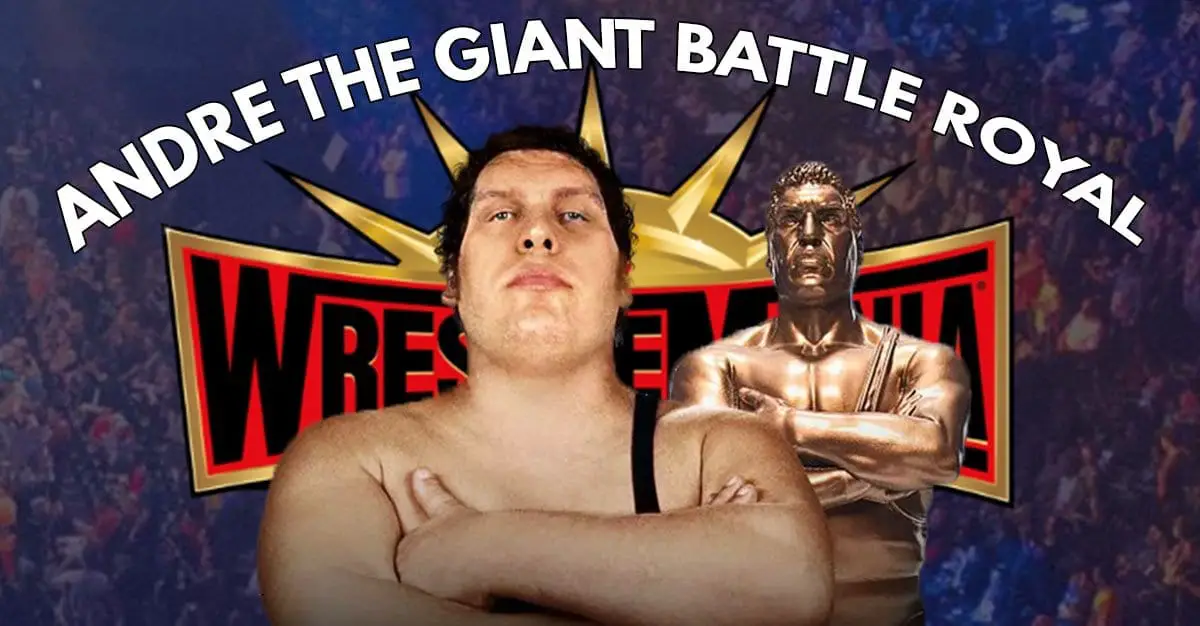 Braun Strowman has announced himself as the first entrant for the sixth annual Andre the Giant Battle Royal for WrestleMania this year while responding to the question over SNL Hosts Michael Che and Colin Jost.
On March 4th episode of RAW, SNL hosts Michael Che and Colin Jost were announced as the special correspondents for the WrestleMania 35. The same night, while they were exploring the backstage, Colin Jost encountered Braun Strowman and asked him if pro-wrestling is even real. Strowman took it as a sign of disrespect and held Colin in the air by his neck. Strowman let him down only when Colin's co-host Michael apologized to him. Then last week, SNL team sent a car as a gift to Strowman but again got enraged after reading the accompanying letter and wrecked the car into pieces.
This week Charly Caruso asked Strowman about the comments that Che and Jost have made over the social media. Braun said he does not care what they have to say on social media as they disrespected WWE and that he will be entering the Andre the Giant Memorial Battle Royal this year, to make sure he can put hands on enough people. WrestleMania host Alexa Bliss interrupted and said she can't have Braun putting his hands on Jost and Che. She wanted to fix the situation and asked for one week to make the situation better.
The Andre the Giant Memorial Battle Royale debuted at WrestleMania 30 in New Orleans and has become a WrestleMania tradition. Previous edition winners of the battle are Cesaro, Big Show, Baron Corbin, Mojo Rawley and Matt Hardy. WrestleMania 35 will take place at Met Life Stadium in East Rutherford, New Jersey on 7 April this year. For the updated match card from WrestleMania, please click here.