UFC 273: Aljamain Sterling Becomes Undisputed Bantamweight Champion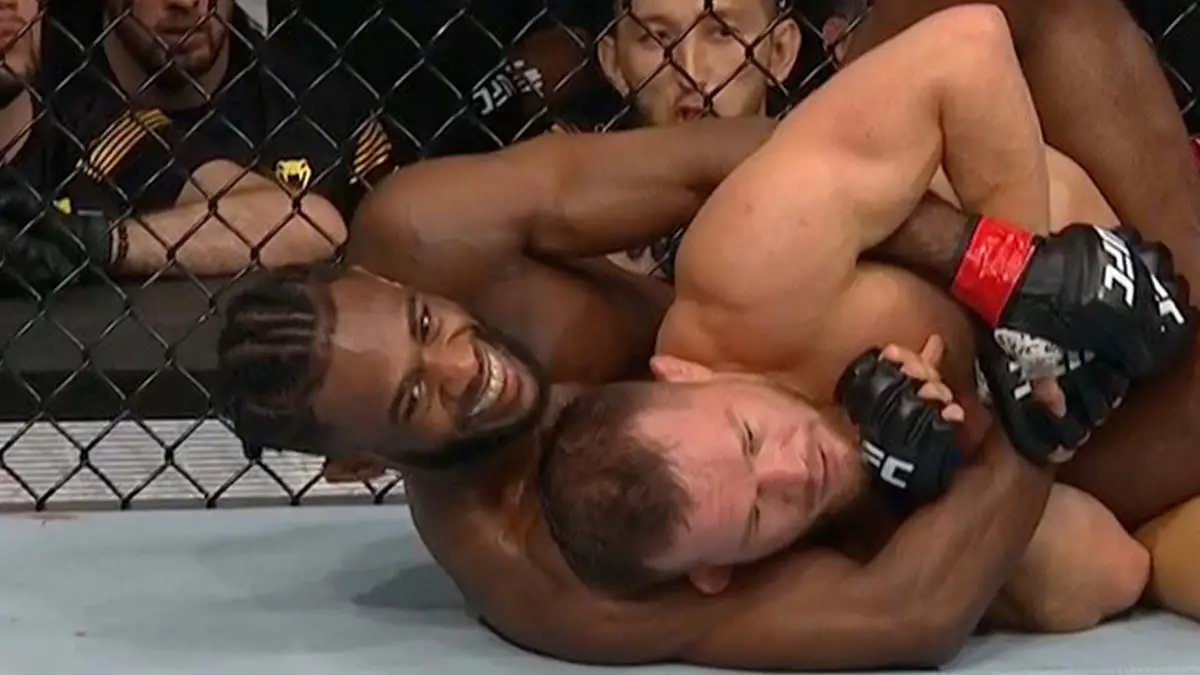 Aljamain Sterling finally gets the right to call himself the true champion as this time he won the title by defeating Pert Yan fair and square. 
Aljamain Sterling defeated Petr Yan via a split decision (48-47, 47-48, 48-47) to become the new Undisputed Bantamweight Champion at UFC 273. 
The first round of the bout was a close one whereas Aljamain Sterling completely dominated the second and the third round. 
Petr Yan won the fourth and the fifth round, so it was the opening round of the bout that turned out to be the deciding one. However, after the fight, Yan stated that he thought he won the first round, but it seems like the judges were in favour of Sterling. 
Petr Yan vs Aljamain Sterling ended in disqualification at UFC 259 as Yan hit Sterling with an illegal knee strike to the face. As a result, Sterling became the new champion by DQ. 
However, things have changed this time as Aljamain Sterling successfully defeated Petr Yan who was the favourite to win the co-main event of UFC 273. 
After the match, Aljamain Sterling stated TJ Dillashaw is the next in line to get a shot at the UFC Bantamweight title.