Conor Benn Fails VADA Test, BBBoC Blocking Fight vs Chris Eubunk Jr.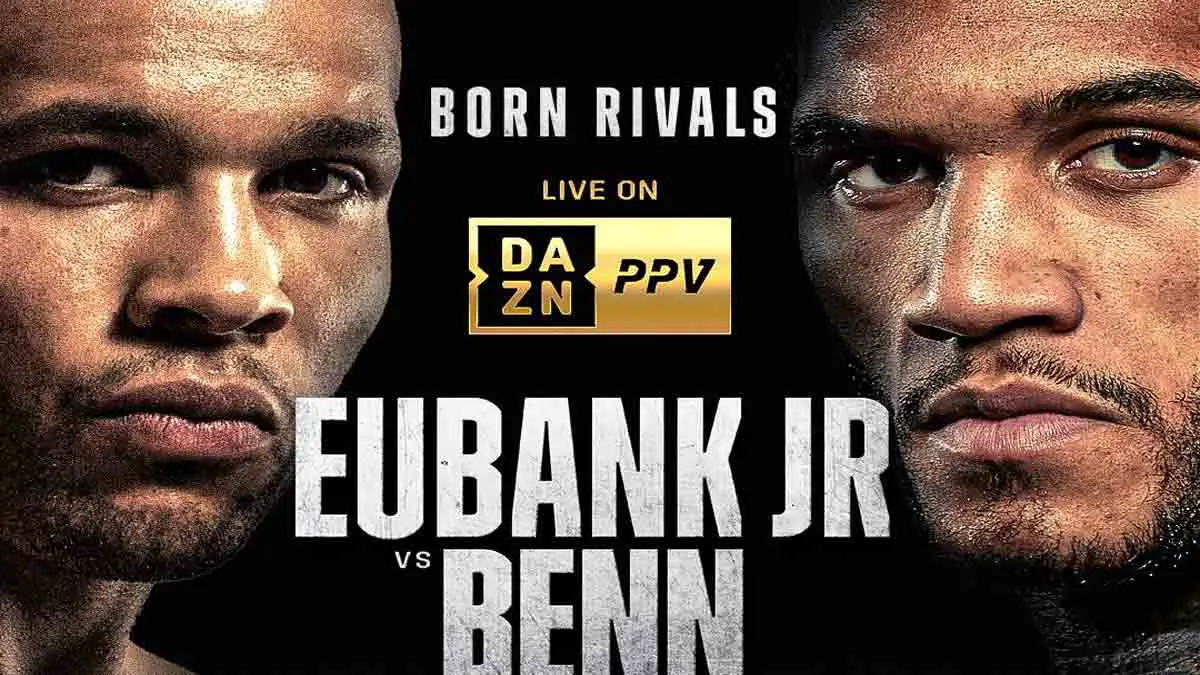 British Boxing Board of Control will not allow Conor Benn vs Chris Eubank Jr. bout to go ahead after Benn has tested positive for a banned substance.
Benn and Eubank Jr. were scheduled to take forward the rivalry their fathers started in the early 90s with a 157 lbs catchweight bout on October 8, 2022. However, Benn has now tested positive for Clomiphene in a random drug test conducted by VADA in August this year.
BBBoC released a statement saying the fight is prohibited as it is not in the interests of Boxing. Clomiphene is used to treat infertility in women, but it is also said to raise testosterone levels. Interestingly, Benn passed a test carried out by UK Anti-Doping Agency. UKAD generally carries out tests for BBBoC, not VADA.
Eddie Hearn of Matchroom Boxing, the promoter for the Eubank vs Benn fight, released a statement saying that the fight would go ahead. Hearn said that B sample from Benn's test has yet to be tested, no rule violation has been confirmed as of now and Benn remains free to fight for now. Hearn added that both camps are ready to go ahead with the fight and further conversations have to go through the lawyers.
The open workouts, scheduled for earlier today, went ahead normally shortly after the news about BBBoC's decision and failed drug test came out. Benn said after the media workout that he is not suspended and has not committed any violation. He also added that he has spoken to Chris Eubunk Jr. personally and he also wants this fight to go ahead. Benn also talked about all of his tests coming negative previously and his team will try to find out why he failed this particular test.
The fight between Benn and Eubank Jr. is one that has garnered significant interest from boxing fans. Dazn turned the event into a PPV with UK fans having to pay £17.99 for it even after having Dazn subscriptions.
With the ball in lawyers' court, it remains to be seen if the fight will go ahead as scheduled, get postponed, or get canceled altogether. Stay tuned for the latest updates on the news.