Why 2019 is the year of the underdogs in WWE?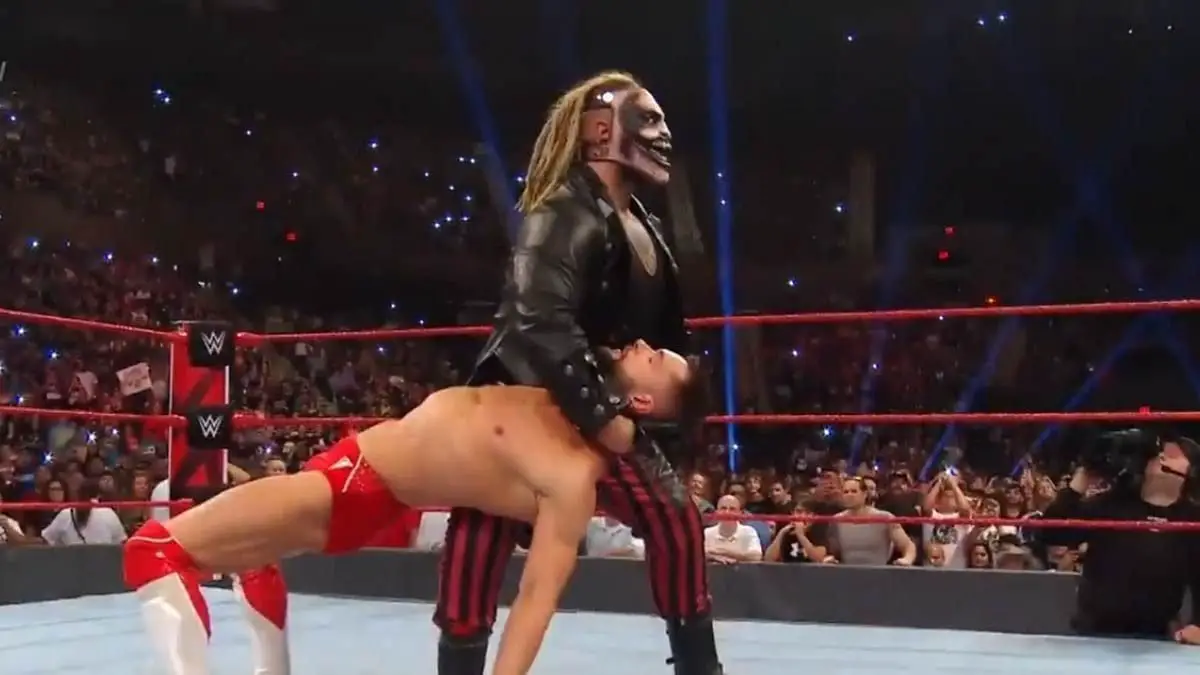 There's no doubt that 2019 has so far been a year for the unfancied contenders in WWE. Some of the unsung heroes of WWE have been given their chance in the spotlight after WrestleMania 35. Some might argue that this year has been underwhelming given the lack of headline successes, but others will feel that it's somewhat refreshing to see newcomers being given a chance to stake their claim in WWE royalty.
The return of the 2019 WWE King of the Ring tournament is already causing fans to place early futures bets on the outcome, with some of the lesser-known stars in line to make their mark if the rest of 2019 is anything to go by.
If you're interested in who the rising stars could be for the upcoming King of the Ring tournament, let's take a look at a quartet that will be hoping to be a big part of the WWE story in the months ahead:
Buddy Murphy
The arrival of Buddy Murphy to our screens was somewhat fortuitous. He was shot in the background of a backstage bust-up involving Roman Reigns. The WWE liked the fact that Murphy was being suspected by the fans for instigating this bust-up and the Australian has been fast-tracked onto the scene ever since. His breath-taking duel with Roman Reigns at the latest SmackDown is one of the best matches in recent memory and he'll be a prime candidate to progress at King of the Ring.
Bray Wyatt
Wyatt went out of the WWE picture for more than a year but came back in impressive style at SummerSlam. Reports suggest that WWE has some sizeable plans for Wyatt, given his dark Undertaker-like appearance. The franchise appears to be taking its time to find the right opportunities to field him to nurture his character to its full potential.
Braun Strowman
Paul Heyman, Raw's new executive director, has made no secret of the fact that he's an admirer of Braun Strowman. Past bookings haven't shown Strowman in the best possible light, so WWE is being careful with easing him back into the fold, just like Wyatt. Strowman certainly gets some of the biggest crowd reactions throughout the WWE and a burgeoning rivalry with Seth Rollins looks like a good path to take.
Aleister Black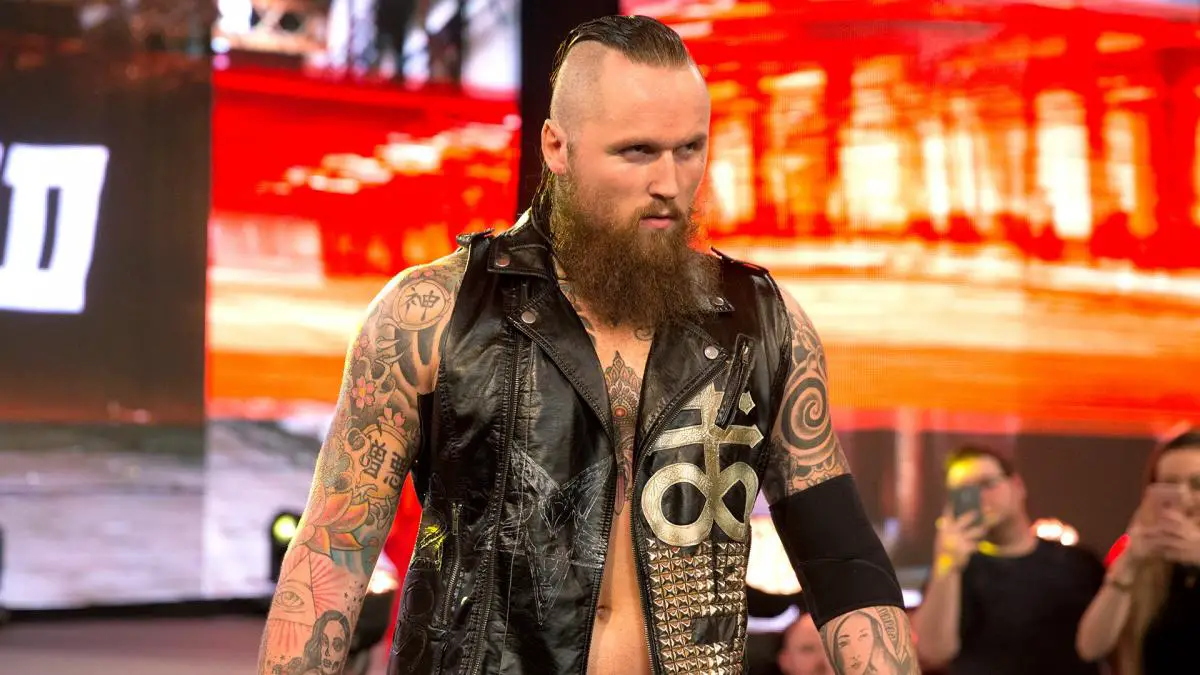 Black looked like he was set for a bright future when he was part of a new-look tag team with Ricochet. However, the pair failed to gel in the ring and while Ricochet has continued to impress on his own, Black has been left in the background. However, his recent return in Extreme Rules, where he easily defeated Cesaro, sparked suggestions that Aleister Black could be the next babyface.