WWE SummerSlam 2022 to Reportedly Take Place in the UK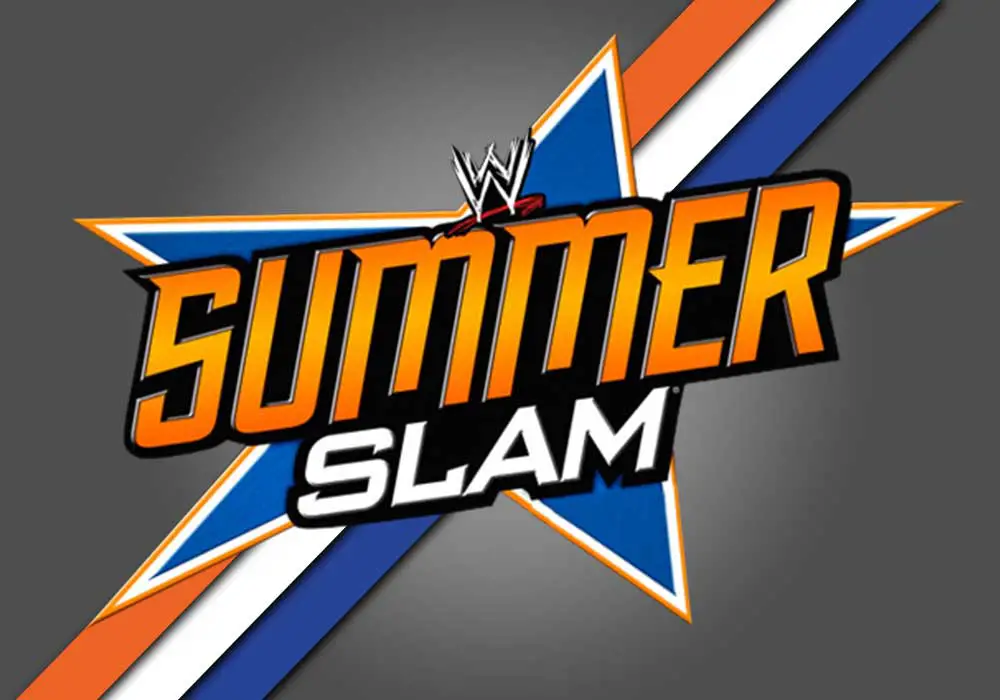 According to the latest reports, WWE is planning to hold the SummerSlam 2022 PPV event in the United Kingdom.
Alex McCarthy of talkSPORT reveals that Principality Stadium in Cardiff, Wales is the favorite to host the SummerSlam pay-per-view event next year. The words are that WWE is looking to run a show at this very venue for a few months now. 
WWE took a liking towards the Principality Stadium due to its retractable roof. Also, the stadium has a capacity to fit in more than 74,000 fans in attendance. Back in 2017, Anthony Joshua vs Carlos boxing match was attended by 78,500 fans. So, it is likely that WWE might use the same layout for next year's SummerSlam as well. 
As of now, nothing has been finalized whether SummerSlam will be held in the UK or not. However, after the previous week's live event tour, it is almost certain that WWE will hold at least one PPV event in the UK in near future. 
During the live event tour, WWE even held several meetings for the pay-per-view event in the UK. Drew McIntyre has also been a part of these talks as he promised the crowd in the UK that he will bring back PPV events to the country once again. 
The last stadium event in the UK was the SummerSlam of 1992. Now, it will be interesting to see whether WWE will break its 20-year hiatus by holding WWE SummerSlam 2022 in the UK or not.