WWE Reportedly Offered Jeff Hardy 2022 Hall Of Fame Spot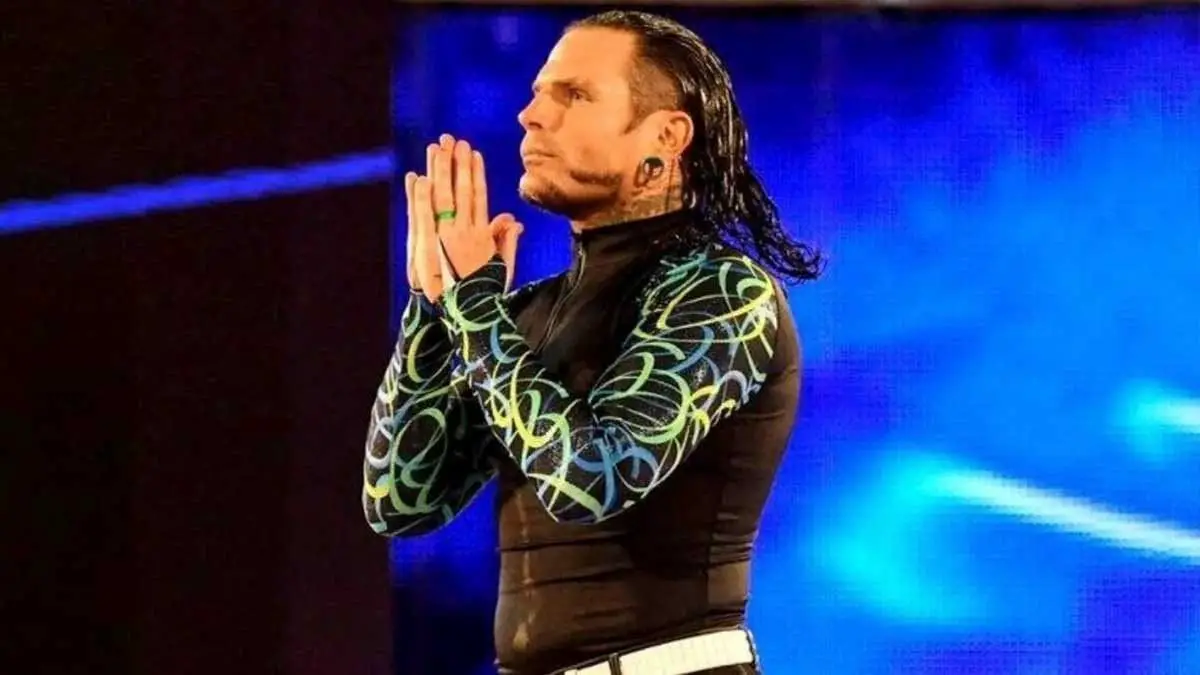 According to the latest reports, WWE offered Jeff Hardy a spot in the 2022 Hall of Fame Class. The promotion wants to bring the Charismatic Enigma back, and hence they made this offer. 
Dave Meltzer of the Wrestling Observer reported that John Laurinaitis himself called Hardy to offer him a spot in the 2022 Hall of Fame. However, Jeff turned down this offer and asked for the results of his drug test that took place almost 6 weeks ago. 
Jeff Hardy was shockingly released by WWE on December 9 after he refused the offer for help and rehab. 
On a live event on December 4, Jeff Hardy gave a tag to Drew McIntyre in a tag team match and suddenly left the arena. He was quite sluggish and was sent home the very next day. 
The former WWE Champion, Jeff Hardy is all set to reunite with his brother Matt Hardy at the Big Time Wrestling Event on March 12. There were also some speculations that Jeff Hardy will join AEW after the end of his non-compete clause to reform the Hardy Brothers.