WWE Announces NXT Europe & Return of NXT Worlds Collide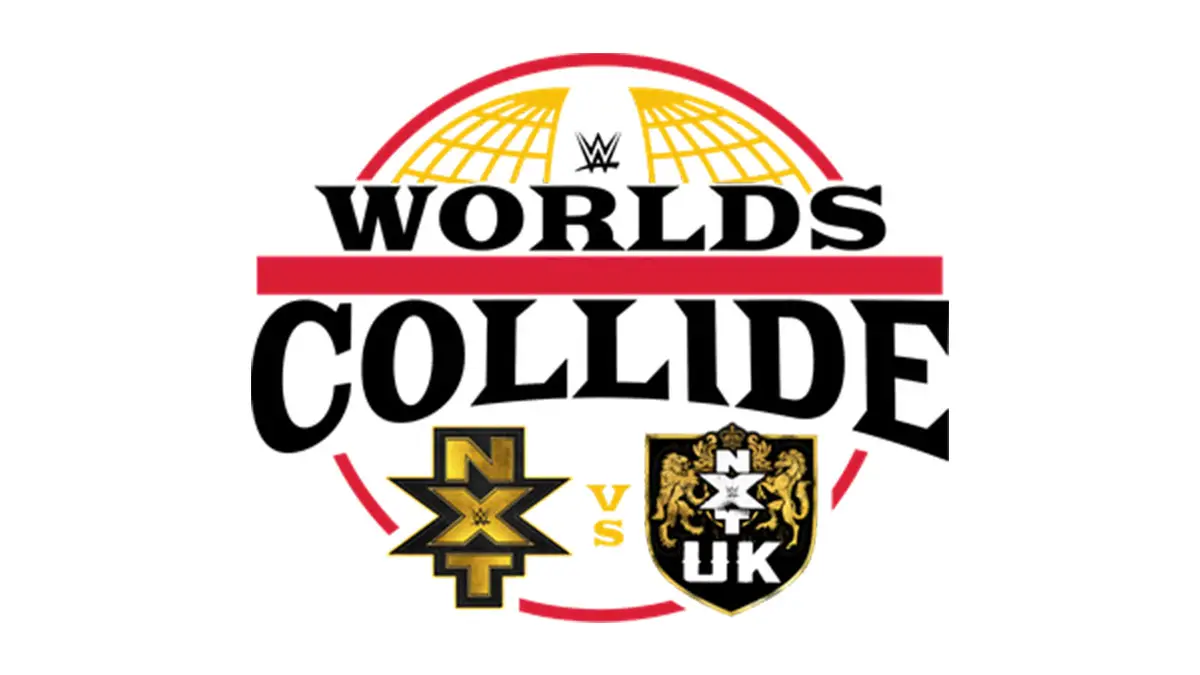 WWE has made some big announcements related to NXT brand, involving a new NXT branch and the return of Worlds Collide event.
As per a press release from WWE, the NXT brand will grow internationally with the creation of an all-new NXT Europe which will be launched next year in 2023.
Further, WWE has revealed that NXT Europe will be an extension of NXT UK. It is also announced that NXT UK will go on "a brief haitus" going forward. NXT Worlds Collide 2022 event is also announced to take place on September 4, 2022.
Several NXT UK stars arrived at NXT Heatwave earlier this week. NXT UK Champion Tyler Bate confronted NXT Champion Bron Breakker while Gallus attacked Diamond Mine. It was speculated ever since that Worlds Collide event is returning which will now be the last event with NXT UK's involvement.
Shawn Michaels, WWE Vice President of Talent Development Creative, also shed the light on how NXT UK talent will be utilized going forward.
"It's what NXT has always been and that is to be a pipeline for the WWE in support of RAW and SmackDown. That process is going to continue. We're going to use the UK talent that we can to go into Worlds Collide and keep that representation out there for as long as we can. And as we move things over here in the process, we'll make all those decisions in 2023 about who's a part of NXT Europe and who continues to stay here in NXT in hopes of getting a main roster call up."

ht- Fox News
This means that some of the NXT UK wrestlers will be utilized in RAW, SmackDown and NXT, while the call on the rest of the wrestlers will be taken in 2023 when NXT Europe starts.
Stay tuned for more news and updates from WWE.