WrestleMania 39 Breaks Record for the Biggest WrestleMania Gate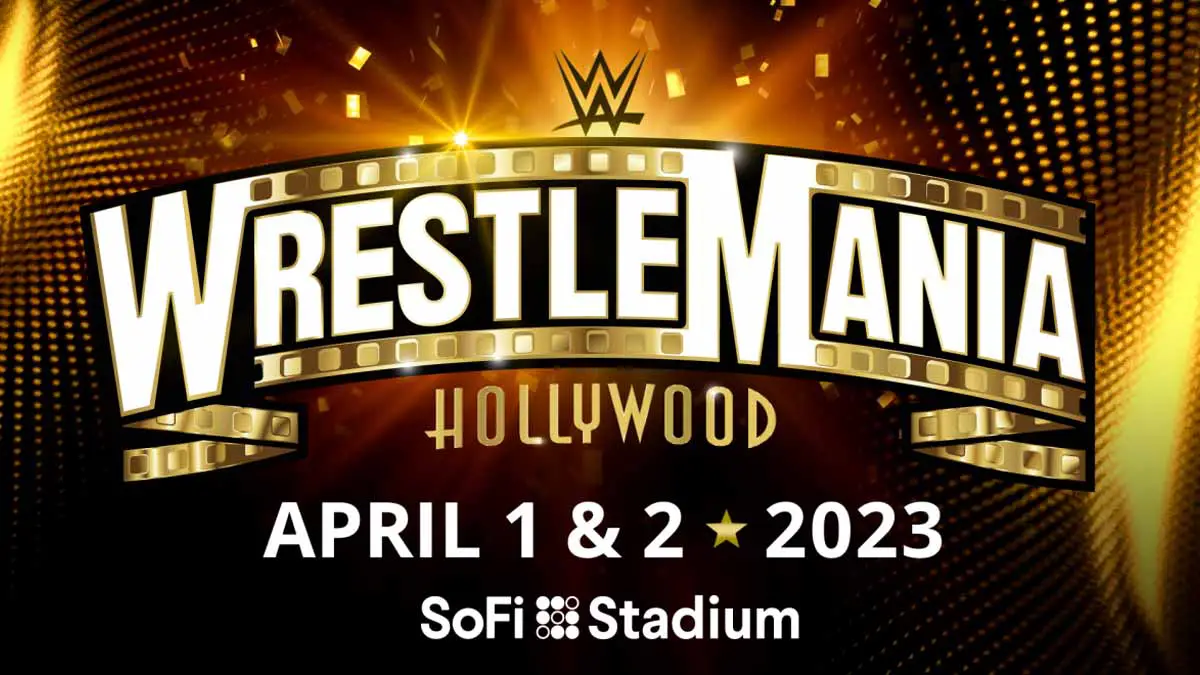 WrestleMania Hollywood, aka WrestleMania 39, is three months away, but it already becomes the highest-grossing WrestleMania of all time. 
WWE announced that the upcoming WrestleMania 39 broke the all-time WrestleMania Gate record. However, the promotion didn't reveal the exact figures. 
The previous gate record was set by WrestleMania 32 in the year 2016. It grossed $17.3 million and took place at the At&T Stadium in Texas. 
WrestleMania 39 will take place over the course of two nights on April 1 & 2 from the SoFi Stadium in Los Angeles. WWE hasn't announced a single match for this event so far. But there is continuous hype that the stars like the Rock and John Cena will be a part of this event. 
WWE's road to WrestleMania will be clear after the Royal Rumble 2023 PPV event that will take place later this month, on January 28. 
Stay tuned for more details on WWE's biggest shows of the year.