Another Update on How Many Tickets Will WWE Sell for WrestleMania 37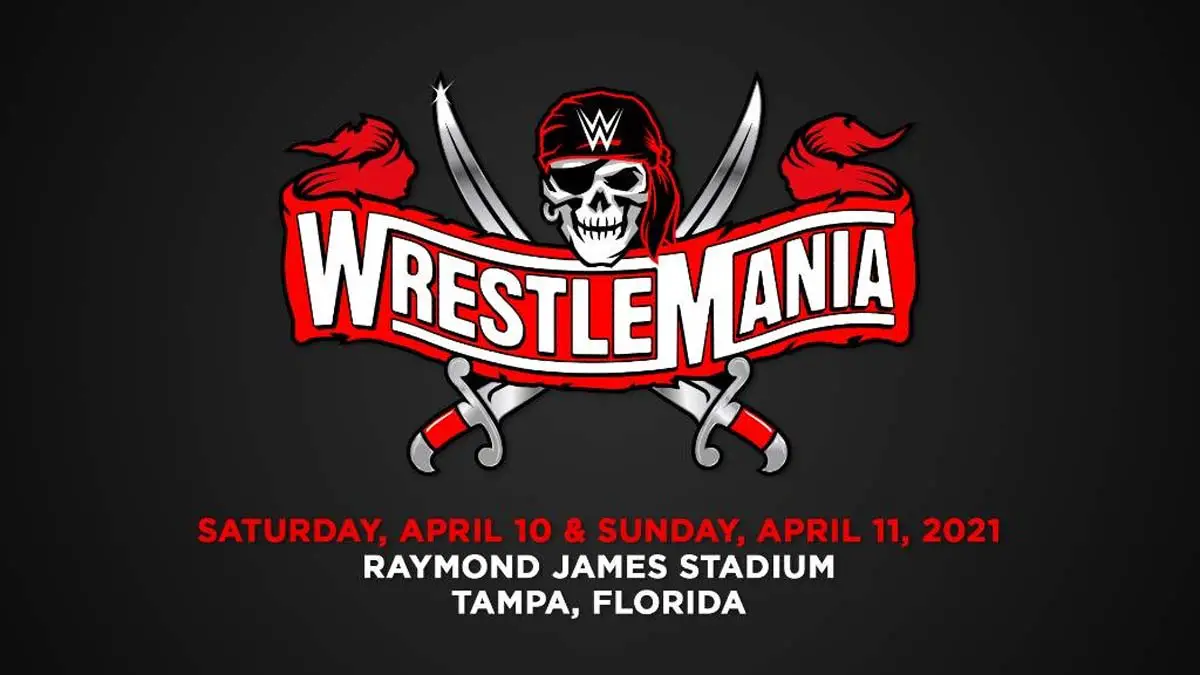 It has been confirmed earlier that WWE is looking to host fans for this year's WrestleMania at Raymond James Stadium in Tampa. However, the company has not announced anymore the details around the ticket sales.
In an update on the subject, Wrestling Observer Newsletter noted that the plan is to put 30,000 fans at the venue both nights(10 April & 11 April). The report added that WWE will go for more than 30,000 also if NFL puts more fans for Super Bowl 55.
The NFL's Super Bowl 55 is scheduled for Raymond James Stadium on 7 February, the same venue which will hold WrestleMania. The NFL has planned to have approximately 22,000 fans attend the Super Bowl which includes 14,500 ticket buyers and around 7,500 vaccinated healthcare workers as guests.
As per a report from WrestleVotes earlier this week, WWE was planning to have more than 25,000 fans on both nights of WrestleMania 37. Another report added that the plan is to have both nights around 3 hours long with one hour of pre-show.
On the other hand, WON is reporting that the total run time for both nights is going to be around 4.5 hours. Keep following this space for details around WrestleMania 37 as they unfold.