WrestleMania 35: Curt Hawkins Breaks the Losing Streak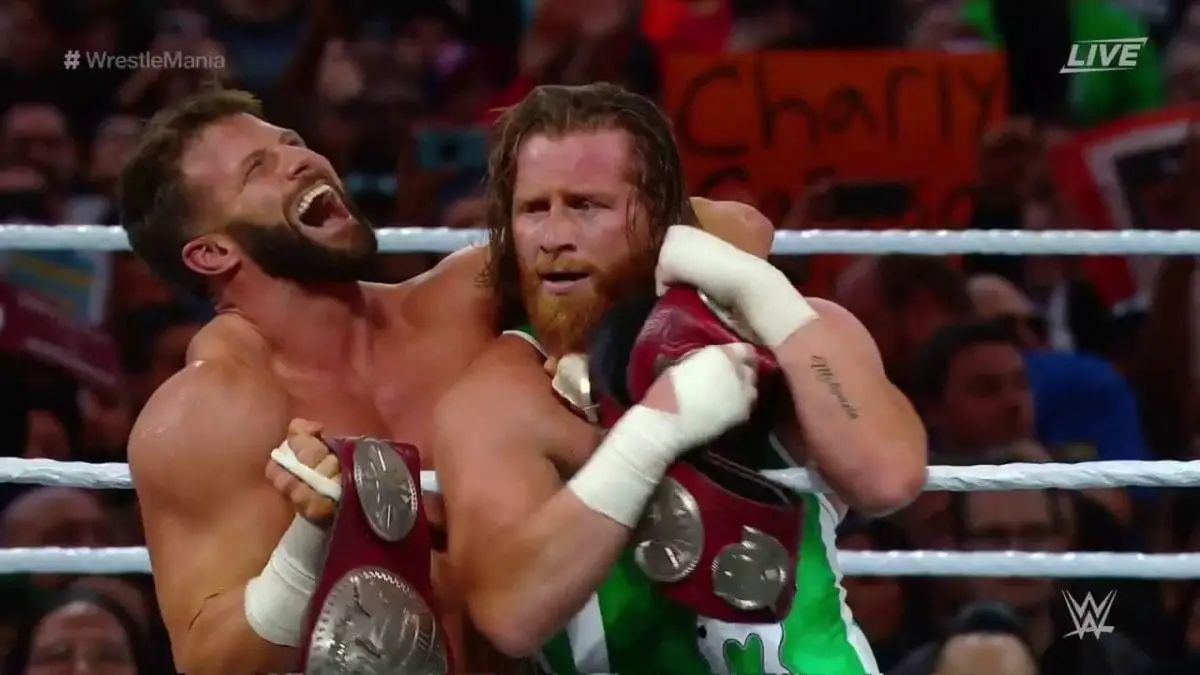 Curt Hawkins has broken 269 matches losing streak which dated back for almost two years finally at WrestleMania 35 on 7 April 2019 when Hawkins and Zack Ryder defeated the Revival to win the RAW Tag Team championship.
Hawkins and Ryder challenged the Revival last week at RAW after they beat Aleister Black and Ricochet with a count-out. The Revival mocked Hawkins' losing streak before saying that they will think about the title match. Later, WWE confirmed the match via social media.
RAW Tag Team titles match went down on the pre-show of WrestleMania 35 and we saw Revival dominating after the initial burst from Hawkins and Ryder. Near the end of the match, Wilder took down Zack Ryder on the floor. Hawkins hits Wilder with a spear before getting a roll-up pin over Dawson.
This is the second time that Ryder and Hawkins have won tag team titles in WWE. They earlier won WWE Tag Team Championship at Great American Bash 2008.
Check here for complete results from WrestleMania 35.