Why does Sami Zayn not Appear on WWE Crown Jewel & Saudi Arabia Shows?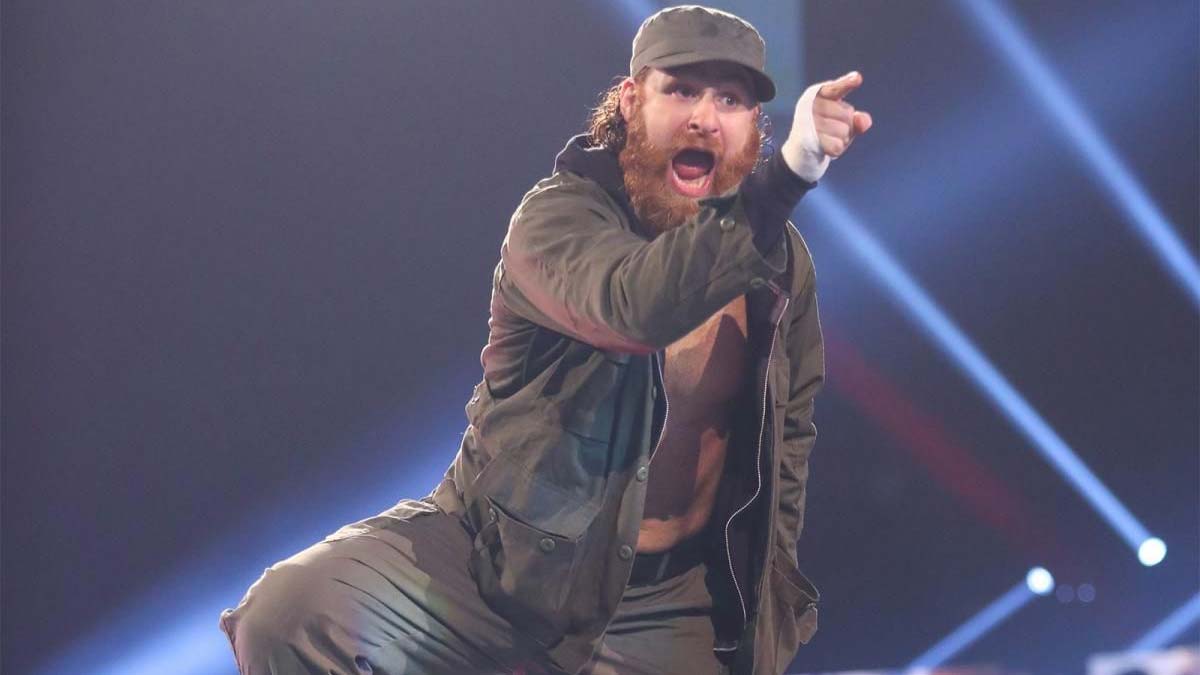 WWE always makes it a point to bring its biggest stars to Saudi Arabia shows like Crown Jewel and Super Showdown.
Brock Lesnar has appeared almost on every show in Saudi Arabia since 2018 while WWE has also brought in Goldberg to specifically work in the Kingdom. Even, Tyson Fury was brought in one time to work a match against Braun Strowman.
However, some WWE regulars have not appeared on Crown Jewel or Super Showdown ever. One of those names is Sami Zayn, who is also set to miss Crown Jewel 2022 after never appearing in Saudi Arabia shows until now. Why has this been the case with Sami who is currently one of the hottest stars on the WWE Roster?
The reason lies in politics. Sami Zayn is a Syrian Muslim and works in the country with his charity Sami for Syria. The charity organization works to provide medical services and life-saving medical care to conflict-affected areas in northwest Syria through mobile clinics.
Saudi Arabia, on the other hand, does not have good relations with Syria since 2010. It is the very reason that Sami Zayn was banned by Saudi Officials to appear at WWE events taking place in the country. That ban has likely continued ever since.
Sami was asked whether he was banned by Saudi Arabia. He replied that he did not bother to know about it as he was also not too keen to go there anyway.
"I don't know. I don't know the specifics on this. To this day I didn't really ask because I wasn't really keen on going anyway. But WWE did a thing, a partnership sort of or signed some sort of deal to put on these shows in Saudi Arabia for I don't know, what? Ten years or something like that, and I just wasn't invited to go and I never really dug into it too much because I wasn't keen on going to begin with,
Kevin Owens, one of Sami Zayn's real-life friends, has decided not to go to Saudi Arabia shows as well to show solidarity with Sami. Daniel Bryan also refused to attend these shows during his time in WWE due to morality issues.