Updates on Roman Reigns Being Edited Out of WWE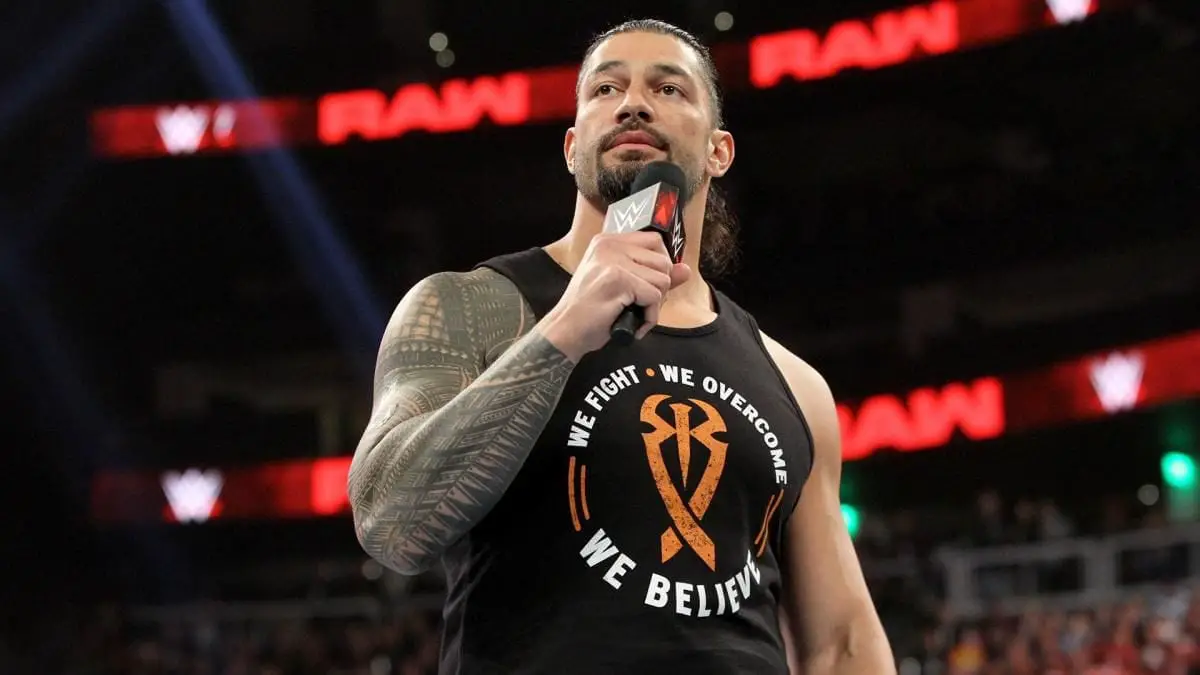 There has been a lot of rumors and confusion about Roman Reigns' status in WWE after he pulled out of WrestleMania 36 match against Goldberg. Some new details came out in this week's Wrestling Observer Newsletter.
WON reported that WWE has only instructed commentators not to mention Roman Reigns on TV. The report also said that there was nothing in there about erasing Reigns out of archived footage as they did with WrestleMania 31 replay footage aired on RAW this week.
Seth Rollins' briefcase cash-in at WrestleMania 31 was aired on WWE RAW this week. But Reigns, who took the pin, was not shown at all and it looked like Rollins pinned Lesnar to win the title.
In another update, WON reports that the reaction by WWE Chairman Vince McMahon's reaction towards Reigns is changing on a daily basis. That was the reason why Roman was left out of a Make-A-Wish video package while FS1 included him in the "Best of WrestleMania" show this Tuesday.
Roman Reigns was earlier booked to defeat Goldberg at WrestleMania 36 and win the WWE Universal Championship. However, he pulled out of the match just one day before the match was supposed to be taped. Braun Strowman then replaced him in the same spot. Roman is said to have made the decision due to being immunocompromised after his battle with Leukemia.
It's been speculated that Reigns will stay away from the ring for several months. His return is likely to be based on COVID-19 trends and Roman's health status. Earlier, there were some reports that Roman will return sometime before SummerSlam and will again be put in the title scene.