Two International NXT Events Confirmed by Shawn Michaels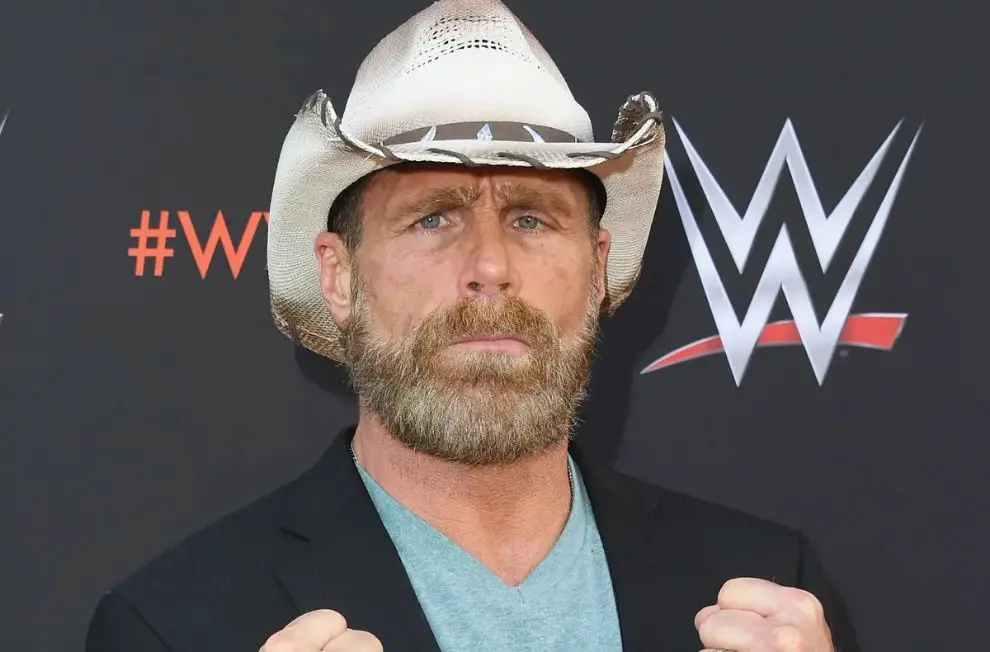 WWE has been presenting NXT from the WWE Performance Center for almost the last two years. But, now WWE's developmental program is ready to move outside Florida for touring. 
During the WWE Halloween Havoc post-media scrum, Shawn Michaels who is in charge of running NXT confirmed that they are looking forward to getting out of Orlando next year for live events. 
He also stated that this decision came from above, and that means the people with the higher authority. Michaels added that the entire team is excited to do it, and they will start with a premium live event, and see how things go first. 
WWE had already announced the demise of NXT UK and the birth of NXT UK. Plus, Triple H has discussed some World Cup scenarios regarding NXT in the past. 
Shawn Michaels also addressed that there have been talks regarding NXT Japan & NXT Mexico. These will certainly take place down the road, and the official announcement might take place in 2023.