SummerSlam 2019: Kevin Owens Defeat Shane McMahon
Kevin Owens has managed to defeat Shane McMahon at SummerSlam 2019 in a match where his career was on the line.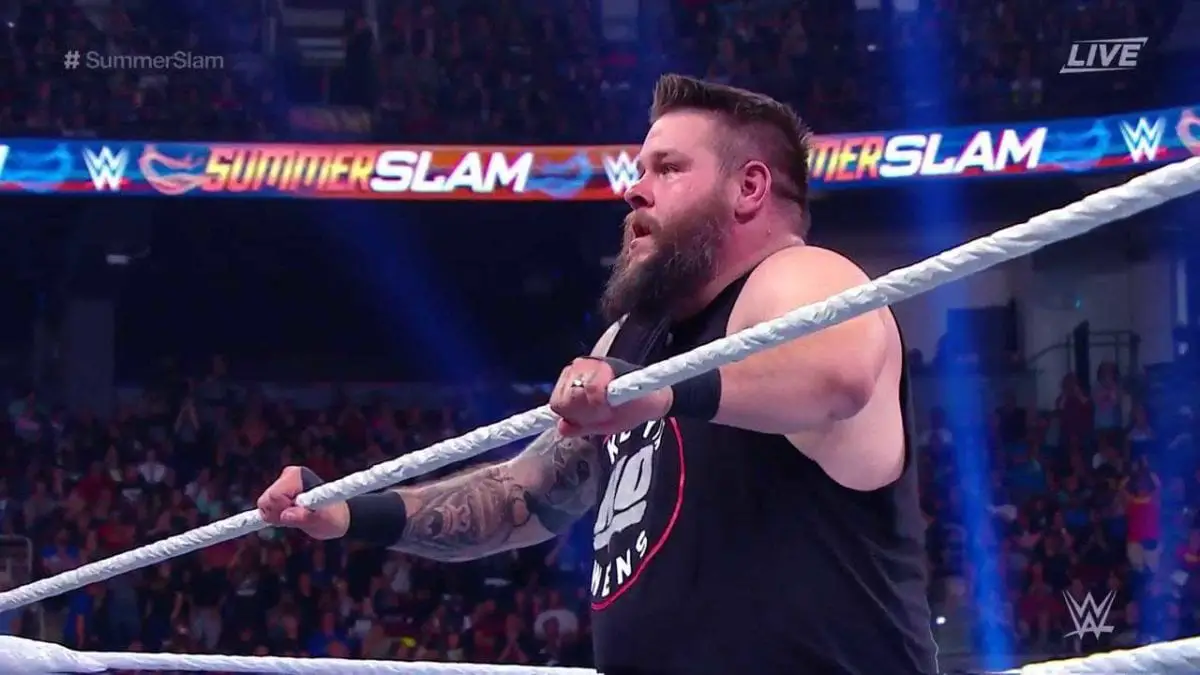 Kevin Owens turned face last month and did his own version of pipebomb to rant on Shane McMahon, starting a feud with him. He continued to attack Shane in the next weeks, hitting him with multiple stunners each week. In order to entice Shane McMahon to accept his challenge for a match at SummerSlam, he agreed to put his career on the line.
McMahon announced before the start of the match that, in order to keep the match fair, Elias would serve as the special guest enforcer for the match. Elias provided the distraction to Kevin Owens so many times to give advantage for Shane. However, the tactic can bite back Shane big time. 
As Owens got frustrated, Elias asked him to use a steel chair, knowing very well that KO will get disqualified. But a few moments later, KO took out both Elias and the referee with a suicide dive at the ringside. Taking advantage of the situation, KO delivered Shane with multiple hits from a steel chair. As the referee came back, Owens nailed Shane with a low blow and hit him a Stunner to win the watch.