Backstage Update on Steve Austin & Kevin Owens WrestleMania 38 Plans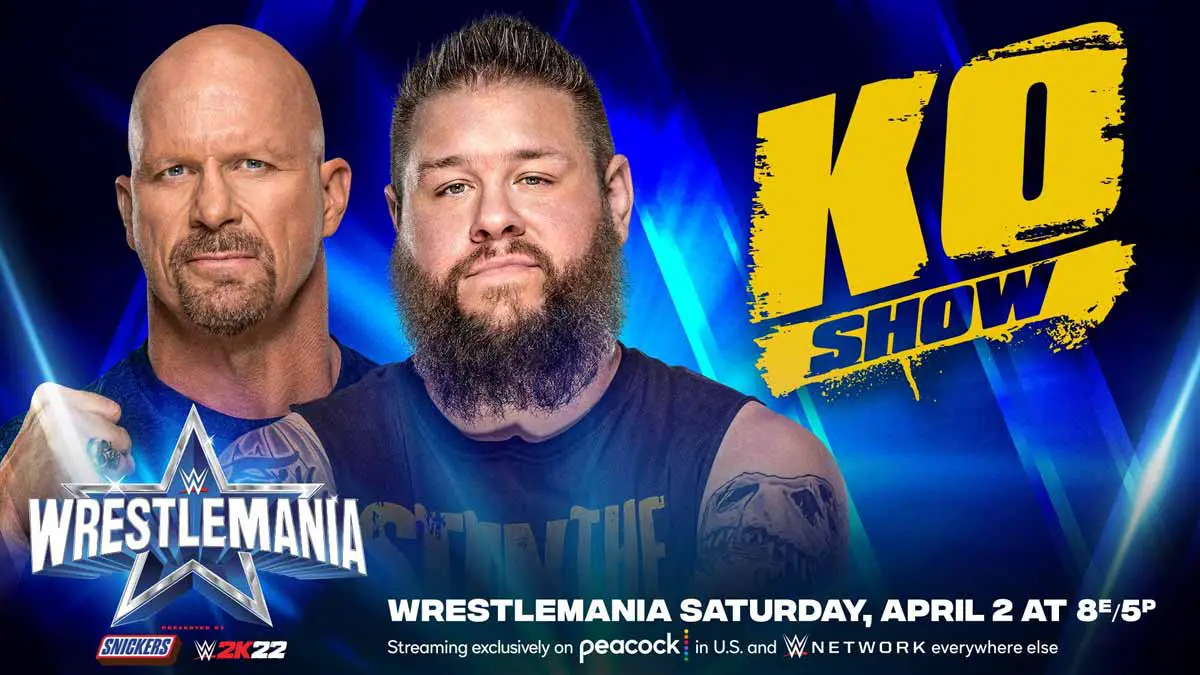 According to the latest reports, Stone Cold Steve Austin started working out as he is preparing for his segment with Kevin Owens at WrestleMania 38. 
Kevin Owens invited Austin to be a guest at the KO show at WrestleMania, and last week Stone Cold accepted his invitation by releasing a video. 
WWE has confirmed Steve Austin would confront the Prize Fighter on the Night 1 of WrestleMania 38, aka WrestleMania Saturday. 
According to a report by The Wrestling Observer Newsletter, WWE wanted Austin to come out of retirement and have a match against Owens at WrestleMania. However, Stance Cold refused to have a match but he agreed to have a segment with a fight sequence. 
As a result, Steve Austin started working on his cardio, as his segment with Owens at the shows of the shows will come with a proper fight sequence, and not just a quick stunner. 
There are still talks of a match between Kevin Owens and Stone Cold Steve Austin for a match at WrestleMania 38, but WWE didn't want to push the announcement of Austin attending the mania. 
Stone Cold Steve Austin has delivered several stunners after his retirement, but WWE is presenting his WrestleMania 38 appearance as the first physical confrontation after his retirement.