Seth Rollins Tests COVID-19 Positive, Matches Canceled for MSG Show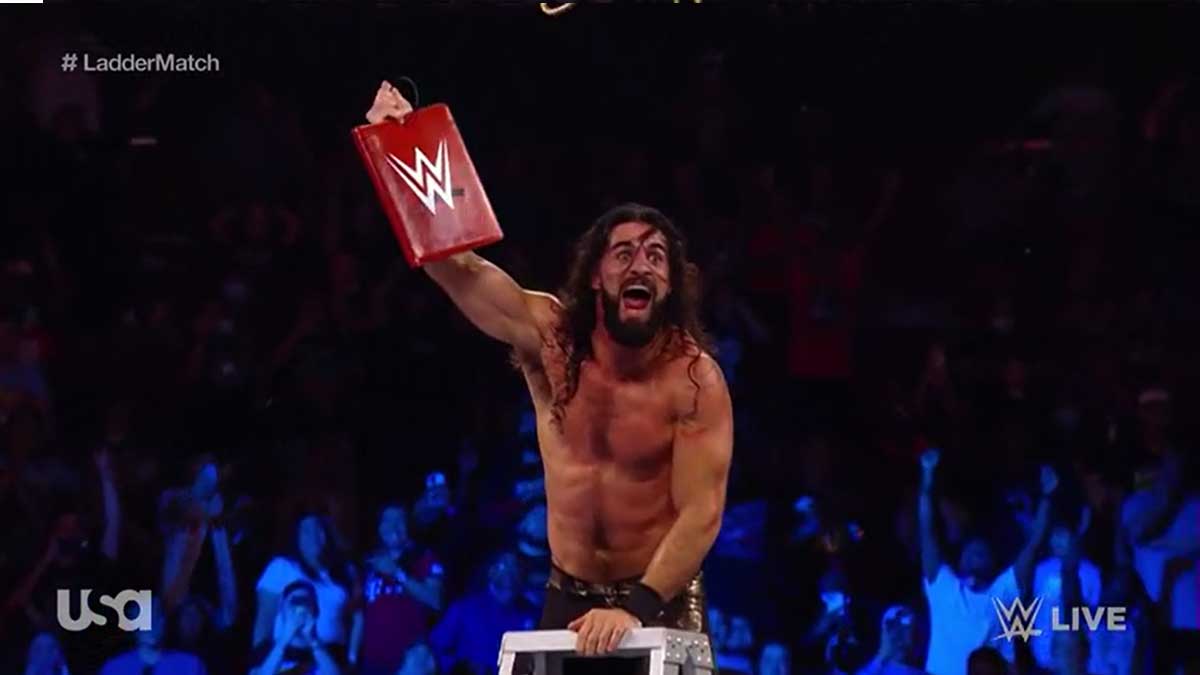 Seth Rollins is one of the superstars among the new COVID-19 positive tests in WWE this week.
We earlier reported how WWE is seeing a new wave of COVID-19 positive tests. Seth Rollins took to Twitter and revealed that he was one of the superstars to catch the virus. Rollins tweeted,
Matches Changed for MSG Show
Rollins was supposed to be part of a triple threat match against Big E and Kevin Owens at Madison Square Garden live event. PWInsider reported earlier in the day that the main event match is now canceled. Also, Becky Lynch vs Bianca Belair match is also canceled.
As per the report, along with Seth Rollins, Big E, Becky Lynch, and Bianca Belair – all are missing tonight's event at MSG. There is no information whether these stars are left out due to quarantine or if any of them also tested positive for COVID-19.
Later, the news came that Edge vs Kevin Owens will now battle in a steel cage match in the main event.
WWE Bringing in NXT Talents for Live Shows
MSG's Twitter handle revealed that NXT Champion Tomasso Ciampa will defend the title against Pete Dunne at Boxing Day's show. It will not be surprising if more NXT talents are seen performing at MSG or at other live events.
WWE's Holiday Tour, from Dec 26 to Jan 2, has live shows in Tampa(FL), Orlando(FL), Pittsburg(PA), Toronto(Canada), Baltimore(MD), and Buffalo(NY). WWE RAW on Dec 27 and WWE Day 1 PPV on Jan 1 are the two televised events during this time. You can check the tickets for all upcoming WWE live events here.
Currently, it is not known how the new wave of COVID-19 will change WWE's plans for the upcoming RAW, SmackDown and Day 1 PPV events. Keep tuned in for more details.