COVID-19 Strikes in WWE Again, Schedule Remains Unaffected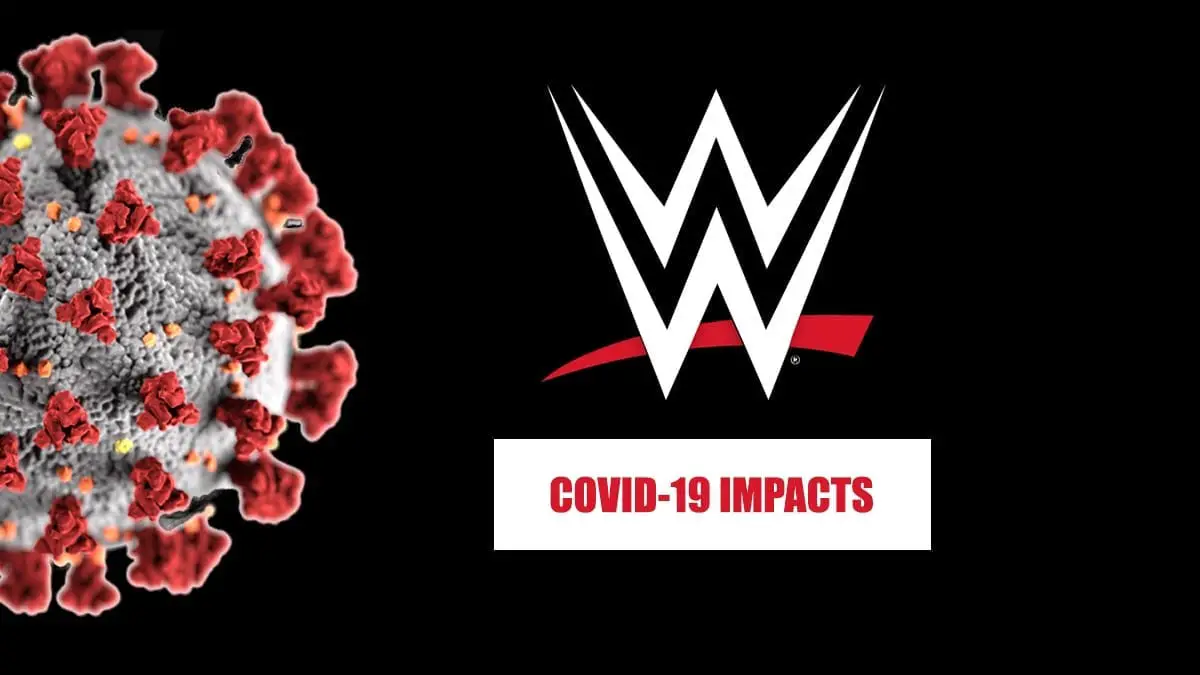 WWE has a number of COVID-19 positive tests among staff and wrestlers.
PWInsider is reporting many from WWE talents and staff were feeling "run down" after last weekend's shows. Some of them have tested positive from COVID-19 since then, while many are still awaiting results.
In more updates, some more talents were added to the COVID-19 positive list on Wednesday. PWInsider's report added that several WWE talents were contacted and were told to get tested out of caution. WWE is now looking to stay ahead of the situation and trying to receive additional information on the talent and staff who may not travel during the weekend.
The situation is said to be nothing different than what other sports leagues, broadway, and other traveling professions are facing right now. It is also added that WWE has been regularly testing for COVID-19 before allowing people inside the venus and there is nothing they could have done to avoid the present situation.
As of now, no WWE shows are canceled from this weekend's Holiday tour. But WWE is said to be working on alternate line-ups and is preparing to fill up the card with NXT wrestlers in the worst-case scenario. It is expected that even if some of the talents are not able to work this weekend, many of them would return to work at WWE Day 1.
Next week's RAW and NXT are the only remaining live TV shows that WWE will be presenting. This week's SmackDown was already taped last week while there is no blue brand show scheduled for next week as FOX's New Year show as scheduled in that slot.
Keep tuned in for more news and updates from WWE and upcoming WWE live events.