Royal Rumble 2021: 6 Expected Returns Among Men
WWE Royal Rumble matches have always been known for the return of big stars from the current roster or one-off appearance from yesteryear's wrestlers. This year, we might not see that many returns, but at least 3-4 refreshing faces are expected for each of men's and women's Royal Rumble matches. Here, we are listing some of the expected returns for the 2021 Men's Royal Rumble match.
1. Lars Sullivan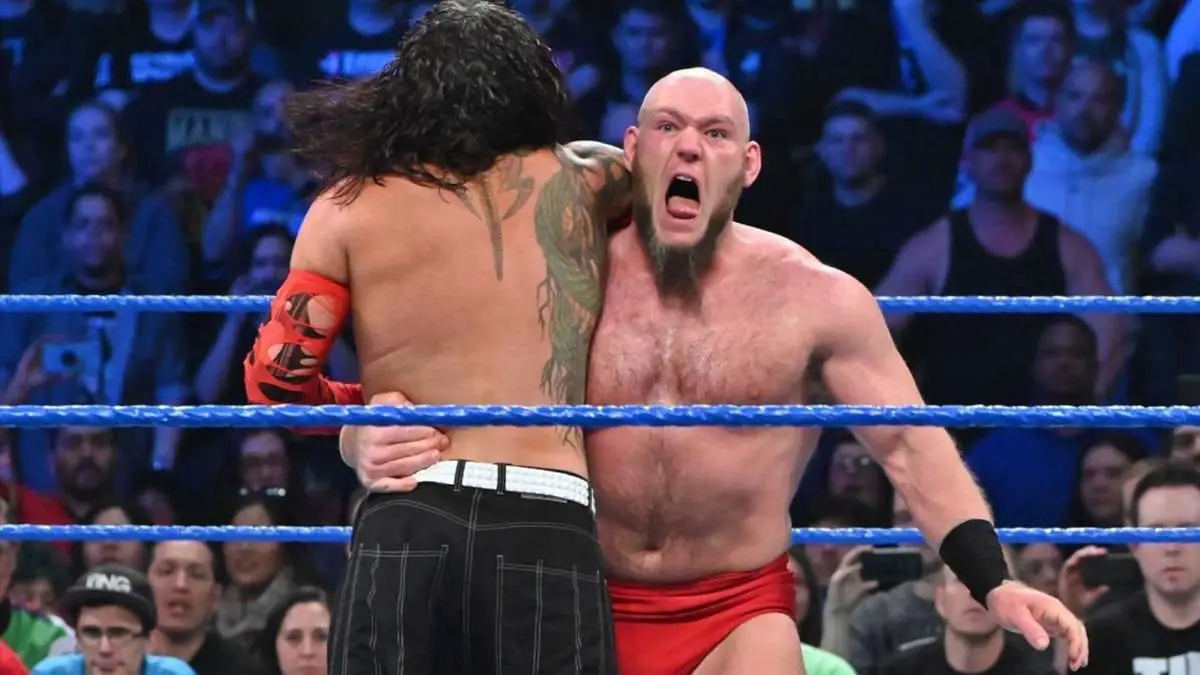 Lars Sullivan has never been able to build up any kind of momentum in the main roster. And that is partly due to some issues on his side and some blame lies with Vince McMahon's fickle mind.
Soon after his main roster debut, the controversy on his comments on the bodybuilding message board gathered steam. He also suffered an injury soon which put him on the backburner.
He finally returned in August 2020 but after a couple of squash matches and interviews, Vince McMahon decided to delay his push once again. The reason- Vince cannot afford another heel which can't be beaten. That spot is currently occupied by Roman Reigns.
But with ratings dwindling, WWE RAW is in need of some new faces and a monster like Sullivan who can run riot among the roster. The men's match Royal Rumble 2021 might be the perfect moment for his push to start once again.
2. Edge
Edge's return in 2020 was probably the best Royal Rumble moment of all time. A star who had to retire 8 years ago due to an injury, came back in the best shape of his life. The crowd went nuts and blew the roof off.
WWE was already planning big matches for Edge. But, just in his third match since the return, he suffered from a torn triceps injury and was put on the shelf again.
A torn triceps injury generally takes more than 8 or 9 months to heel. However, we have earlier seen both John Cena(Royal Rumble 2008) and Triple H(WrestleMania 35) returning from such injuries way ahead of time.
There are also some reports that WWE wants 4 big matches for WrestleMania this year. This might force WWE to bring the Rated-R Superstar back into action in time for the WrestleMania season.
3. Braun Strowman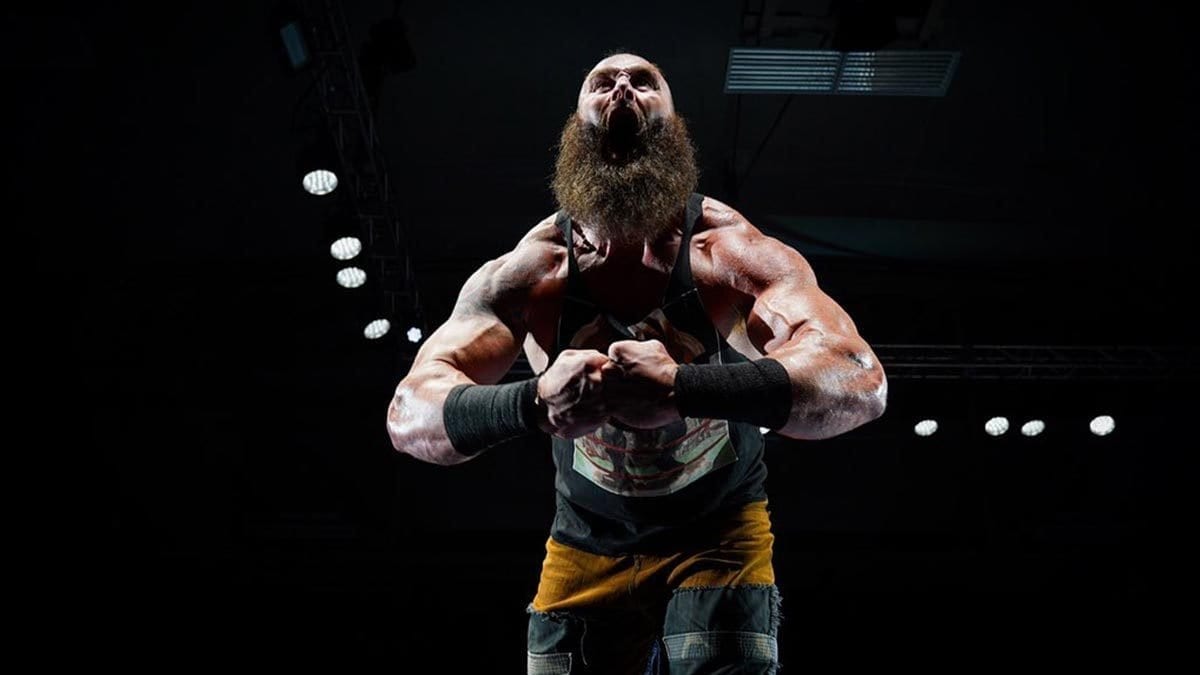 Braun Strowman has been away from WWE since the night after Survivor Series. A big feud and a title match with WWE Champion Drew McIntyre were in the plan. But the big man suffered a knee injury which has forced him out of action for a while.
With the injury reportedly not that serious, it will be logical to think that Strowman might return at Royal Rumble match and create some momentum for the upcoming busy period.
However, it will be interesting to see if Strowman gets drafted into the World title picture right away. The "Monster Among Men" won the Universal Championship at last year's WrestleMania. But, his title reign was almost forgetful despite him having a long rivalry with Bray Wyatt/Fiend.
4. Andrade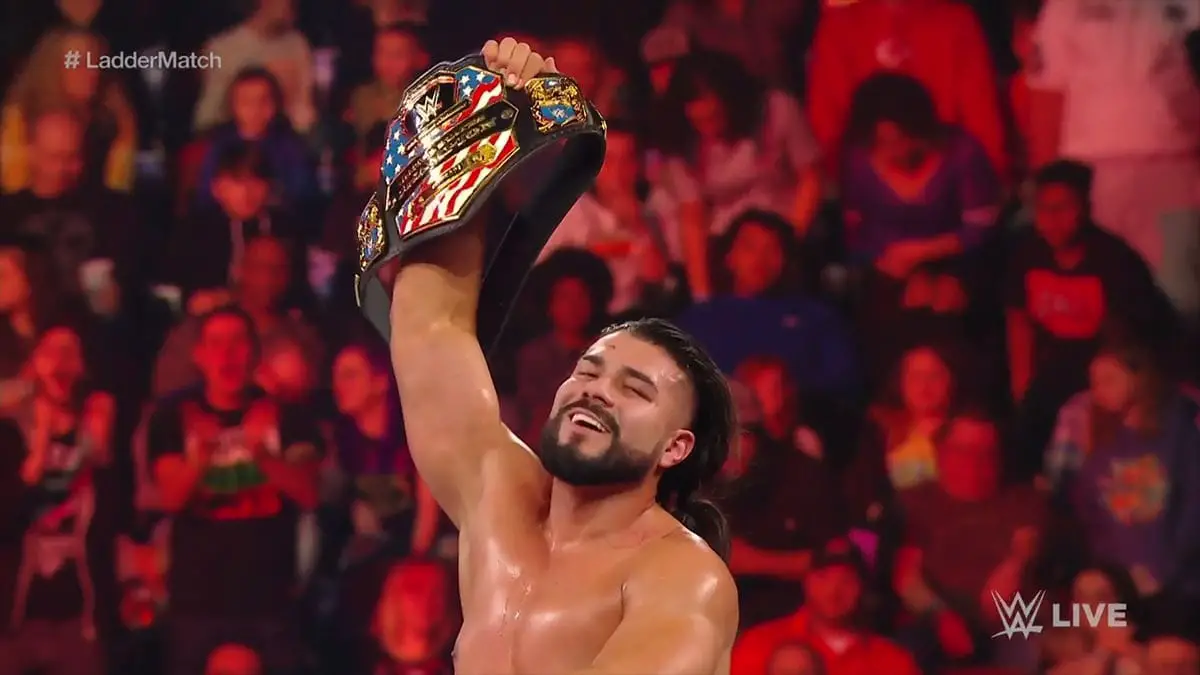 Andrade was the prime example in 2020 of how fickle-minded Vince McMahon can be. The year started with Andrade as the United States Champion. He held onto the title for complete 5 months before being dethroned by Apollo Crews.
This was followed by more downside for Andrade. By the time October came, he was left outside of the WWE Draft. Then the news came that Andrade will be out of action as he decided to have some surgery done for a long-standing issue.
The return date for him was expected for January 2021, which can also be translated to Royal Rumble. While we do not expect Andrade to win the Royal Rumble match, it could be the start of a new feud for him.
5. Aleister Black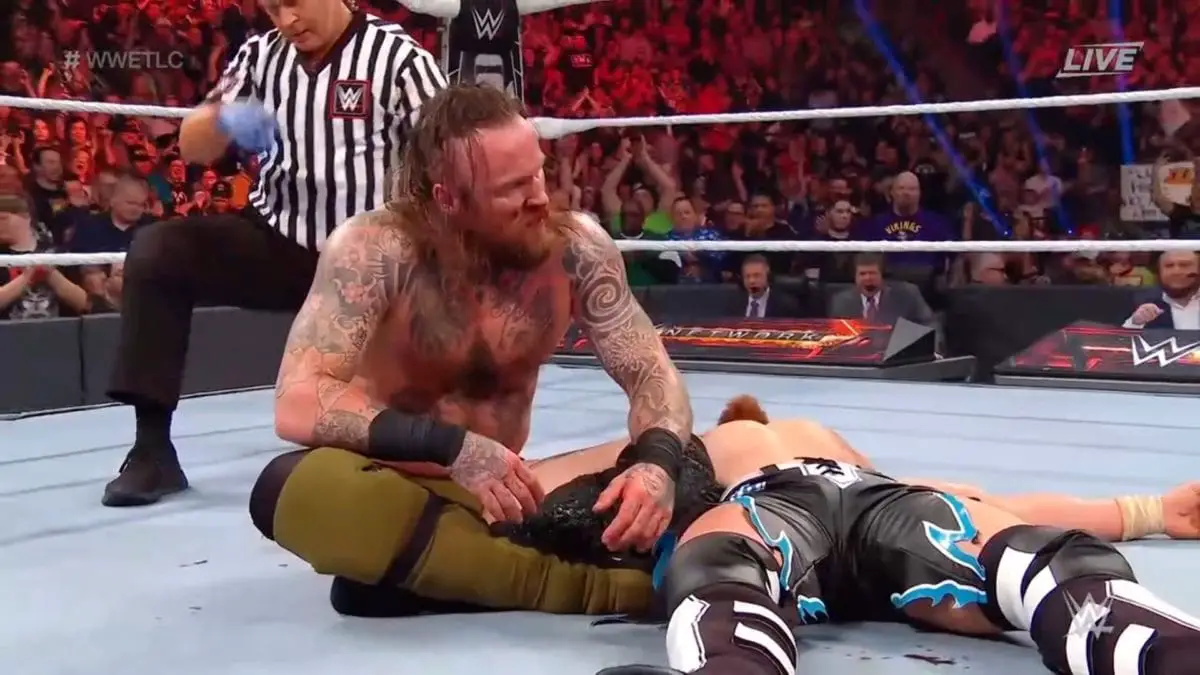 What more does Aleister Black need to do to get some serious push in WWE? He has the talent, the moveset, a unique look and feel to his character, and was connecting well with the audience until before the pandemic.
A big win against Bobby Lashley could have been the start of big things for Black. But any plans related to him were put on the backburner after Paul Heyman was sacked from RAW Creative Team.
The situation surrounding the release of Zelina Vega has put his future on the main roster in further doubt. However, some recent reports are suggesting that Aleister Black is in line for a dramatic re-debut. And what would be more dramatic than a Royal Rumble win!!
It may be a long shot for him to win. But a good performance at Royal Rumble could create some sort of momentum for Black.
6. Seth Rollins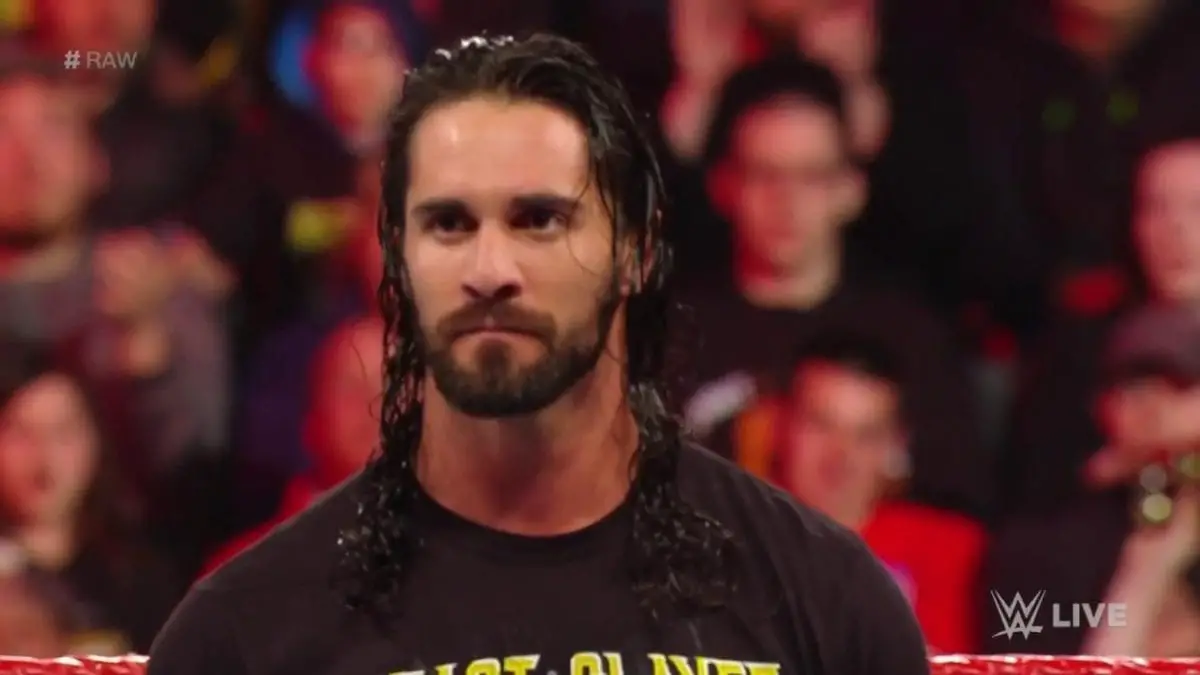 Perhaps the most predictable of the lot is the return of Seth Rollins. Rollins took a break due to the birth of his child. He was always set to return to action this month.
WWE even announced his return to SmackDown on the New Year's edition. That announcement was retracted soon, perhaps for him to return with a shock value at the Royal Rumble match or with any other angle.
SmackDown's viewership might be on the up, but WWE will need a star like the Beastslayer at WrestleMania in a big match. And who will be his opponent at "the Grandest Stage of Them All," might be decided at Royal Rumble itself!!