Ronda Rousey confirms surgery and actual WWE plan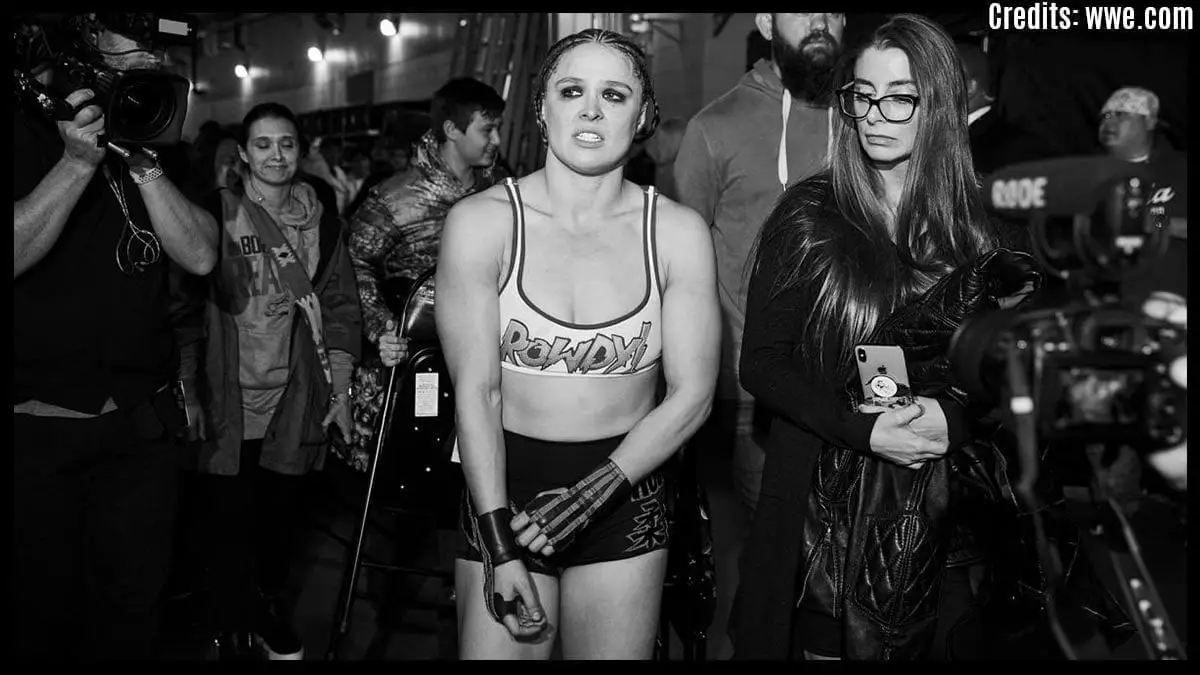 Ronda Rousey has confirmed that she injured her right hand's little finger during the WrestleMania Main Event Match and that she got the surgery done last week.
The reports regarding the injury started coming from very next day after WrestleMania with confirmation from multiple sources. Although, neither Ronda or WWE confirmed it at the time. However, she was seen wearing the cast before another report came that she has undergone surgery last Tuesday.
Ronda posted the video on her Youtube Channel where she confirmed the news. She also went on to mention that her original run in WWE was supposed to end in November last year. But she became the champion and then saw the possibility of Main Eventing WrestleMania, she continued till April.
She then went on to mention that she and her husband were trying to have a child and her return to WWE will depend on what she would want to do after her expected pregnancy(Although her husband assured that she will be back). You can watch the full video below: