Revival Tease Royal Rumble Match Against Harlem Heat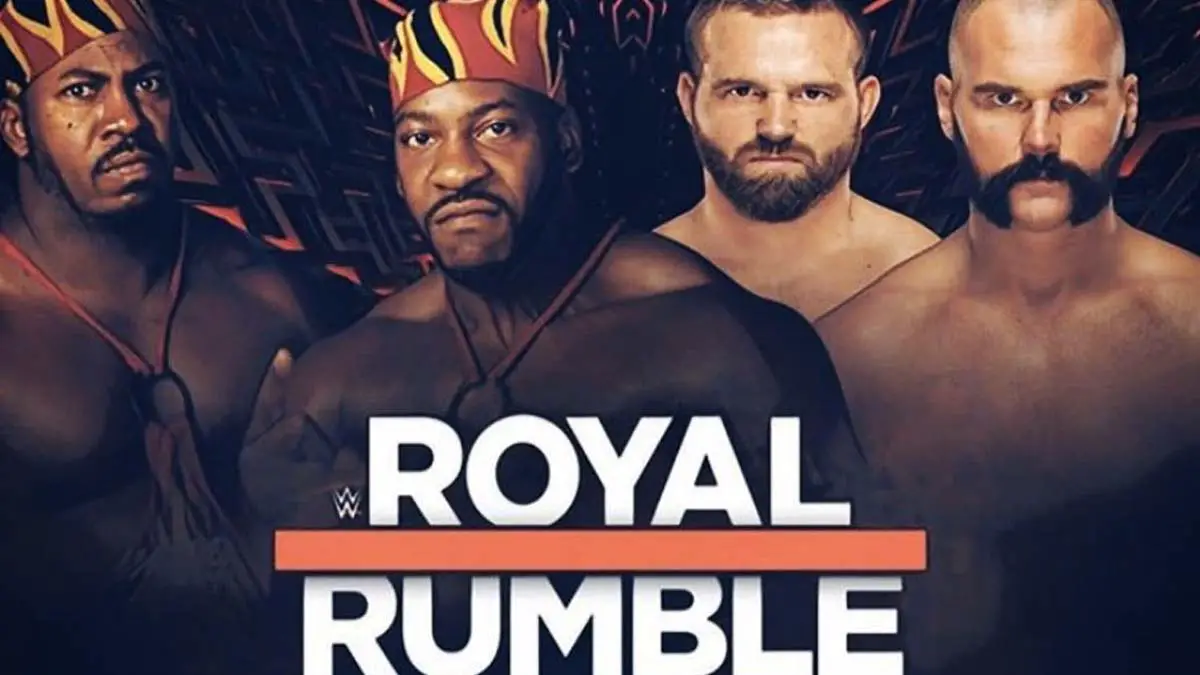 The Revival have continued to tease a tag team match against WWE Hall of Famers Harlem Heat– Booker T & Stevie Rey, at WWE Royal Rumble 2020.
The Revival initially teased the match during their rant at WWE TLC 2019 pre-show. Scott Dawson started arguing with Booker T, who was on the panel for the show, when he was discussing their match at TLC.
Scott Dawson challenged Booker T to step up to them with his brother for a tag team match against them. Dash Wilder also chimed in to claim that they deserve Harlem Heat's Hall of Fame rings.
The argument continued over social media with Stevie Rey also tweeting to the Revival that if they want some, they can get some. Dawson replied back and advised Rey to not get involved.
Dawson then teased the match once again by posting the graphic for the match at Royal Rumble 2020. In his tweet, Dawson wrote Harlem Heat might have set the table, but the Revival is sitting at the head of it. Stevie Ray replied to it with a simple "you never know."
If the match ends up taking place, this will be the first time that Stevie Rey will have a match under WWE's banner. However, the match might be more suitable for WrestleMania 36.
But the fate of this match happening will also depend on if The Revival is re-signing with WWE or not. Their contracts with WWE is reportedly up in March 2020.