Harlem Heat to be Inducted into WWE Hall of Fame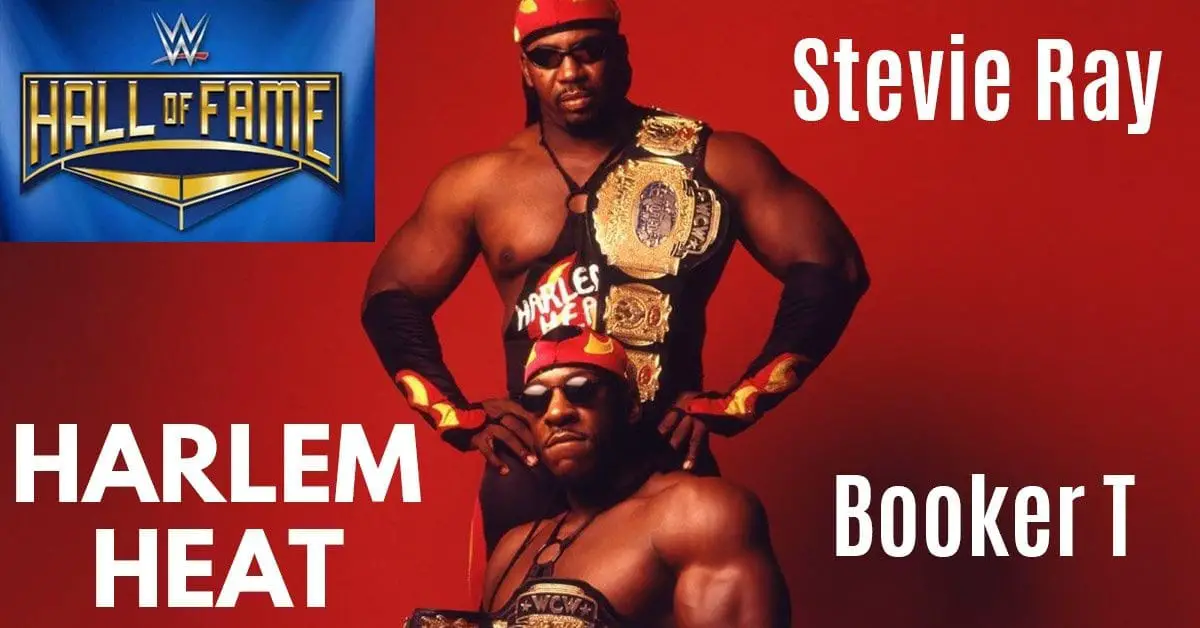 On Monday, WWE announced that Harlem Heat, the tag team of brothers Booker T and Stevie Ray, is announced as the latest inductees into the class of 2019 WWE Hall of Fame. They will be joining D-Generation X, the Honky Tonk Man and Torrie Wilson in the list of this year's inductees.
Booker Huffman and Lash Huffman started their career in early 1990s as the tag team Huffman Brothers and worked with various wrestling promotions. They started with WCW in 1993, with the name Harlem Heat, changed their ring name to Kole(Booker) and Kane(Lash) and were billed from Harlem. While working as the heels during their initial years, they changed their names as Booker T and Stevie Ray. They won first of their 10 WCW Tag Team Championships in December 1994. In October 1996, they turned faces when they beat up Col. Parker. They won their last Tag Team Championship in late 1999.
With this induction, Booker T will become a Two-time WWE Hall of Famer after being inducted individually in 2013. He will only be the third such superstar after Ric Flair and Shawn Micheals. One more thing which is interesting with their induction is that the team is one of the very few inductees who have not worked as a team at all in WWE/WWF.
WWE Hall of Fame 2019 event will take place at Barclays Center in Brooklyn, New York on 6 April this year and is expected to bring some significant changes in the induction ceremony with WWE likely to do away with the Inductors.