WWE Power Rankings: 24-30 March 2019
This week's WWE Power Rankings are out but you might not like who tops it. Let's review.
#5 Finn Balor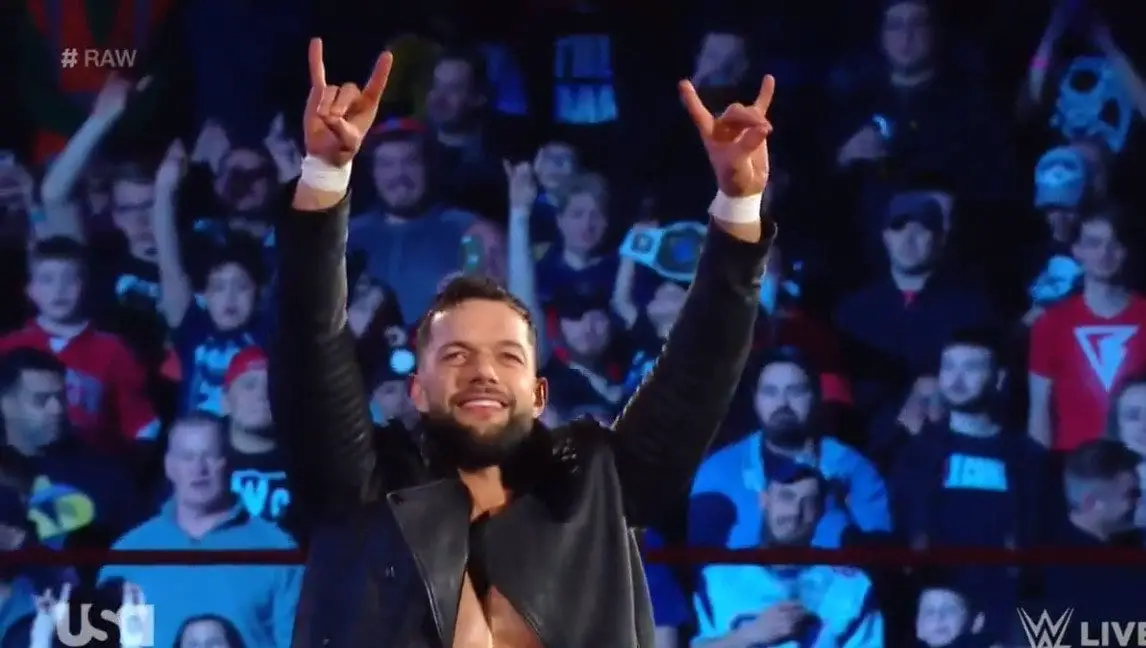 Two weeks back, Balor lost the Intercontinental title to Lashley. To get the rematch at WrestleMania, he was required to beat Lashley plus one in a handicapped match. Balor successfully pinned that plus one, Jinder Mahal, after taking down other interfering stars at the ringside with some quick moves.
#4 Aleister Black and Ricochet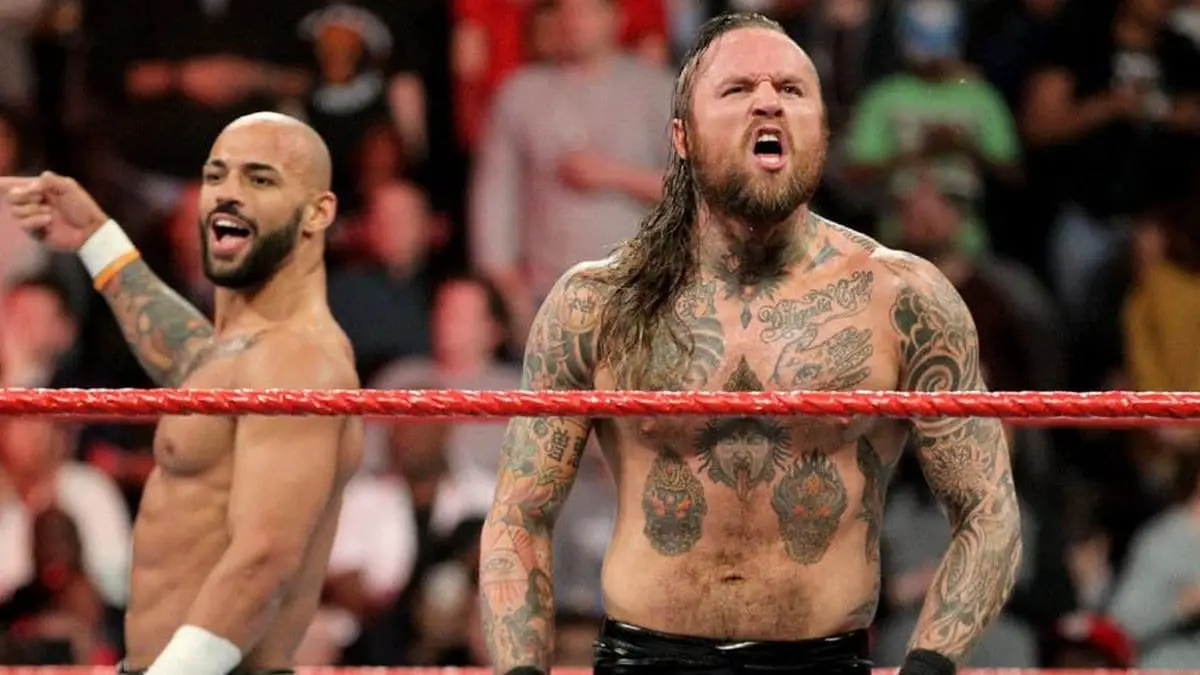 Yet another match at RAW for Ricochet and Aleister Black and yet another win for them. But if this is not going towards a WrestleMania match, then it is not worth it anymore. They have anyway got a mention in the weekly ranking at no. 4.
#3 Drew McIntyre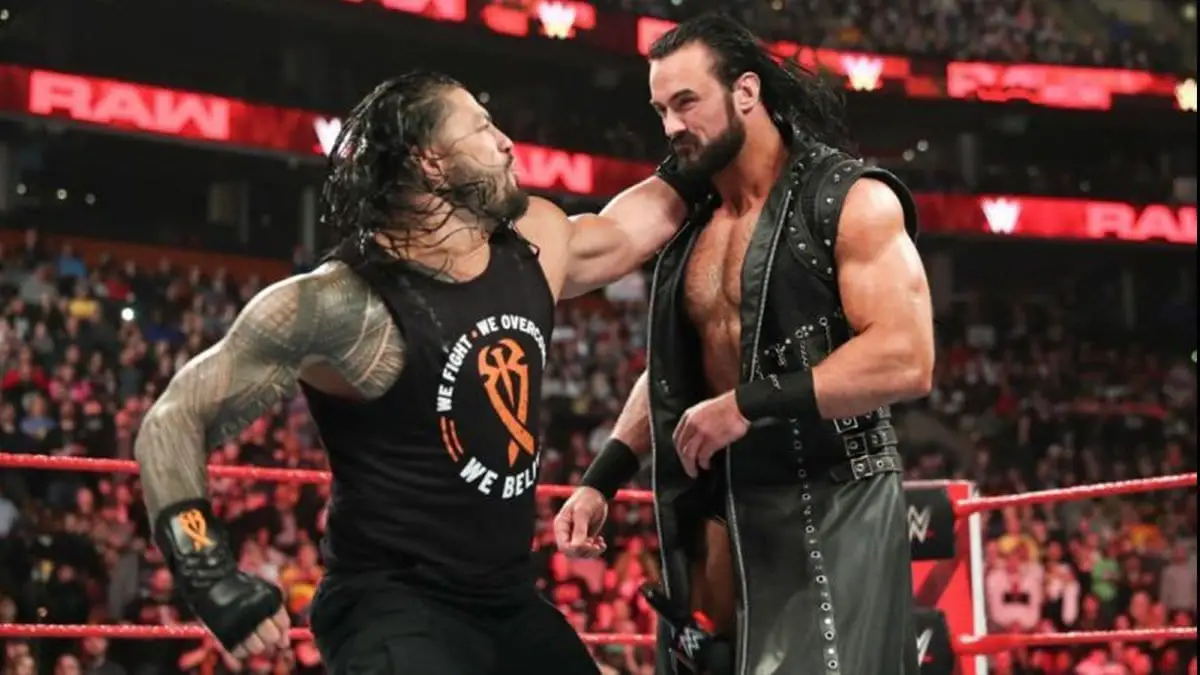 Drew McIntyre has been on a roll and has again beaten Dean Ambrose in the Last Man Standing match after taking down Roman Reigns in a brawl. He is again pushed as an unstoppable heel but will WWE let him pin Roman Reigns at WrestleMania? Anyway, his dominant performance is at deservedly at no. 3 this week.
#2 The New Day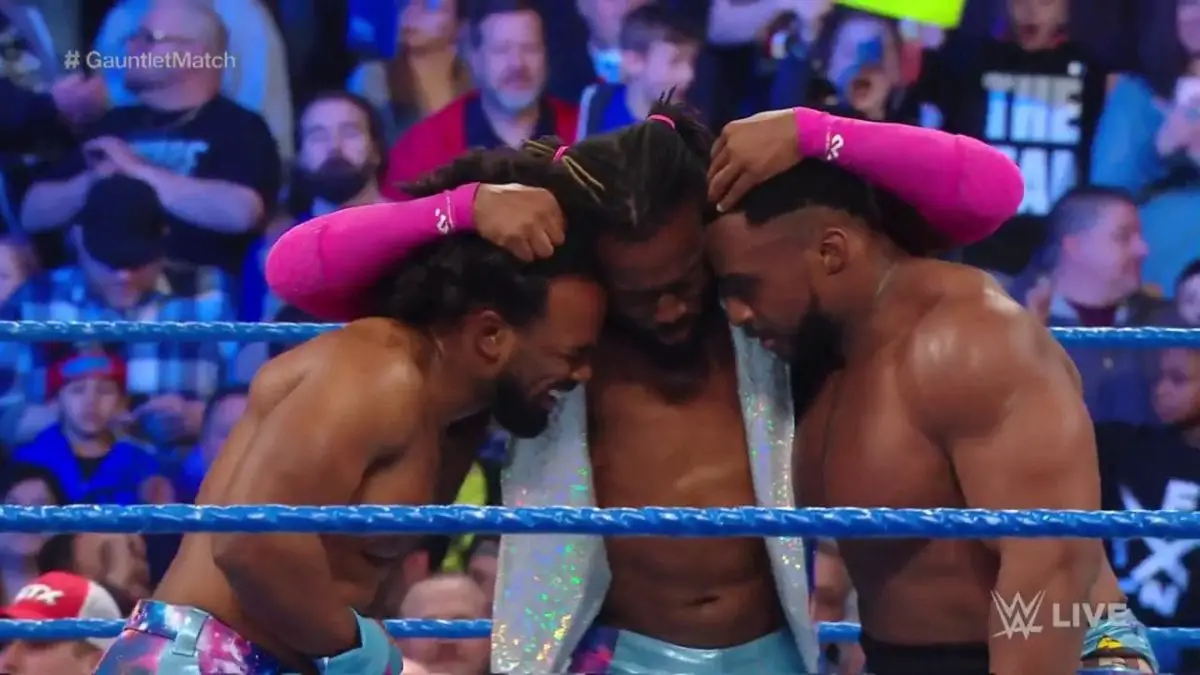 Yes! At no. 2, when ideally they should have got no. 1 spot. Xavier Woods and Big E were asked to run the Gauntlet in order for Kofi Kingston to get the WWE Championship match at WrestleMania. And they did win after getting through Karl Anderson and Luke Gallows, Rusev and Nakamura, the Bar, the Usos and Daniel Bryan and Rowan. If this does not guarantee a no. 1 spot, then what does?
#1 Charlotte Flair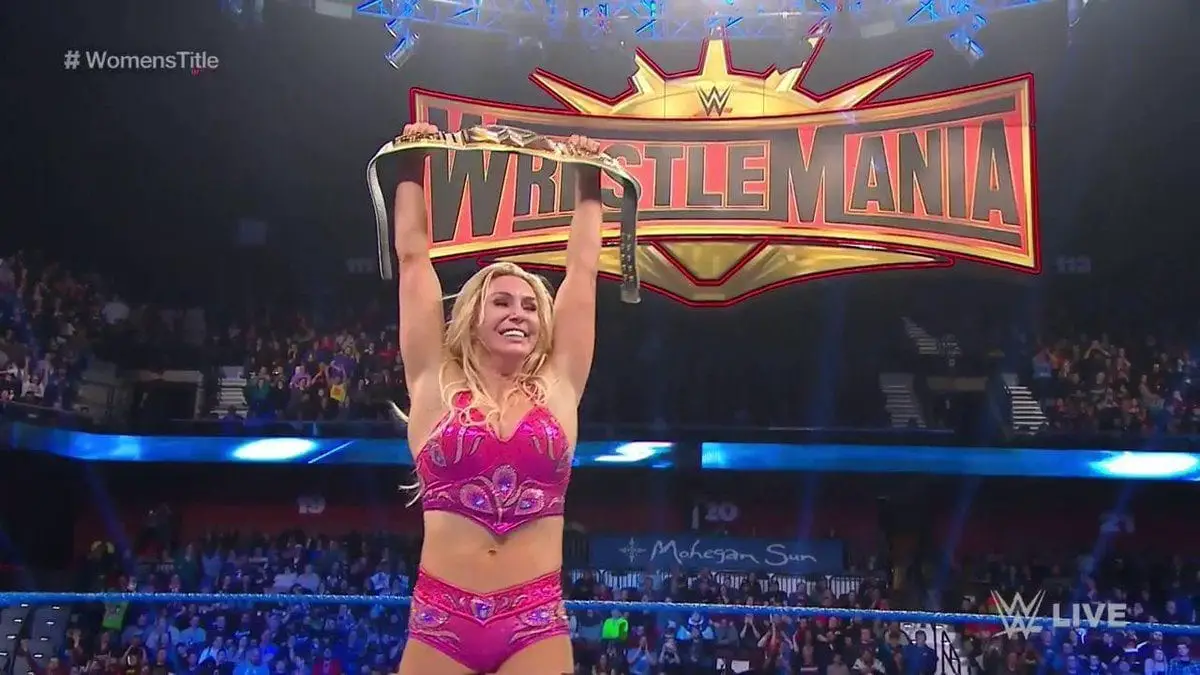 Oh, I get it! As the rankings were drafted, Vince McMahon saw the list and said, "All of these are only B+ player. We need someone from the 'A' Class. We need Charlotte Flair"! And that is how Charlotte's SmackDown Women's Championship win over Asuka was ranked as the no. 1 in this week's rankings.