NXT Joins RAW & SmackDown at Survivor Series 2019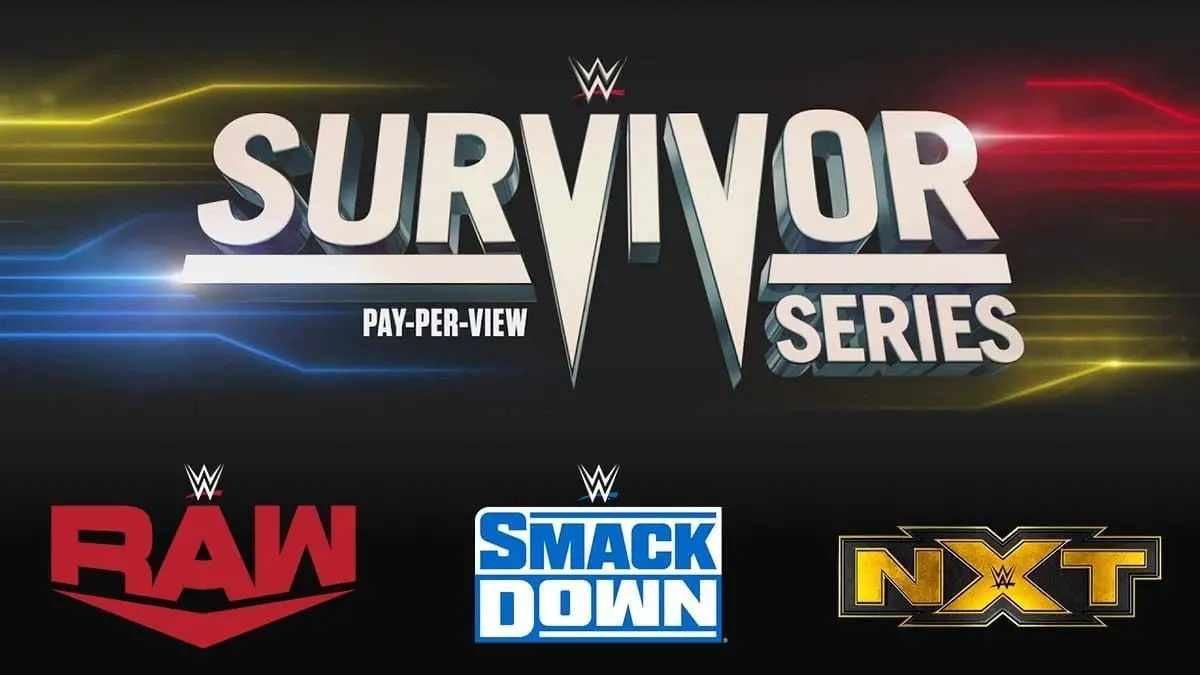 The Survivor Series 2019 will not only see RAW and SmackDown battling for bragging rights, but NXT will also be the part of the battle, WWE has announced.
Survivor Series 2019 takes place on 24 November 2019 at Allstate Arena in Chicago, Illinois. Since the return of brand split, WWE has started pitting the champions from both brands against each other. The show also generally has traditional Survivor Series 10 men tag team elimination match.
Last year's event saw WWE Universal Champion Brock Lesnar taking on WWE Champion Daniel Bryan. Also, mid-card champions Seth Rollins(IC) and Shinsuke Nakamura(US) took on each other. WWE RAW won all the inter-brand matches on the main card of Survivor Series last year.
During last night's Crown Jewel 2019, WWE aired two different commercials stating that NXT would be added to the mix for Survivor Series 2019. This comes after NXT is now considered as WWE's third brand following its move to USA Network. This also confirms the NXT's elevation from WWE's developmental brand.
Currently, it is not clear whether every brand will be participating in each of the matches. Or that different sets of matches will take place between the brands. Like RAW vs SmackDown, SmackDown vs NXT and NXT vs RAW matches separately. Also, the more surprising thing is that Survivor Series takes place just a day after NXT TakeOver WarGames 2019.
NXT TakeOver WarGames 2019 will also take place at Allstate Arena in Chicago on 23 November 2019. The TakeOver will feature two WarGames matches including the first-ever women's WarGames match. Also speculated is the Finn Balor vs Johnny Gargano match for the likely main event.