Brand New Intercontinental Championship Title Belt Unveiled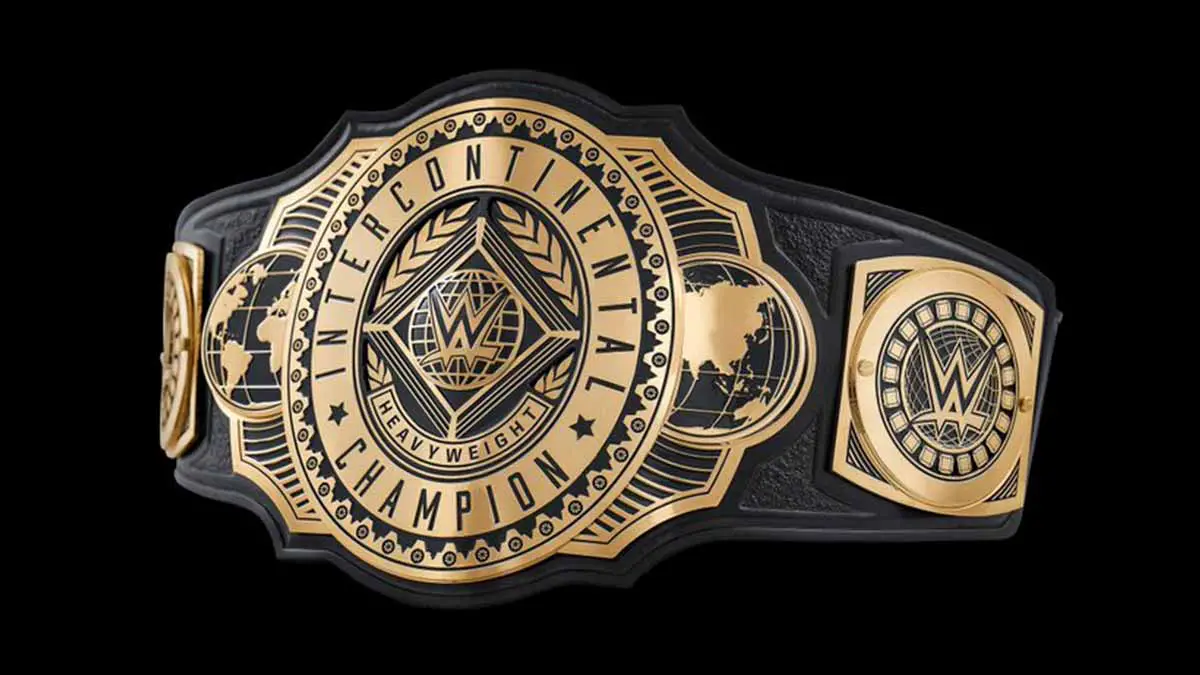 Sami Zayn has presented the brand new WWE Intercontinental Championship title belt to the current champion Shinsuke Nakamura at SmackDown last night.
There has been some rumbling from the last week that WWE will be changing the look of two title belts. Last week, WWE Universal Champion Bray Wyatt unveiled the new blue-colored Universal Championship title belt. The rumors continued that another title belt will be revealed on Survivor Series if Vince McMahon agrees to the new design.
Last night at SmackDown, Sami Zayn and champion Shinsuke Nakamura came out to the ring. After hinting towards some disagreement with King Baron Corbin, Zayn went on towards the task at hand. He professed his fondness towards Nakamura and said that he had a gift for him.
Zayn then brought out the new shining WWE Intercontinental Championship title belt from the bag he was carrying. Then, he went on to show everyone the only way that anyone can to get the title belt off Nakamura. Nakamura took the hold of the new title belt and dumped out the older one. You can check the new belt below.
Shinsuke Nakamura will next be seen at WWE Survivor Series 2019 in the match against the WWE United States Champion AJ Styles and NXT North American Champion Roderick Strong.