MJF Confirms AEW & MLW Contract Rumors on Talk is Jericho
MJF, Maxwell Jacob Friedman, has confirmed the rumor surrounding his concurrent contracts with AEW and MLW when he sat with Chris Jericho for his podcast Talk is Jericho.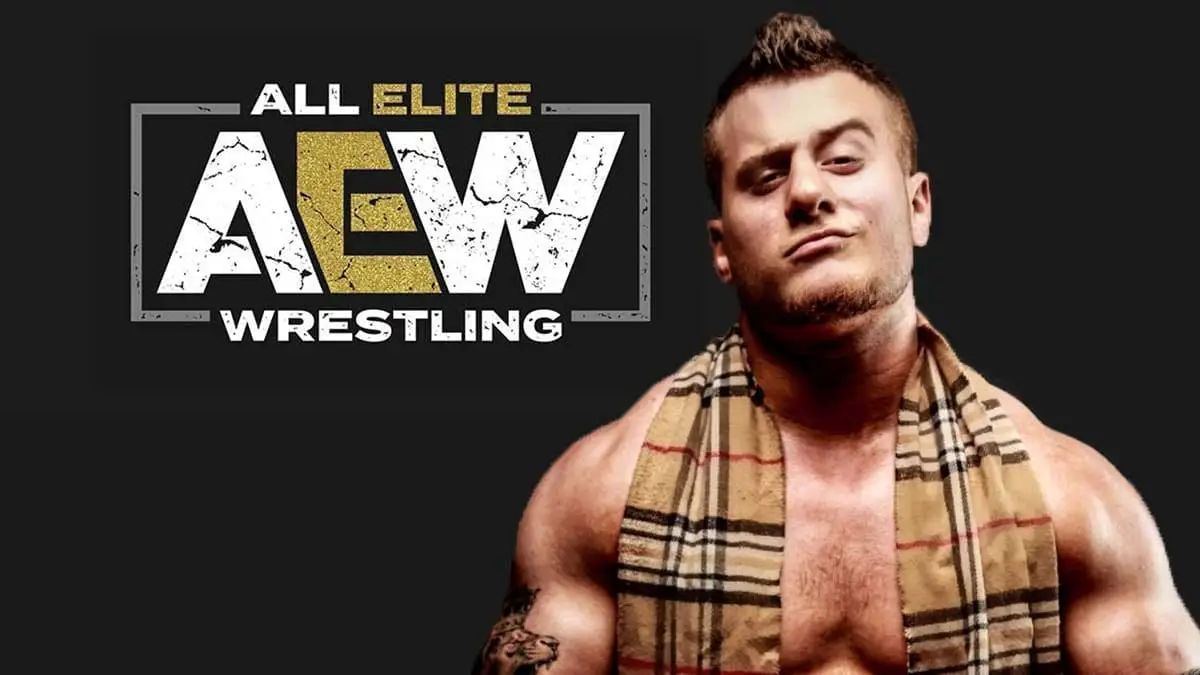 On MLW Contract Loophole
There is little doubt that MJF is indeed the fastest rising star in professional wrestling. As things seem to be going, he is set to be a big attraction at AEW. He just signed a 5-year extension with but he is also in the middle of a 3-year contract with MLW. Now, MJF has revealed that there is a loophole in his MLW contract that allows him to work with AEW.
MJF also revealed that once they figured out the things with MLW, the management was totally fine with him going to AEW. Probably they realized that while he is appearing for both television shows having MJF around will only bring that much more attention to MLW's product.
On Choosing AEW over WWE
MJF explained also mentioned that WWE was very much interested in signing him. But he decided to go with AEW once he had a conversation with Tony Khan.
One of the surprising thing with the Talk is Jericho podcast is that MJF broke the kayfabe while talking to Jericho that he does not do much often. You can listen to the podcast below.