King of the Ring 2020 Taking Place or Not?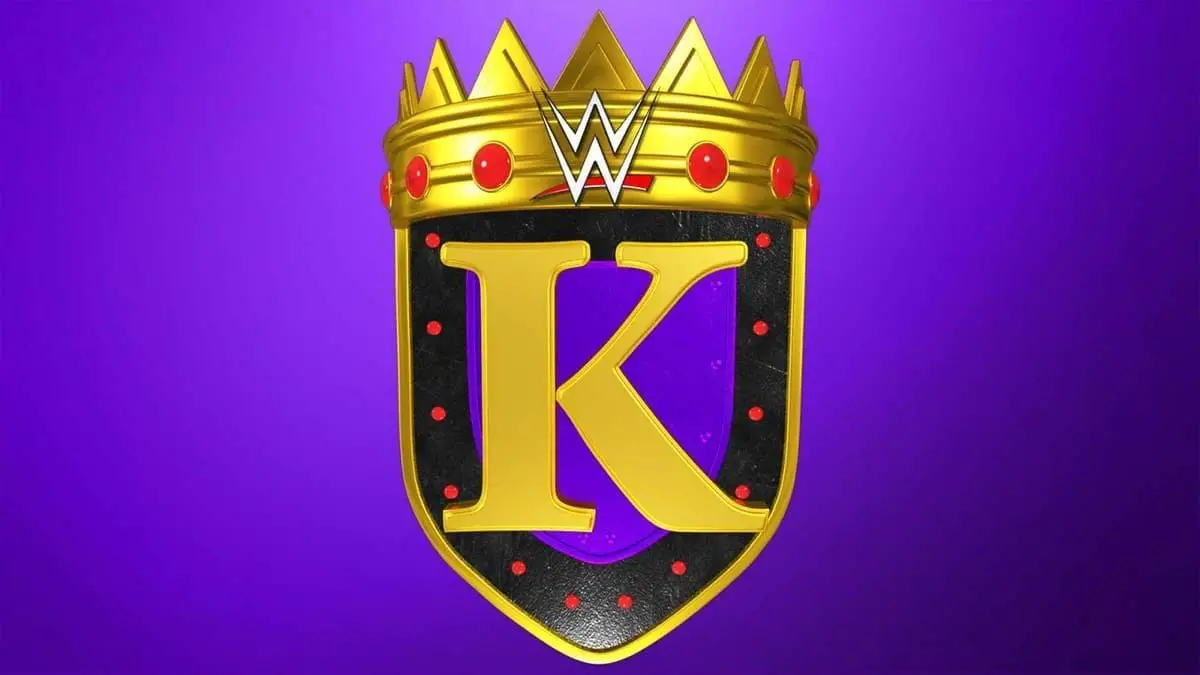 King of the Ring Tournament is the most popular tournament by WWE and fans are waiting for any sort of announcement for the 2020 tournament.
The tournament has been used in the past to create new stars or to establish someone who is already on the up. However, the tournament has lost its aura in recent times due to underwhelming booking.
With the recent King of the Ring tournament being considered a miss mostly, it is looking highly that the tournament will take place in 2020. Here are a few reasons why:
Recent Trends
While the King of the Ring tournament took place every year from 1985 to 2006(except 1990 and 1992) there have been just 2 tournaments after the one in 2010- in 2015 and then in 2019.
The tournament earlier used to be a PPV until 2002. But later, the complete tournament was shifted to RAW and SmackDown episodes, with just the final taking place on some other PPV. The 2015 tournament was an experiment in the form of WWE Network special.
With a gap of 4-5 years between the last 2-3 tournaments, it looks highly unlikely that WWE will hold King of the Ring in 2020 just after one year.
It Was A Summer Event!
King of the Ring Tournament/PPV traditionally used to be a summer event and use to fill up the gap in between WrestleMania and SummerSlam. Last year's tournament was the one which was announced after SummerSlam but that was also wrapped by September.
This year, we are already passing September and there is no buzz around the tournament. With WWE getting busy with Hell in a Cell and Survivor Series, they will find it difficult to host King of the Ring 2020.
Failing of Recent Winners
The tournament has the winners like Harley Race, Randy Savage, Bret Hart, Stone Cold Steve Austin, Triple H, Brock Lesnar. Each of those names can be considered WWE legends. However, the same could not be said about the last three winners- Sheamus, Wade Barrett and King Corbin.
While the likes of Triple H, Brock Lesnar, and others were massive fan favorites for a long time, these 3 have been forgetful.
Even after multiple World titles, Sheamus is trying to revive his career in the last few months. Wade Barret left WWE soon after winning King of the Ring and is currently at NXT's commentary desk. But nobody had done the damage to the tournament's prestige as much as Baron Corbin, who is considered more as a goofy character than a top heel by many fans.
The tournament failing with its original mission, it will a major time investment for WWE to hold a full-fledged tournament. It is more likely that WWE might try to reset the tournament and it might only return after 2 or 3 years.